University of Central Florida adds defender Glademir Mendoza as late transfer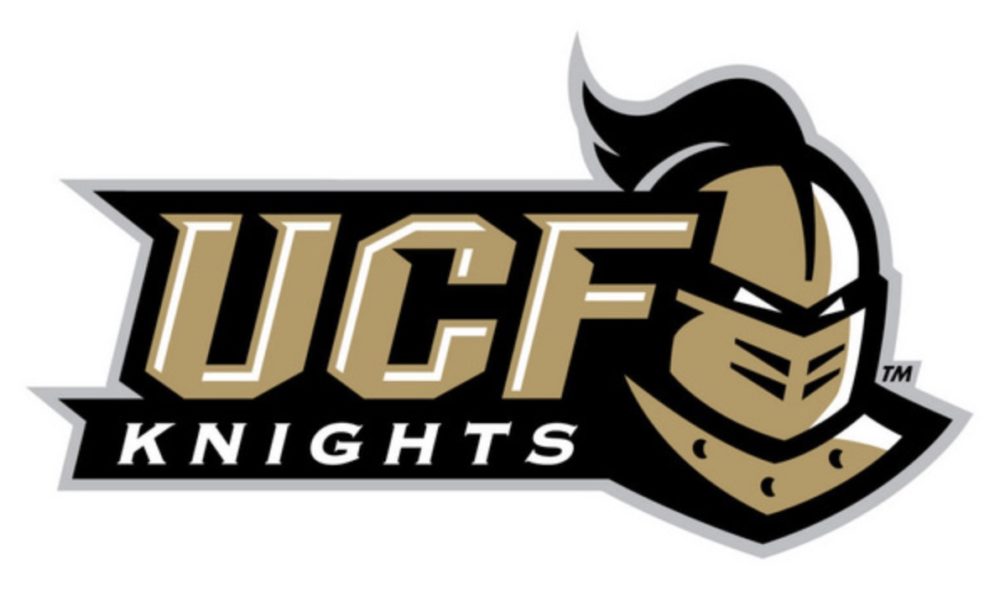 ORLANDO, Fla. (UCFKnights.com) – The University of Central Florida men's soccer team has added one more player to their 2019 recruiting class. Redshirt Freshman Glademir Mendoza transfers to UCF from the University of New Mexico as a talented defender.
"We are so excited to welcome Glademir to our program," said UCF head coach Scott Calabrese, "We can't wait to integrate him into our team and look forward to seeing how he can help our program continue to improve."
Prior to his time at New Mexico, Mendoza attended Real Salt Lake's Academy High School. He was a two-time Best Starting XI honoree during the 2015-16 and 2016-17 seasons. He also competed at the U18 and U20 level for the US Youth National Teams and was a U18 US National Team camp invitee in 2017.
Mendoza brings the total number of newcomers to 11 for UCF this season. Of the 11, nine are freshmen with the two others being a sophomore and a senior. The recruits come from four continents and seven different countries. UCF saw 10 seniors bid their farewells at the end of the 2018 season and have replaced them with a large, talented incoming class.
Mendoza will slip on a UCF jersey for the first time for Saturday's exhibition match as the Knights host FIU at 6 p.m. That will be the final preseason tune up for the Black and Gold as they prepare for their 2019 regular season opener on the road at Wake Forest on Aug. 30.
"I chose UCF because I know this program will develop me into becoming the player I need to be and will help me better myself in many school aspects to become a successful person." – Glademir Mendoza