United States Youth Futsal announces leadership expansion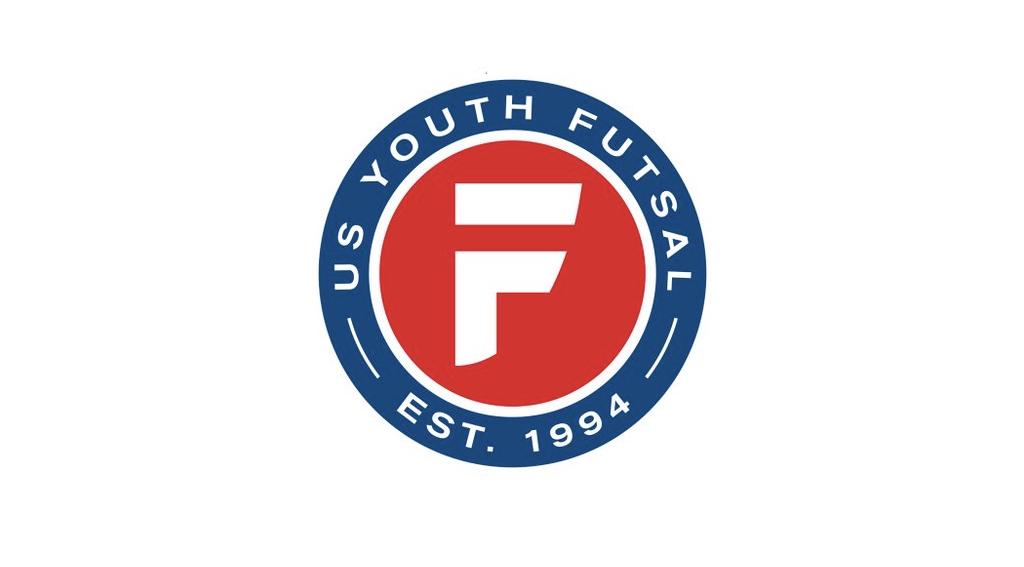 KANSAS CITY – United States Youth Futsal (USYF) Executive Director Brian Catrine announced today that William 'Bill' Sampaio has joined the organization and accepted the role of National Director of Grassroots Education.
Catrine said, "USYF is committed to providing innovative coaching education programs to our members and we are delighted to collaborate with Bill to create grassroots courses that can immediately impact our futsal communities. Bill will be working closely with USYF Technical Director Keith Tozer and our education staff to design and facilitate new programs that will be offered in 2020".
A native of Brazil, Sampaio has significant experience as a player and a coach in both soccer and in futsal. Sampaio was a Division 1 soccer player at the College of Industrial Engineering and a semi-professional player in the Luso American Soccer League. In addition, he has played and coached in state, regional, national and international competitions where he achieved success in both youth and adult divisions.
Sampaio has worked with youth academies in several professional clubs such as Juventus, Corinthians of Brazil, and the New England Revolution. In addition, Sampaio was a disciple of Professor Ricardo Lucena, considered one of the most influential professional futsal coaches in the world. Sampaio has authored several training publications including Futsal Training System, 60 Technical Training Activities for 8-18 Years Olds, and was also a major contributor with the current online training modules offered through United Soccer Coaches. Sampaio is a frequent lecturer and field clinician at the United Soccer Coaches Convention, Soccer Champions Convention, Capital District Youth League Convention, and several other international sports symposiums. He is also part of U.S. Youth Soccer Youth Members Technical Leaders Work Group.
Jon Parry, President and Founder of United States Youth Futsal, added "Bill has been a pioneer in the development of Futsal in the United States and we are excited to have him join USYF. His expertise in the grassroots of the game will continue to benefit coaches and players."