United Soccer Coaches partner with Coaching for Life Academy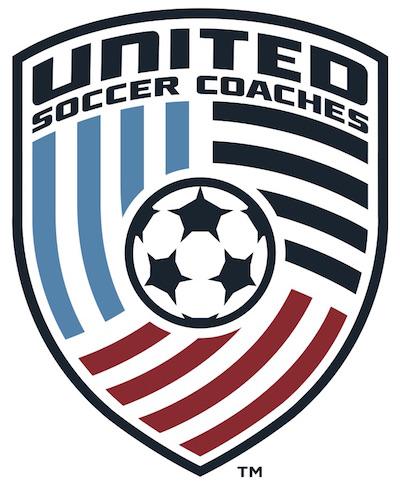 (Via United Soccer Coaches) – United Soccer Coaches and the Coaching for Life Academy at Santa Clara University have partnered to provide additional coaching education opportunities to coaches interested in leadership and life skills development.
The Coaching for Life Academy is an initiative within the School of Education and Counseling Psychology at Santa Clara University. It was founded by SCU women's soccer coach and United Soccer Coaches instructor Jerry Smith.
"I'm really excited about this new certification and our partnership with United Soccer Coaches," said Smith, a United Soccer Coaches member since 1994. "While skill development and tactical awareness are important to all coaches, nothing is more important than how we manage and mentor the people in our program. I truly believe the topics addressed in this new course are the areas that separate the good coaches from the great coaches."
The Academy has developed a non-degree certificate program for coaches interested in learning how to more efficiently and effectively integrate life skills development into their coaching. The first class is set to launch on November 1 and applications are being accepted now.
The program is delivered primarily online and is non-sport specific, allowing for cross-collaboration with coaches in different sports. Classes begin every three months and consist of approximately 40-hours of work, to be completed over 4-6 months.
Topics covered in the certification program include:
Adolescent Development
Core Values and Character
Personal Life Skills Development
Interpersonal Life Skills Development
Athlete Leadership Development
Feedback and Assessments
Cultural Competency
Parent Engagement
"The most effective coaches at all levels appreciate that their coaching role goes far beyond teaching the X's and O's," said United Soccer Coaches Director of Coaching Education Ian Barker. "United Soccer Coaches is both honored and delighted to join in collaboration with the Coaching for Life Academy to support coaches in a holistic approach to athlete development. To find the greatest physical and emotional value in sport participation, the athlete needs well-trained and compassionate coaches. United Soccer Coaches, Santa Clara University and coach Jerry Smith share a common goal in improving the long-term experience of coaches and athletes with thoughtful and contextual education."