CONCACAF President Victor Montagliani appointed as FIFA Ticketing AG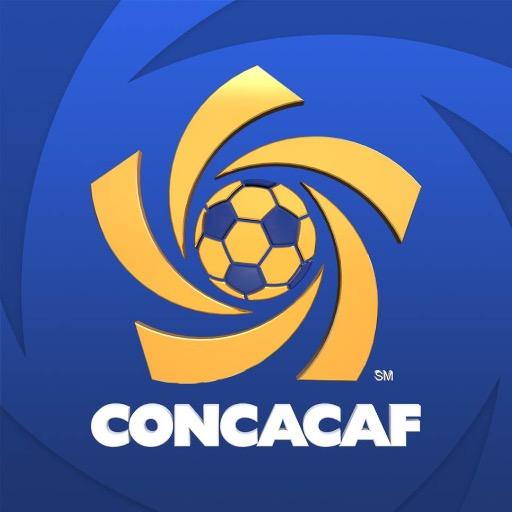 MIAMI (Via CONCACAF) – CONCACAF President and FIFA Vice President Victor Montagliani has been appointed Chairman of the Board of Directors of FIFA Ticketing AG, a fully owned FIFA subsidiary, which is responsible for the global sale of tickets for the FIFA World Cup™.
"I am honored for this appointment as chair on this Board and pleased to serve our FIFA membership to provide counsel for an important component to our core asset, the FIFA World Cup," said Montagliani.
Montagliani, elected CONCACAF President in May 2016, was appointed by the extraordinary General Assembly and the Board of Directors of FIFA Ticketing AG. As Chairman, he will provide leadership to the Board, while providing independent advice on the overall ticketing strategy. In addition, Montagliani will supervise the effective implementation of ticketing policy in accordance with the policies and directives of FIFA.
Montagliani also chairs FIFA's Football Stakeholders Committee. He was a member of FIFA and CONCACAF Reform Committees in 2016 and 2015, respectively. His unique qualifications for the role include years in the finance and insurance industries, as well as an academic background in public policy.
Crucial to the transparent execution of this role, the Chairman of FIFA Ticketing AG is required to be independent from the management of Ticketing Operations, and free from any interest and any business or other relationship which could interfere with the Chairman's independent judgment other than interests resulting from his role as FIFA Council.
The CONCACAF President is joined on the Board by FIFA Secretary General Fatma Samoura, FIFA Chief Financial Officer Thomas Peyer, FIFA Chief Commercial Officer Philippe Le Floc'h, and FIFA Director Operational Legal Jörg Vollmüller.