United Soccer Clubs, Boys ECNL Texas Conf. named as ENPL qualifiers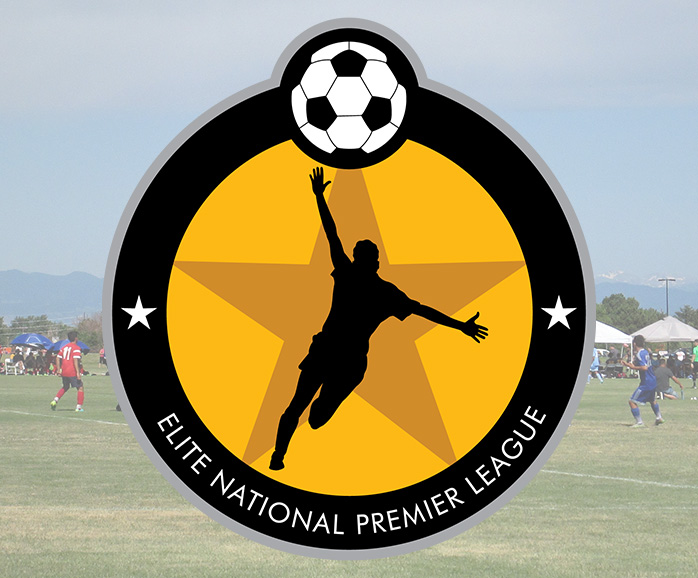 CHARLESTON, S.C. (Via ENPL) – The Elite National Premier League (ENPL) has announced the qualifying National Premier Leagues and Boys ECNL Conference for the 2017-18 season in Texas.
Qualifying 14-U to 19-U boys teams from United Soccer Clubs (USC) and Boys ECNL Texas Conference will advance to the ENPL Playoffs in June 2018. These teams will earn qualification to the ENPL Playoffs based on their performances throughout the regular season in their respective competitions.
USC and Boys ECNL Texas Conference now join previously announced qualifiers in the Southeast, Northeast and Midwest.
+Read: Initial Boys ECNL Southeast Conference member clubs announced
By providing qualification paths for both team-based and club-based competitions, the ENPL will feature the best boys players in US Club Soccer. The regular season competition within each NPL and Boys ECNL Conference are unique and independently structured; however, consistent technical and competitive standards will apply, and all teams will be focusing on the same postseason destination: the ENPL Playoffs.
The United Soccer Clubs was launched in Fall 2015 as an expansive, club-driven model led by motivated Directors of Coaching in south Texas. Since its inception, USC has made an impact in the NPL with the USC Champions League, hosted the first-ever LaLiga Formation Methodology course, expanded its West Division substantially and shown full support of Players First, id² and Player Development Programs (PDPs). Twenty-seven clubs from the Houston, Austin and San Antonio metro areas make up the league.
+Read: ENPL names Virginia NPL, Boys ECNL Southeast Conf. as qualifiers
"United Soccer Clubs is incredibly excited about the ENPL and the platform it will provide our top boys teams," said Pat O'Toole, USC President. "The ECNL and US Club Soccer are the top brands in the game with a proven track record of providing incredible programing for their members. The ENPL will provide the top boys teams in the USC the opportunity to compete against the top boys teams and clubs in the country. It should also give players additional opportunities to gain valuable exposure to college coaches. 2017 will be an exciting time for our league."
The Boys ECNL Texas Conference will include clubs from across the region who have distinguished themselves in a variety of different competitions in US Club Soccer and elsewhere over the past years, including: Albion Hurricanes, Classics Elite, Colorado Storm, Lonestar SC, Real Colorado, Texans SC and TSC Hurricane. Dallas-area clubs will be added soon.
Additional Boys ECNL Conferences and NPLs that will qualify into the ENPL will be announced soon. The ENPL is a collaboration between US Club Soccer and the ECNL to raise standards in youth boys soccer across the country.