DC Stoddert announces hiring of two High School Age Group Directors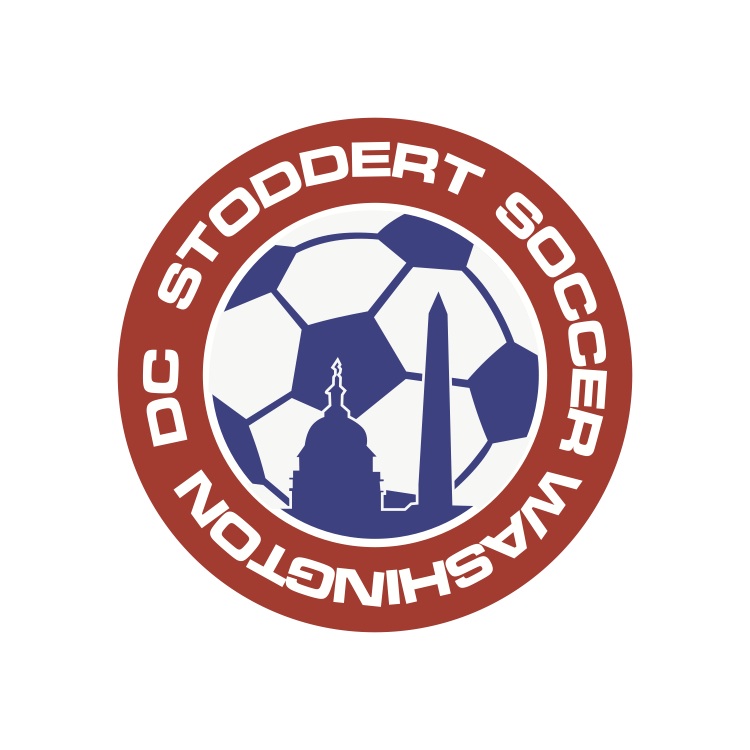 WASHINGTON (Via DC Stoddert) – DC Stoddert Soccer has announced Matt Thompson and Declan Coll as the new High School Age Group Directors. Thompson will be the Director for the High School Boys. Thompson assumes his new position at Stoddert while maintaining his role as head coach at University of the District of Columbia.
"Matt is heavily invested in the club, working with DC Stoddert's youngest age groups and his son, Joshua, for the past two years," said Technical Director Ben Mortimer. "Matt's strong suit is the high school age groups (he's a multiple time state champ in PA) and with his vast experience and expansive network of college coaches he is the best coach and leader to take this age band onwards and upwards."
"We're incredibly fortunate to have a coach of Matt's caliber within the club and I look forward to working with him as we begin to introduce new policies, programs and ideas to make this high school age band our 'showcase' teams for the club," said Mortimer.
DC Stoddert has also added Declan Coll on the High School Girls side. Coll comes to Stoddert from American University, where he is the women's soccer assistant coach. Mortimer commented on the addition of Coll saying "Declan's network across Division's I, II and III is unparalleled in this area. Declan has the technical and tactical acumen to develop a style of play for teams as players prepare individually for their next step in their careers."
The addition of Coll will be a notable step for DC Stoddert. Mortimer continued, "Declan's leadership will be pivotal as he helps showcase the wealth of talent we have in the girls program at DC Stoddert. I'm excited for all our club members to see Declan's abilities first hand as he begins the process of taking DC Stoddert to the next level."