U.S. U-15 Women's Youth National Team holding 24-player training camp in Portland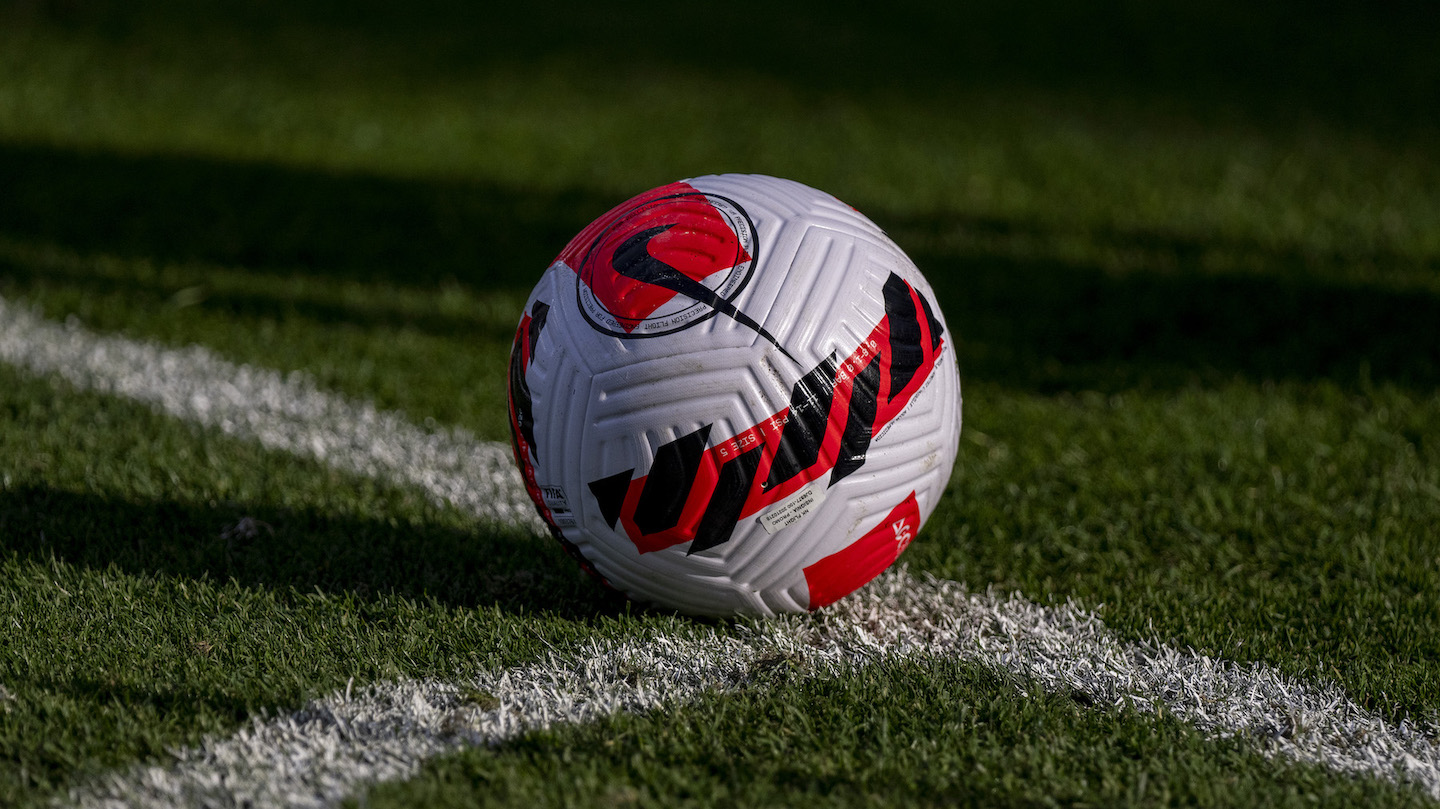 CHICAGO – The U.S. Under-15 Women's Youth National Team will hold a 24-player training camp at the Nike World Headquarters in Portland, Ore., running from Oct. 23-30.
Head coach Katie Schoepfer has called up 24 players for the event that will be held concurrently with the U.S. U-16 WYNT training camp that is also be held at the Nike HQ.
U.S. U-15 WYNT ROSTER BY POSITION (CLUB; HOMETOWN) – OCTOBER TRAINING CAMP
GOALKEEPERS (3): Josie Biehl (San Diego Surf; Carlsbad, Calif.), Evan O'Steen (Solar SC; Grapevine, Tex.), Brooklyn Smith (Denver, Colo.)
DEFENDERS (8): Pearl Cecil (San Diego Surf; Encinitas, Calif.), Jaelynn Hillenbrand (Legends FC; Chino Hills, Calif.), Makenna Holub (Eastside FC; Redmond, Wash.), Lily Jeakle (Nationals; Lake Orion, Mich.), Lauren Malsom (Concorde Fire; Marietta, Ga.), Cali O'Neill (NC Courage; Durham, N.C.), Mia Villalpando (San Diego Surf; Bonita, Calif.), Vienna Whipple (Crossfire Premier; Bellevue, Wash.)
MIDFIELDERS (6): Scottlyn Antonucci (Legends FC; Rancho Cucamonga, Calif.), Natalie Chudowsky (NYSC; Westport, Conn.), Sierra Dupre (Pittsburgh Riverhounds; Pittsburgh, Pa.), Riley Kennedy (NC Courage; Holly Springs, N.C.), Jaiden Rodriguez (San Diego Surf; San Diego SC, Calif.), Chloe Sadler (La Roca FC; Hyde Park, Utah) 
FORWARDS (7): Ashlyn Anderson (Indy Premier SC; Carmel, Ind.), Zoie Fontenot (Slammers HB Koge; Houston, Tex.), Ella Kral (Lamorinda SC; Berkeley, Calif.), Carolina Krosnyak (Albion Hurricanes FC; Conroe, Tex.), Ella Grace Martinez (Concorde Fire; Marietta, Ga.), Summer Murphy (Crossfire Premier; Maple Valley, Wash.), Hailey Perkins (Crossfire Premier (Sammamish, Wash.)
The age cut-off for this year's U-15 WYNT Player Pool is Jan. 1, 2008, and all 24 players in camp were born in that year.
On Schoepfer's coaching staff are three former professional players in Beverly Yanez, who played six years in the NWSL for the Seattle Reign, and long-time USWNT goalkeeper Nicole Barnhart, who has been in the NWSL for all 10 seasons, most recently with the Washington Spirit in 2022. Barnhart had 54 caps for the USA and won two Olympic gold medals (2008 and 2012) and was a member of the 2011 Women's World Cup Team. Kelly Sims played professionally in England for Arsenal and Reading.
The 24 players come from 15 different youth clubs and seven players are from California, six from SoCal and one from NorCal.
SoccerWire Featured Players Mentioned