U.S. Soccer Federation launches U.S. Soccer Connect platform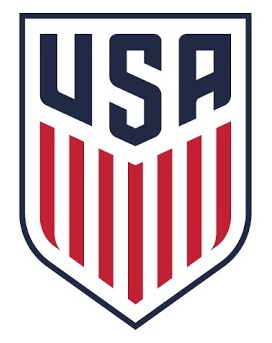 CHICAGO (Via U.S. Soccer) – U.S. Soccer has announced the official launch of U.S. Soccer Connect, a data and technology platform that will streamline and improve our connection and communication with our members.
Through integrated web and mobile platforms, U.S. Soccer Connect will provide members with a simplified player registration process and adherence to the required standards for FIFA Connect and the ITC process. The system will also provide members with a seamless integration with platforms such as the National Data Center and Digital Coach Center.
Members will also have access to a comprehensive list of services specific to league management, scheduling, roster administration, team communications and tournament operations.
"As we continue to focus on member alignment, U.S. Soccer Connect enables us to implement a technology platform that streamlines processes between U.S. Soccer and our member organizations," said Caitlin Carducci, Manager of Member Programs. "Ultimately, we believe this integration will help provide parents, players, coaches and referees with an unparalleled connection with U.S. Soccer."
After a thorough, multi-year evaluation, the first phase of the U.S. Soccer Connect rollout will be to sign up organization members and schedule implementation meetings for activation beginning in the 2018-19 season. These early adopters will also collaborate with the design team to further customize the U.S. Soccer Connect platform.
U.S. Soccer Connect is being implemented through a long-term strategic plan with Blue Star Sports, the nation's leading youth sports systems integration and technology company. This collaboration will deliver the world's most innovative, technology-driven solutions to integrate U.S. Soccer's vision and empower member organizations and participants at all levels to have the best experience possible with the game of soccer.