U.S. Soccer Development Academy East Conference Recap: Week 27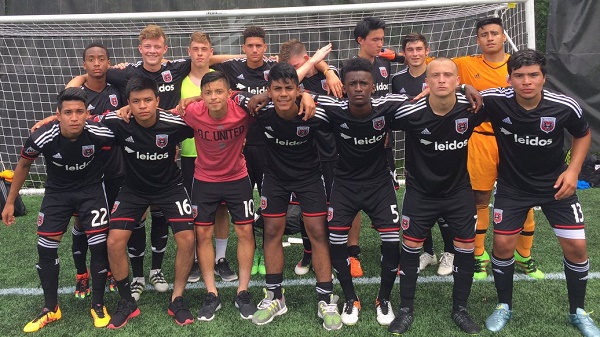 While the U-13/14 Development Academy season came to a close over the weekend, the playoff picture for the older age groups is now becoming much clearer. For the teams who made the postseason, the quest to win an Academy championship begins June 22 at Toyota Park in Frisco, Texas.
+Upvote: SoccerWire.com Best-11 Players of the Month for May 2016
Match Recaps
U13/14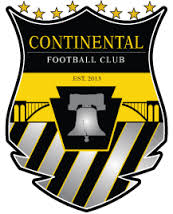 Players Development Academy 8, Continental FC DELCO 0
Players Development Academy entered its game with Continental FC DELCO having scored a combined eight goals in its past five contests. It matched that total Saturday, putting up its highest scoring output of the season in its second-to-last match of the year. Randy Arronis, Evan Chacon, Luke Pompliano and Ryan Sclar all got in on the scoring, along with a remarkable performance from Bayonne, New Jersey native Jeffery Sypytkyowski, who netted four goals in his team's dominating victory.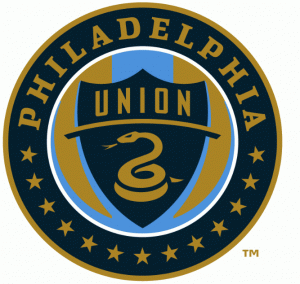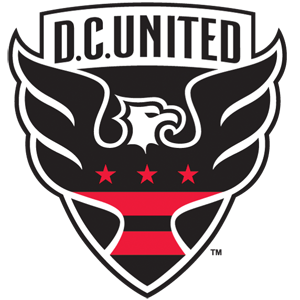 Philadelphia Union 2, D.C. United 0
One of the most dominant teams at this level of the Development Academy closed its season with its 18th win in 22 matches as it secured a 2-0 victory over D.C. United on Saturday afternoon. All of the game's scoring came from Michael McKeown, who put home his 15th and 16th goals of the season. McKeown's strong showing led the Union to another win Saturday, bringing him into a three-way tie as the top scorer for coach Gary Lewis' team this year. McKeown, Nicholas Blacklock and Jason Aoyama all finished the season with 16 goals.
U15/16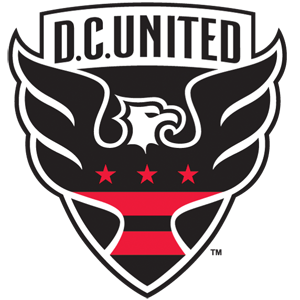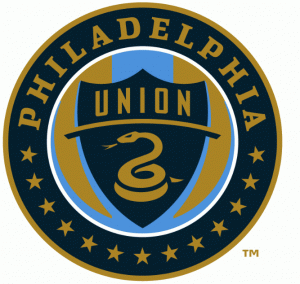 D.C. United 5, Philadelphia Union 0
With one match remaining in the Development Academy season, D.C. United (12-9-5) held a slim lead over PA Classics (11-10-4) for the third playoff spot in the Atlantic Division. As opposed to other divisions, though, where the fourth-place squad typically earns a wildcard berth, the fourth-best team in this division would not go to the postseason.
Saturday, D.C. United took the field for the final time in the regular season hoping to upend Philadelphia Union (15-5-6) and clinch a playoff berth. Not only did coach Tom Torres' team do that, but it also dominated one of the Eastern Conference's best squads on its own field.
"We scored, and we just kind of never looked back," coach Tom Torres said. "By the third goal, you could see kind that Philadelphia knew that they were already in the playoffs, so they didn't have much to worry about. But our guys just continued to keep things going, which was very positive."
Colin Brezniak, D.C. United's leading scorer with 14 goals, did his part in the attacking third by putting home two goals. Then came two strikes from Sandor Bustamante and a score by Michael Edwards, neither of which had netted a goal entering the contest.
The production from these three players resulted in a blowout win to keep D.C. United's hopes of winning a Development Academy crown alive.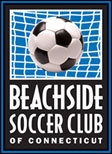 Montreal Impact FC 4, Beachside SC 0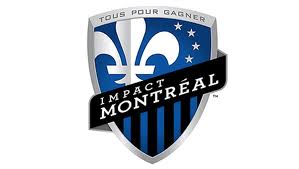 Montreal Impact regained some momentum to close out the season Sunday after winless results against New England Revolution (13-5-8) and FC Boston Bolts (6-11-8) last weekend. Tristano Fasulo opening the scoring in the third minute with his seventh goal of the season before Olujimi Joshua Aribido doubled Montreal Impact FC's advantage in the closing minutes of the first half. From there, Aribido and Luca Piccioli put shots in the back of the net in the team's 13th win of the season. Coach Nicolas Gagnon's ends the year behind only Oakwood Soccer Club (16-4-6) in the Northeast Division.
U17/18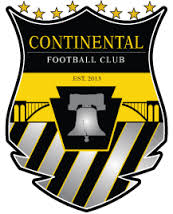 Players Development Academy 3, Continental FC DELCO 2
After D.C. United (15-5-6) tied Philadelphia Union (17-3-6), PDA controlled its own destiny to secure a top-three spot in the Atlantic Division and an automatic playoff birth. Coach Sam Nellins' team capitalized on the opportunity, securing a 3-2 win over Continental FC DELCO (9-9-8) in its final match of the Development Academy season. Leon Maric and Chad Poarch scored for Continental FC DELCO, but their production wasn't enough to outscore PDA's forward Chaz Burnett, who notched a hat trick in the victory. Burnett and forward Isaiah Young, who has also scored 11 goals this season, will lead PDA's attack into the postseason, which starts June 22.
Other Match-Ups
U13/14
Metro Division
Cedar Stars Academy 6, Seacoast United 1
New York Soccer Club 4, World Class FC 1
New York Red Bulls, Prince William Courage
New York Red Bulls, Players Development Academy
Northeast Division
NYCFC, Beachside SC
New England Revolution 3, BW Gottschee Academy 2
Everton FC Westchester, BW Gottschee Academy
Albertson SC 3, FC Boston Bolts 0
North Atlantic Division
Lehigh Valley United 2, NJCSA 2
PA Classics 0, Bethesda-Olney 0

South Atlantic Division
Carolina Rapids 0, North Carolina Fusion 0
South Carolina Battery Academy 2, Capital Area Railhawks 2
Charlotte Soccer Academy 5, Concorde Fire 0
Capital Area Railhawks 2, Charlotte Soccer Academy 0
Sunshine Division
Weston FC 2, Kendall SC 0
Orlando City SC 1, Tampa Bay United 1
IMG Academy, Jacksonville FC
Chargers Soccer Club 2, Weston FC 2
U15/16
Atlantic Division
Continental FC DELCO 4, Players Development Academy 1
New York Red Bulls, Baltimore Armour
PA Classics, Bethesda-Olney
Northeast Division
Empire United 3, Seacoast United 0
FC Boston Bolts, Albertson SC
BW Gottschee Academy, Everton FC Westchester

Southeast Division
Carolina Rapids 3, North Carolina Fusion 1
Charlotte Soccer Academy 3, Concorde Fire 0
South Carolina Battery Academy, Capital Area Railhawks
Chargers Soccer Club, Weston FC
U17/18
Atlantic Division
Philadelphia Union 1, D.C. United 1
Baltimore Armour, New York Red Bulls
PA Classics 3, Bethesda-Olney 0