Tottenham Hotspur partners with Florida Elite Soccer Academy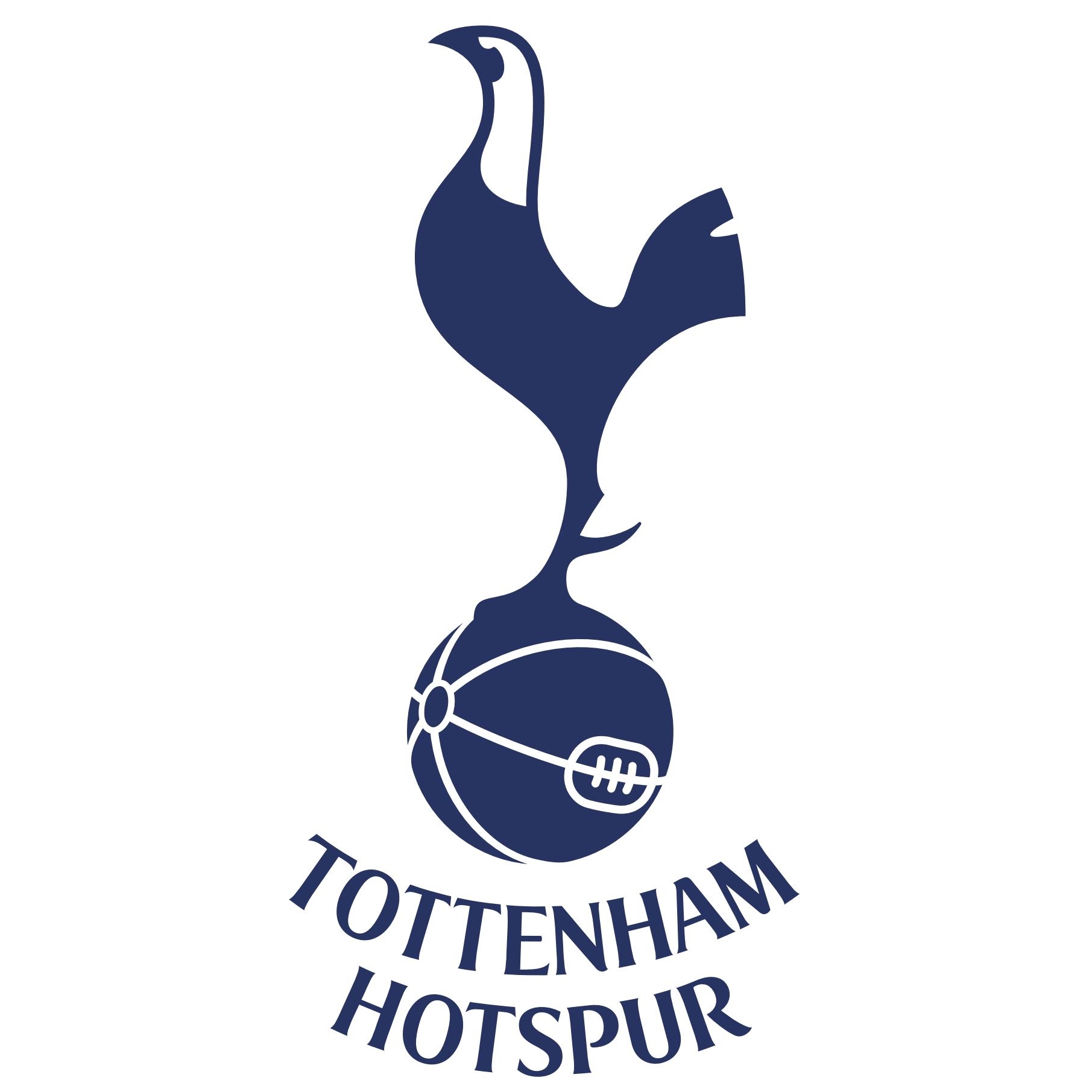 (Via Tottenham) – Tottenham Hotspur has announced a partnership with Florida Elite Soccer Academy, one of the largest and most progressive youth football organisations in the USA, as part of the Club's continued drive to support the development of the game at grassroots level in North America.
The Club has signed an initial three-year agreement that will consist of a fully-qualified Tottenham Hotspur coach working alongside Florida Elite's coaching staff all year round. The partnership will help train multiple elite teams, while overseeing player development using renowned coaching methods developed within the Tottenham Hotspur Academy. Florida Elite players will also have the chance to visit London and train at the world-class Training Centre, Hotspur Way.
Florida Elite Soccer Academy formed in 2014 after two established clubs in Jacksonville, Florida, joined forces after being brought together by Sean Bubb, whose sole intention was to create the ultimate youth football environment. In just three years, Florida Elite has grown to be the largest and most successful football club in the state.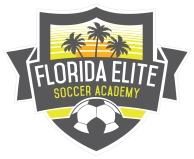 Florida Elite provides development opportunities for players starting at a young age. A player-centric approach fosters individual confidence along with team success. These goals are achieved through hard work, dedication and the complete commitment to every level of player from recreational to elite. Florida Elite Soccer Academy teaches players a style of football emphasising passing and possession of the ball.
John McDermott, Head of Academy Coaching and Development at Tottenham Hotspur, said: "Florida Elite has a brilliant track record for growing and developing talent. We are delighted to be working with them to support the great work its Academy does and look forward to welcoming elite players to our Training Centre to sample some of the unique training methods delivered at the Tottenham Hotspur Academy."
Andy Rogers, Global Coaching Manager at Tottenham Hotspur, said: "Tottenham Hotspur's Global Coaching programme has a proven track record of developing players from grassroots to elite level across the world. We have been impressed with Florida Elite's infrastructure and the synergies it has to our playing and coaching philosophy. We are delighted to be partnering with such a prominent Academy and look forward to working with them to develop the next generation of footballers in America."
Sean Bubb, Executive Director Florida Elite Soccer Academy, said: "Florida Elite Soccer Academy pledges to be a full-service soccer organisation dedicated to the growth and enrichment of its participating members. We are excited to launch this partnership where we feel that we are not just partnering with one of the best soccer organisations in the world, but a Club that we feel has a training philosophy, culture and soccer DNA that is in line with ours. It is an easy decision to partner with a Club that exemplifies outstanding leadership and relentless drive. We have been very impressed with the Club's staff from our first meetings. Our youth players will benefit from this partnership tremendously."
Tottenham Hotspur Football Club has enjoyed a strong and growing presence in the United States over the past decade. The first team has visited the United States five times, playing 13 matches in 10 cities with 400,000 spectators coming to watch. The Club also has 66 Supporters' Clubs in the United States – more than any other Premier League football club. Later this year, the first team will once again visit the United States on its pre-season tour.
In addition, over the last five years, the Global Coaching team has coached over 12,600 players in 18 different US cities including Chicago, San Francisco, New York, Los Angeles and Seattle.