Staten Island Youth Soccer League donating 12,000 masks in New York City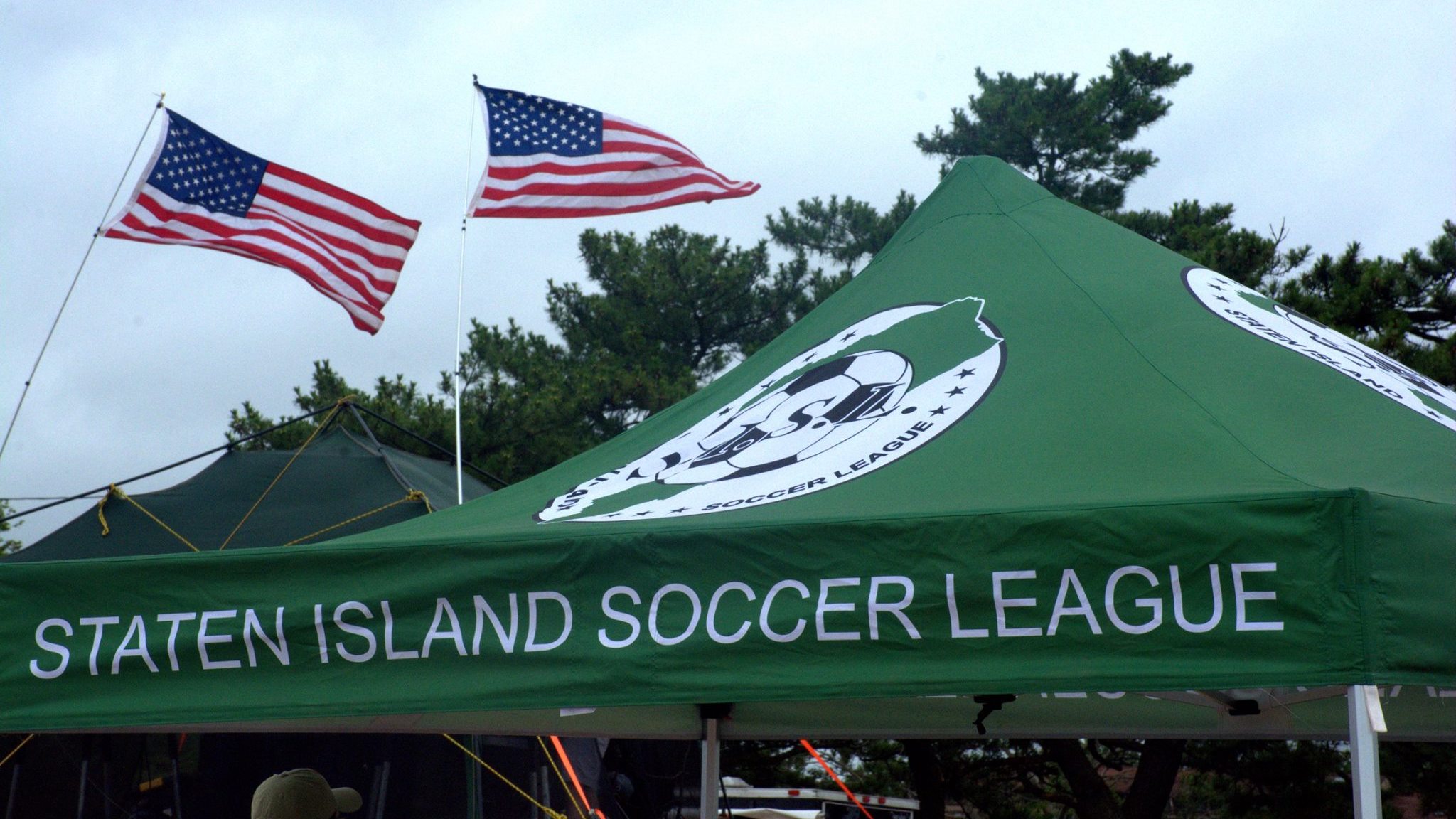 While no games are being played in the Eastern New York Youth Soccer Association (ENYYSA) because of the coronavirus outbreak, this has not prevented Eastern New York's southernmost league, the Staten Island Youth Soccer League (SIYSL), from making a huge difference during the current health crisis. New York City has become a global hot spot in this pandemic as 5% of current cases throughout the world are in the city.
"Thanks to the efforts of Treasurer Fred Cipriani and Development Officer Liz Morano, the league has secured 12,000 disposable masks to distribute to our local hospitals, NYPD and FDNY first responders," stated SIYSL President Bill Smith. "Fred and Liz have been working with some of their community contacts so that we can have a distribution plan in place when the masks arrive this week."
"This is a donation valued around $9,000 from the league to New York City. We believe it is important for the league to support our community and our constituents, many of whom are nurses, doctors, medical technicians plus members of the NYPD and FDNY," offered Fred Cipriani, the league's Treasurer.
This is far from the first time that the SIYSL has helped those in need. Another shining example is the SIYSL and Staten Island Soccer Club, the SIYSL's travel program, raised $1,940 last September for the non-profit organization Stephen Sillers Tunnel to Towers Foundation, whose work benefits first responders and catastrophically-injured service members.
The SIYSL and Staten Island Soccer Club are also currently working on season scenarios depending on when soccer will be allowed to kick off. While the travel club is awaiting direction from the leagues in which they participate, the recreational side is working on its own plans.
"We are working on two scenarios currently," said SIYSL Vice President and Scheduler Rich Nellis. "One scenario is picking up the season schedule in progress with some tweaks to ensure all teams play an equal number of games. The second scenario is a tournament style format in May/June in which we would have different age groups play 2-4 games across two weekends culminating in playoff weekends and a championship weekend at the end."
Vice President Rob Libertelli stated that "we want to ensure the health and safety of our league and our families. While we are not rushing back, we want to be prepared to give our kids a much-needed soccer experience, especially after this difficult situation. The parks are closed and our permits have been suspended until further notice from NYC Parks and Recreation. As a result, we will be prepared to begin within two weeks of the permits being re-issued. We have not and will not allow any sanctioned activities to take place for the league or the Staten Island Soccer Club until that time."
"Separately, we are still planning on having our High School league season, our Alumni League (College Age) and Come Back League (Adults) during the June /July session for those age groups," Libertelli added. "All of this is depending on the recommendations of the CDC and New York City and State health officials."