South Florida women's soccer adds Chris Barocas to staff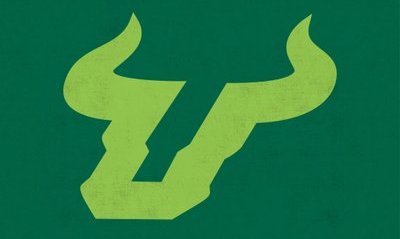 TAMPA, Fla. (Via University of South Florida) – Head coach Denise Schilte-Brown will add Chris Barocas to her coaching staff as the volunteer assistant to work with goalkeepers.
Barocas joined the USF women's soccer staff as the volunteer assistant coach in spring 2019. Barocas adds 18 years of coaching experience to the Bull's personnel, as well as a United Soccer Coaches Advanced National Diploma, Advanced National Goalkeeping Diploma, USSF "C" license and is a USSF "B" Candidate.
"We are very fortunate to have Chris' pedigree and professionalism on our staff," said head coach Schilte-Brown. "He brings a fresh perspective to goalkeeping. We are excited for him to impact our young goalkeepers."
Barocas brings a wealth of experience having coached at Averett University (Assistant Coach, 2001-04), UCF (assistant coach, 2004-05), Seabreeze High School (head coach, 2006-08), Embry Riddle (assistant coach, 2007-08), Limestone College (assistant coach, 2009-11), UNF (assistant coach, 2011-13), Jacksonville Armada Youth (director of goalkeeping, 2011-14), Orlando City Youth (director of goalkeeping, 2014-16), US U16/U17 National Team (goalkeeping coach 2015-16), Orlando City SC (head of goalkeeping 2016-17), Orlando City B (assistant coach, 2016-17), and the New York Redbulls Academy (head of goalkeeping, 2018).
Along with his duties as the volunteer assistant/goalkeeping coach at USF, Chris works as the West Florida Flames Director of Goalkeeping and is a United Soccer Coaches National Goalkeeping Instructional Staff member.
Barocas has coached several notable players including Rose Chandler who played in the US U20 World Cup in 2014 and 2016, Mandy McGlynn who played in the US U20 World Cup in 2018, Jake Fenlason who plays for St. Louis FC and competed in the USL Championship, as well as Mason Stadujar who plays for the Orlando City MLS team.
Barocas began coaching in 2001 as an assistant coach at Averett University where he also obtained a B.S. in sports management, a B.S. in sports medicine, and a minor in sports psychology.