Marymount women's soccer announces coaching staff changes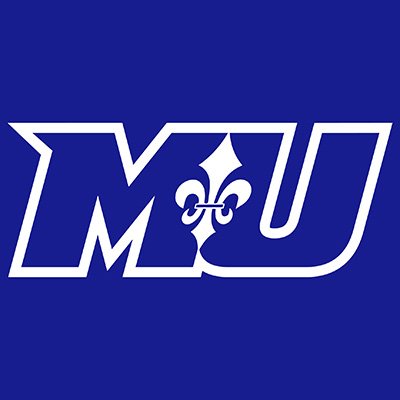 ARLINGTON, Va. – The Marymount University women's soccer team has announced the addition of Audrey Denkler as its Graduate Assistant Coach, while Andrea Leano has been retained by the program as an Assistant Coach.
Denkler joins the Saints after a four-year playing career at American University; she played in 63 games in her career, starting in 59.
"Audrey is an impactful addition to the women's soccer staff here at Marymount University," Head Coach Manya Puppione said. "She has a positive attitude and a passion for helping others. Her experience playing at a high level, her service work, and her desire to contribute to something greater than herself will be integral in growing this women's soccer program. I look forward to working with Audrey."
As a mainstay on the Eagles' midfield line, she finished with 22 career points, including a career-high 13 in the 2018 season. She also set career highs with three goals and seven assists last season.
Denkler added two game-winning goals, as a senior, as well. She served as a team captain as a senior and helped lead the team to its first winning season since 2009.
For her career, Denkler was a three-time Patriot League Academic All-League team member from 2016-2018. She was also named to the All-PL second team for her 2018 season.
Leano spent the past two seasons as the Graduate Assistant Coach for the Saints, before transitioning to the Assistant Coach position for the 2019 season.
During the 2018 season, Leano helped pioneer the team through its first year in the new Atlantic East Conference. The team earned the fifth seed in the first-ever Atlantic East tournament, taking on Marywood University in a first-round contest.
"I am so excited to keep Andrea on board with the women's soccer program as our assistant coach and goalkeeper coach. She did a fantastic job this past spring keeping the team in the right direction," Puppione said. "The team absolutely adores and respects her. Her playing experience, coupled with her soccer connections across coaching, and her coaching demeanor will truly be an asset to the university and women's soccer program."
Denkler and Leano will join Puppione in her first season at the helm of the program to continue to push the program to new heights in the Atlantic East.