South Carolina men's soccer adds Will Lukowski to coaching staff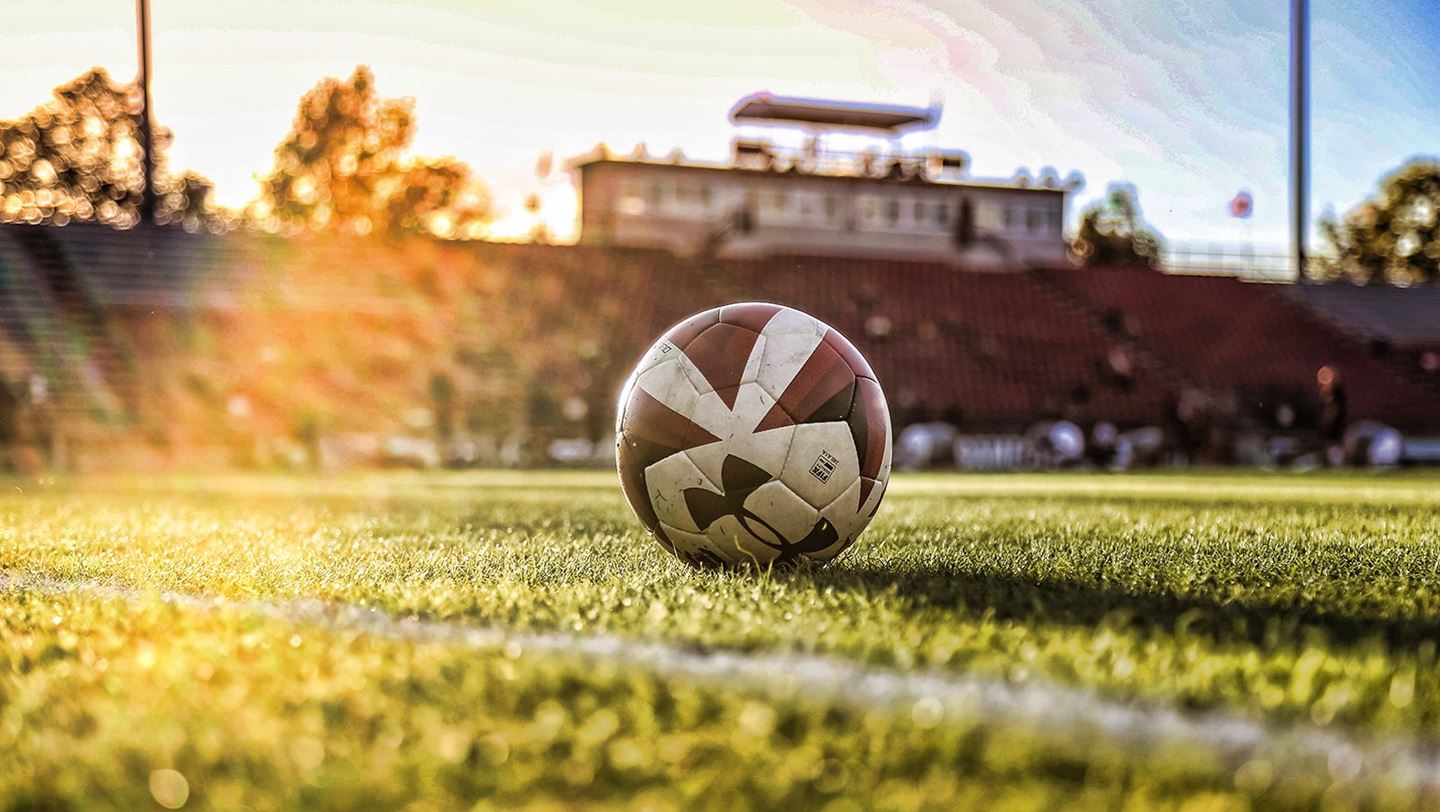 COLUMBIA, S.C. – South Carolina men's soccer head coach Tony Annan has named Will Lukowski as his newest assistant coach to join the Gamecocks staff.
Lukowski (pronounced Lu-cow-ski) spent the past two seasons at Missouri State and worked with the program's goalkeepers. Lukowski and the MSU coaches were named the Missouri Valley Conference Coaching Staff of the Year in 2019 and 2020-21 as the Bears won back-to-back MVC regular-season titles and an MVC Tournament championship.
He joins Annan alongside assistant coach Alec Purdie, who was announced on May 21.
"Bringing Will on to the staff will give us a great coach with a focus on our goalkeepers, as well as being a very knowledgeable coach with excellent organization skills to help support the team and the technical staff," Annan said. "I am really excited and looking forward to getting to work this season with the great staff we are assembling."
During the spring 2021 campaign, Lukowski helped the Bears' goalkeepers to post six shutouts and allow just 10 goals on the year.  His coaching was rewarded with a second straight all-conference selection for keeper Michael Creek.
In his first season with the Bears in 2019, Lukowski was instrumental in guiding the MSU keepers to post a 0.630 goals against average and nine shutouts, which led to a MVC Goalkeeper of the Year nod for Creek.
Lukowski came to Springfield after two years at University of the Cumberlands in Williamsburg, Ky., where he handled international recruiting, travel and assisted with the program's day-to-day-operations. He earned his masters of science in March of 2019 from Cumberlands.
A native of Greenwood, Mo., he earned his undergraduate degree with honors from Wright State in 2016, majoring in organizational leadership after finishing the last two seasons of his soccer career for coach Bryan Davis. He allowed just one goal his senior season for the Raiders in 2016 and was named to the Horizon League Honor Roll each of his last two campaigns.
He began his Division I collegiate career at Indiana University, where he redshirted during the 2014 season. He played the previous two years at Iowa Western Community College, where he led his club to the 2013 national championship with a 25-0 record. He was named an NSCAA and NJAA All-American both seasons. Lukowski led the nation in goals against average (0.44) as a freshman and posted a 0.31 GAA as a sophomore with 22 wins and 16 shutouts. He finished his junior college career with a record of 42-0-1 in goal and was named first-team Academic All-Region both years.
Prior to college, Lukowski was a standout at Lee's Summit High School. He holds NSCAA Level I and Level II Goal Keeping diplomas and has worked with outstanding soccer organizations such as Sporting Springfield, Club Ohio and Excel Goalkeeping.