Sounders FC Academy coach Junior Gonzalez named U.S. U-17 MNT head scout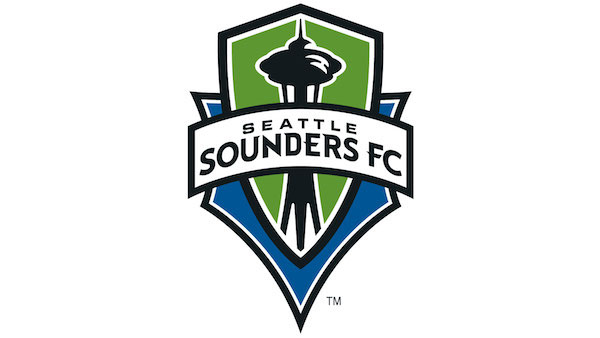 SEATTLE, WASH. (Via Seattle Sounders FC) – Seattle Sounders FC Academy Scout and U-14 Coach Othoniel "Junior" Gonzalez has been named as the Head Scout for the United States U-17 National Team ahead of the the FIFA U-17 World Cup in Chile. Gonzalez previously served as a guest coach for the U-17s during the Copa Libertador Bernardo, which was also held in Chile in 2014.
"It is a very humbling experience to get the opportunity to serve my country's team this way," said Gonzalez. "I believe we have a very good chance to do well in this tournament even though we have a tough draw."
Gonzalez was added to the Sounders FC Academy Technical Staff in January of 2015 after serving as an Assistant Coach with Chivas USA since 2012. Prior to Chivas, Gonzalez coached at the University of California, Riverside where he earned Big West Coach of the Year honors in 2011 before guiding UCR to a top-20 national ranking and the best season in program history in 2012.
Gonzalez also played collegiately at UCLA under current Sounders FC Head Coach Sigi Schmid.
As part of Group A, the U-17s face host-nation Chile, defending FIFA U-17 World Cup Champion Nigeria as well as Croatia, which advanced to the Quarterfinal Round in 2013.
The U.S. kicks-off its 2015 FIFA U-17 World Cup run against Nigeria at 1:00 p.m. PT on Saturday, October 17 from Estadio Nacional Julio Martínez Prádanos in Santiago, Chile. The U.S. will then face Croatia on Tuesday October 20 at 1:00 p.m PT and Chile on October 23 at 4:00 p.m. PT. Both matches will be played at Estadio Sausalito.