Six Northern California youth clubs join forces to create Bay Area Surf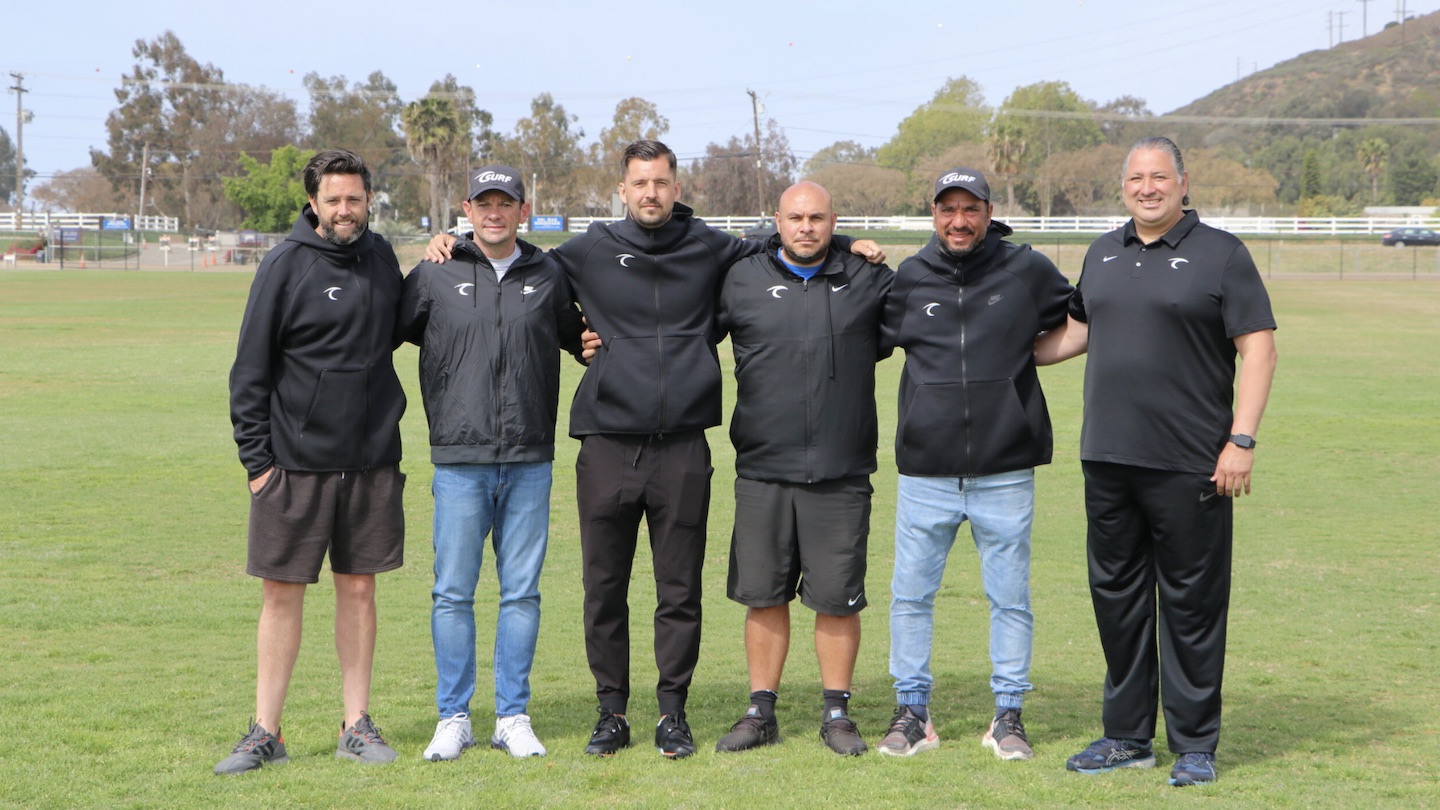 Surf Soccer Club has announced the launch of its newest partnership, Bay Area Surf, which combines the efforts of six Northern California youth clubs.
Effective immediately, San Jose Surf, F.C. Bay Area, LFC IA Bay Area, Barcelona Bay Area, Star Academy, and Monterey Surf will begin collaborating within the new Bay Area Surf brand.
Bay Area Surf will seek to create an elite environment committed to the development of their community's soccer players, and will jointly focus on creating the best experiences and opportunities through soccer along the Peninsula.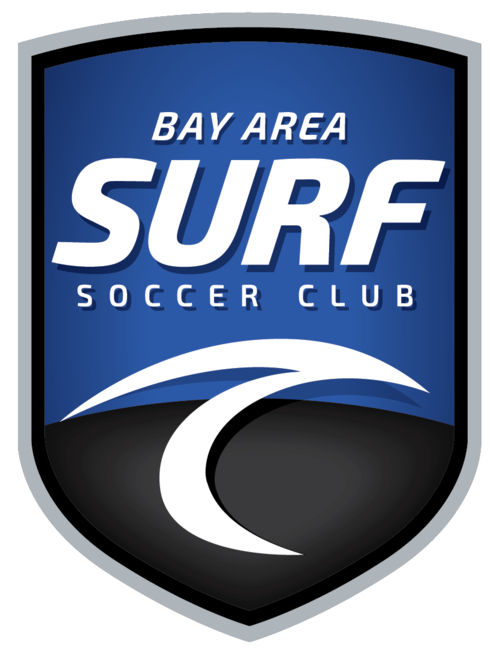 Additionally, Bay Area Surf will create a unique partnership with San Diego Surf, bridging the best players from NorCal and SoCal for development and international competition. F.C. Bay Area's MLS Next boys program has successfully developed players for the local MLS Academy while their Girls Academy has developed numerous U.S. Youth National Team players and has won a U.S. National Championship.
Additionally, F.C. Bay Area's girls' program is currently ranked #9 in the nation and will be tightly collaborating with the #4 ranked girls program, San Diego Surf. These nationally ranked programs will be working together to share a development curriculum, create joint training scenarios, and will compete as combined teams in overseas competitions. This new partnership reinforces Surf's recently announced 3- Year Plan and investment to create the premier youth development environment for girls in the U.S.
"This is all about thinking differently to improve our commitment to our mission and impact the game in the U.S. This is particularly exciting for the girls' program as we announced our 3-Year Plan a few weeks ago, and this is the second step towards fulfilling that vision," said Brian Enge, CEO of Surf. The first step, of course, was adding Andres Deza to our team." Deza will oversee this innovative NorCal/SoCal partnership through his role as Surf's Technical Director.
Bay Area Surf's clubs will work together using a shared development curriculum which they will implement consistently in each region. Star Academy will re-brand as Peninsula Surf and will serve the San Francisco region. LFC IA Bay Area will continue operating under their current brand and in partnership with San Jose Surf and Monterey Surf will continue to develop talent in their geographies. Their synergistic leadership group has come together to manage Bay Area Surf. Bay Area Barcelona and F.C. Bay Area had already begun this process months ago, looking to provide an elite pathway for their membership.
What they're saying about the launch of Bay Area Surf
"We are extremely excited about this unique partnership with San Diego Surf. This is an amazing opportunity for our players. It's unprecedented to bring two of the Nation's top programs together from NorCal and SoCal at this scale. The ability to bring talented young soccer players together in an unparalleled training environment, under the same game model, methodology and style of play across the entire state is truly innovative for youth development in this U.S. Adding the international opportunities just takes the program to another level." – Heath Piper, Academy Director Bay Area Surf
"Together we are stronger, and unifying the greater Bay Area will maximize resources, expand player pools and give more opportunity for players. We always strive to be the best, and this is a great step towards our relentless pursuit of this goal. We welcome Star Academy, Barcelona Bay Area, LFC IA Bay Area, and F.C. Bay Area's coaches, players, and families to Surf Nation!" – Steve Lum, President San Jose Surf
"We are thrilled to have the opportunity to work with great people, true leaders who share the same values and a unified vision of fútbol-first is amazing! We are excited to be a part of the Surf family and continue to prioritize our player's development. The impact we'll have here in the Bay will be incredible and will continue to provide our players with unprecedented opportunities." – Juan Porras, Peninsula Surf
"LFC IA Bay Area has a history and culture of developing players for the next level of their game. This goes back many years with the San Jose Earthquakes and since 2020 with FC Bay Area. It is exciting to see that Surf has recognized all of the partners, presenting a plan for developing not only the Bay Area but all of Californian youth soccer. We are excited to collaborate and continue our mission as a top club in the Bay Area having a pathway for our boys and girls." – Jean Pierre Mujica, Director of Coaching LFC IA Bay Area
"Our focus has always been the development of technique and transitioning that technique into skill. Creating this new structure, adding new player pathways, and providing Monterey County players access to all levels of soccer, from Grassroots to Elite programming, means our players now have access to all soccer levels. We welcome Bay Area Surf and our new member clubs to the Surf Family and can't wait to share everything we have been working on these past few months with our families." – John Licea, General Manager Monterey Surf