Serena Pham transfers from Alabama to Rice University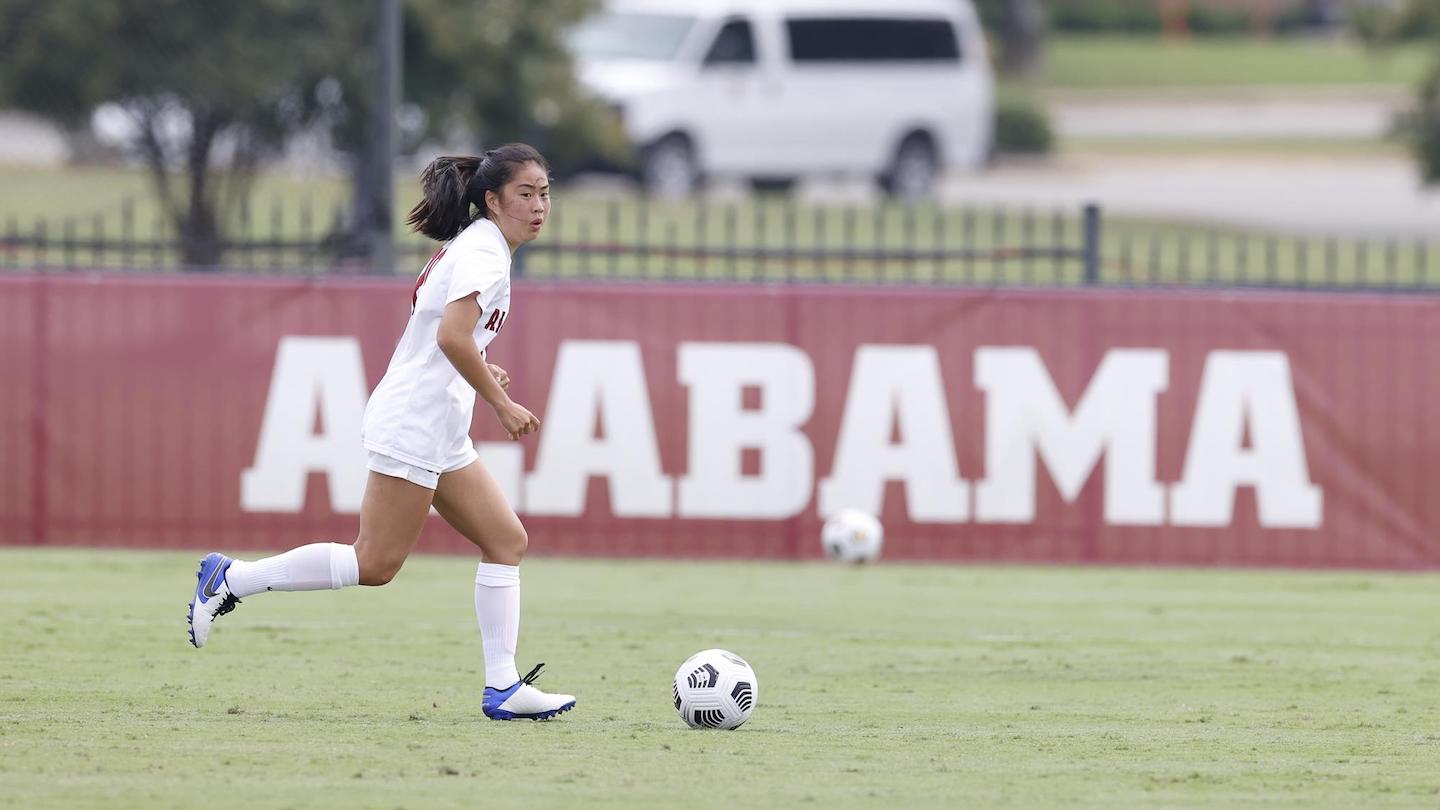 HOUSTON – Rice University soccer head coach Brian Lee announced the addition of SEC transfer Serena Pham to the Owls' roster, to be eligible for competition starting the Fall of 2021.
Pham, a midfielder originally from Chantilly, Virginia, played the previous two seasons at Alabama (2019-2020). She appeared in a total of 28 matches for the Crimson Tide with 15 starting assignments. In 2019 Pham recorded the most assists by a freshman in Alabama soccer history (6). Two of her assists in 2019 were on both Tide goals in the 2-1 win at Rice on August 29.
Coach Lee remembers Pham's play from that one-goal game with Alabama. It is also worth noting the program has enjoyed great success when ACC transfer Mijke Roelfsema (originally at Boston College and now an Owl senior) joined Rice in Lee's first year at the helm of the program.
"Serena is a great fit at Rice," coach Lee said. "She is an outstanding student with big aspirations in the classroom. On the field she is a proven, top-flight player with an attacking flair our fans will love watching at Holloway Field."
Pham majored in biology while at Alabama. Her playing résumé highlights include scoring three career goals, all against SEC competition (vs. LSU and Tennessee twice), She recorded six career assists in 28 Division I games with 15 starts. Pham registered a total of 1,300 minutes of DI playing time and maintained a .364 career shots-on-goal percentage. Earlier in her career as a Virginia prep/club star, she was named All-Mid Atlantic and a First Team All-Metro selection.
"I chose Rice because it offers everything I could want in a school," Pham said. "Not only does it provide amazing opportunities off the field, but also a competitive soccer environment where I can keep growing as a player too. I am very excited to begin my journey at Rice, and am looking forward to my future years here!"