SEC Soccer Awards and 2021 All-Conference Teams announced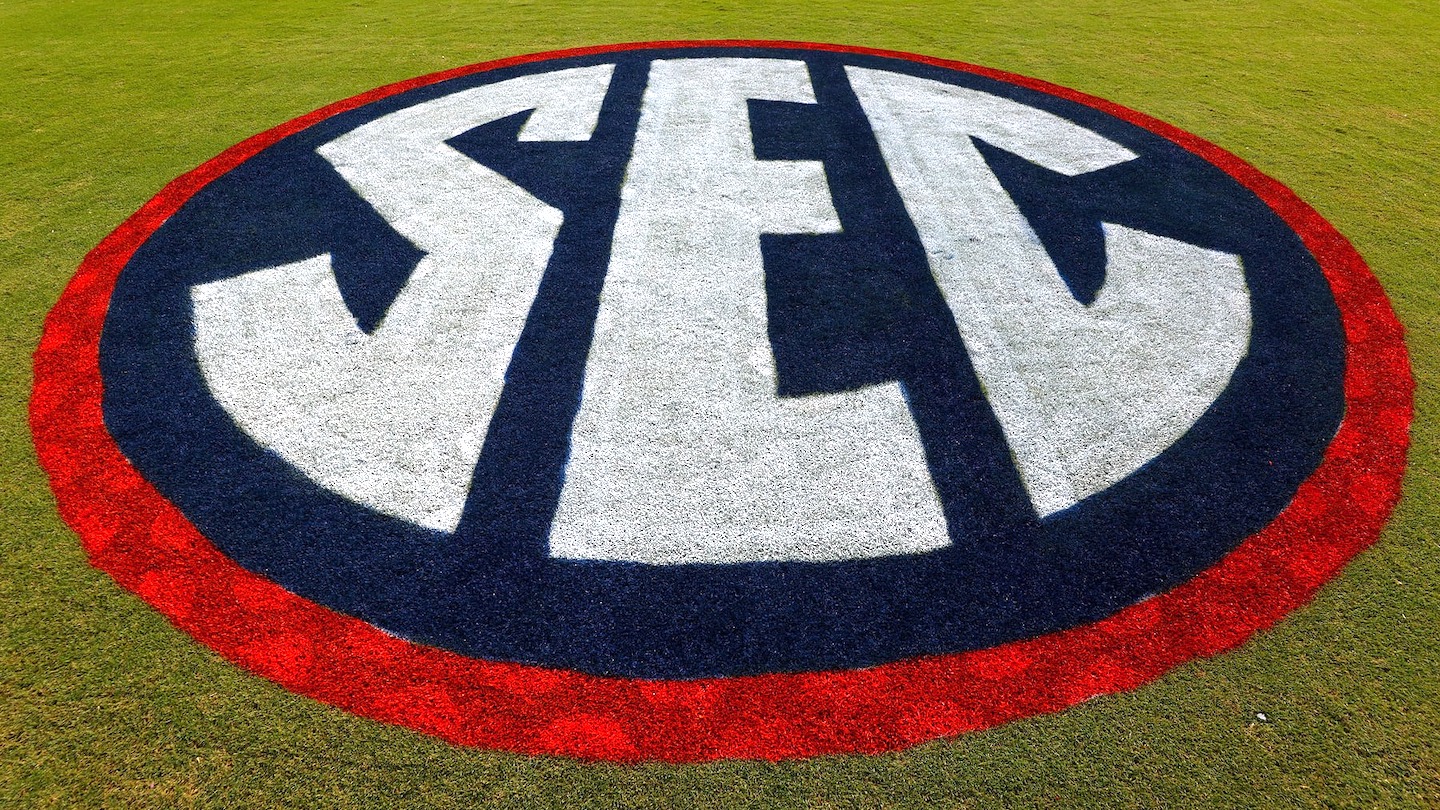 BIRMINGHAM, Ala. – The Southeastern Conference unveiled the 2021 SEC Soccer Awards on Sunday, including Players of the Year and All-Conference Teams.
Tennessee's Brian Pensky was named SEC Coach of the Year honor; Arkansas' Bryana Hunter was voted SEC Scholar Athlete of the Year; Georgia's Mollie Belisle was named SEC Forward of the Year; Arkansas' Parker Goins was selected as SEC Midfielder of the Year; Auburn's Alyssa Malonson was voted SEC Defender of the Year; Ole Miss' Ashley Orkus was picked as the SEC Goalkeeper of the Year; and Tennessee's Taylor Huff was awarded SEC Freshman of the Year
First-team and second-team All-SEC honorees, All-Freshman team in addition to the individual awards were chosen by the league's 14 coaches. Ties were not broken.
2021 SEC Soccer Awards
First Team All-SEC
Forward: Anna Podojil, Arkansas
Forward: Mollie Belisle, Georgia
Forward: Tinaya Alexander, LSU
Forward: Mackenzie George, Tennessee
Midfielder: Parker Goins, Arkansas
Midfielder: Anna Haddock, Auburn
Midfielder: Channing Foster, Ole Miss
Midfielder: Raegan Kelley, Vanderbilt
Defender: Reyna Reyes, Alabama
Defender: Bryana Hunter, Arkansas
Defender: Alyssa Malonson, Auburn
Defender: Jyllissa Harris, South Carolina
Goalkeeper: Ashley Orkus, Ole Miss
At Large: Taylor Malham, Arkansas
Second Team All-SEC
Forward: Marissa Arias, Auburn
Forward: Kit Loferski, Florida
Forward: Jordyn Rhodes, Kentucky
Forward: Haleigh Stackpole, Ole Miss
Forward: Jaida Thomas, Tennessee
Midfielder: Kayla McKeon, Arkansas
Midfielder: Molly Martin, Ole Miss
Midfielder: Taylor Huff, Tennessee
Midfielder: Barbara Olivieri, Texas A&M
Midfielder: Maddie Elwell, Vanderbilt
Defender: Cecily Stoute, Georgia
Defender: Andrea Tyrell, Mississippi State
Defender: Wrenne French, Tennessee
Defender: Katie Smith, Texas A&M
Defender: Maya Antoine, Vanderbilt
Goalkeeper: Maddy Anderson, Mississippi State
At Large: Abby Boyan, Georgia
All-Freshman Team
Sophia Aragon, Arkansas
Jessie Dunn, Georgia
Danielle Lewin, Georgia
Ally Perry, Mississippi State
Milena Fischer, Missouri
Jordan Fusco, Tennessee
Taylor Huff, Tennessee
Claire Rain, Tennessee
Maile Hayes, Texas A&M
Mia Pante, Texas A&M
Quinn Cornog, Vanderbilt
Coach of the Year
Forward of the Year
Midfielder of the Year
Defender of the Year
Goalkeeper of the Year
Freshman of the Year
Scholar-Athlete of the Year