Richmond United promotes coaches Bulow, Gorres as Development Academy expands to U-12/13 level
U.S. Soccer Development Academy club Richmond United on Thursday officially confirmed the expansion of its program to the pre-academy Under-12/U13 age group for next season, and announced new roles for coaches David Bulow and Sascha Gorres.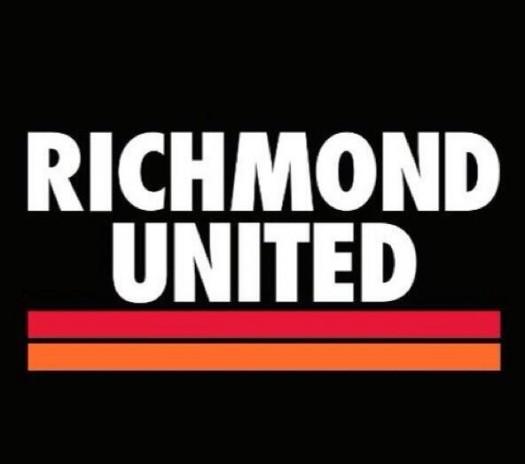 Bulow, a U.S. Soccer 'A' license holder and currently an assistant with Richmond United and the Richmond Kickers USL team, will lead United's U-12/13 pre-academy team.  Gorres, a longtime Kickers player, current Richmond United U-17/18 Academy assistant coach and U.S Soccer 'B'-licensed coach, will take over United's U13/U14 academy team.
"In our assessment of Richmond United academy programming, our primary goal is to enhance the quality of our technical staff at the important developmental age groups of U-12 through U-14," said Richmond United U-15/16 head coach Michael Milazzo in a press release. "The addition of David and Sascha allows us to fully integrate our philosophy of development and playing style among all age categories, as all members of the technical staff will assist each other among the four teams."
+READ: Potomac ECNL Review March 20-22: Bethesda, Richmond United play at Jeff Cup
In 2013, the Richmond Strikers and Richmond Kickers joined forces after years of rivalry to create Richmond United, marking the first time in U.S. Soccer Development Academy history that two member clubs have united their respective academy programs. The joint project also fields teams in the Elite Clubs National League, the women's equivalent of the DA.
Pledging a "unified vision and youth development philosophy between the two clubs" to "provide the most comprehensive player development environment in Virginia," United has competed in the DA's U-13/U14, U-15/U16 and U-17/U18 age categories in its inaugural 2014-15 season and will add the U-12/U13 team, comprised of players born in 2002 and 2003, for 2015-2016.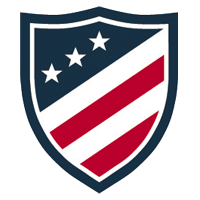 "We are extremely pleased with the tremendous strides that the Richmond United academy program made in its inaugural year. As we continue to evolve, we feel that an investment in additional coaching staff at this point will provide outsize returns for our academy players in the future," added Richmond United's U-17/18 head coach Ihor Dotsenko in the release.
"Both Sascha and David have a wealth of professional playing and youth coaching experience and we are excited to have them join the Richmond United family."
+READ: Rivals to teammates: How Richmond Strikers, Kickers united after years of antagonism
Richmond United will hold "Talent ID Weekends" on March 28, March 30 and April 12, including informational meetings for all parents of players who have participated in the sessions. These talent identification sessions are by invitation only, based on the technical and scouting staff's ongoing player evaluation processes.
Additional identification sessions may be added to the club's 2015 calendar, along with additional training opportunities with the current academy teams. Click here to find further details at the club's website.