Potomac area clubs post strong showings at ECNL Florida 2018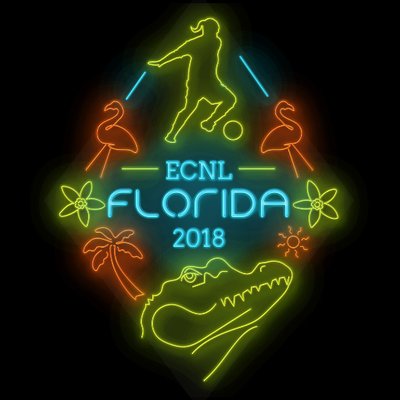 Potomac area clubs Bethesda SC, BRYC Elite Academy, Maryland United FC, McLean Youth Soccer and Richmond United were well represented at the 2018 Florida National Event, which featured teams from all over the country in the U15-U18/U19 age groups.
Full Results | College Coaches
Bethesda SC: The Bethesda SC U-15 squad posted a pair of clean sheet victories at the ECNL Florida National Event, opening the showcase with a 1-0 shutout of Atlanta Fire, and closing it out with a 1-0 result against Orlando City. They conceded only one goal over the course of three games, coming in a 1-0 loss against Richmond United. Bethesda's U-16, U-17 and U-18 sides each came away with 1-1-1 records in Florida, earning some positive results heading into a busy spring ECNL schedule.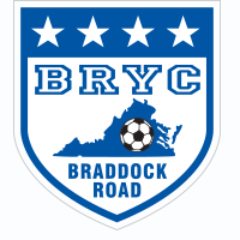 BRYC Elite Academy: The four BRYC Elite Academy teams that traveled to the ECNL Florida National Event combined to win eight of their 12 total matches, and earned points in 10 out of the 12. BRYC ran the table at the U-15 level, outscoring their three opponents – FC Boston, Florida Krush and FC Alliance – by a combined margin of 10-2. The BRYC U-16 team overpowered Michigan side Vardar 2-1 and blanked Colorado's FC Pride 2-0 to open the event, and their only blemish came in a hard fought 1-0 defensive battle against Alabama FC in the finale. BRYC's U-17 side went unbeaten with a 2-0-1 showing, highlighted by a 1-0 clean sheet against Sunrise SC and a 2-1 victory over New York's Albertson Fury. The BRYC U-18/19s had a strong defensive performance, shutting out each of their first two opponents in a 3-0 win over Connecticut FC and a 0-0 draw against Florida Krush.

Maryland United FC: Maryland United's U-16 and U-17 squads both secured points in two of their three matches, posting 1-1-1 records with performances highlighted by multiple-goal victories over non-conference opponents. The United U-16s kicked off the showcase with a dominant 5-1 win over Orlando City Youth, while the U-17s broke through in their second match, a 3-1 result against Carolina Rapids.
+READ: Jefferson Cup U10-U14 Girls Weekend acceptance list, brackets released
McLean Youth Soccer: Northern Virginia's McLean Youth Soccer saw its four teams combine for nine wins over the course of 12 games, starting 2018 in dominant fashion. The McLean U-15 squad went 1-1-1, closing the event with a 1-1 draw against Atlanta Fire and a 1-0 clean sheet effort against Florida Elite. At the U-16 level, McLean stormed past its three opponents – Pennsylvania's FC Bucks, Tennessee's FC Alliance and Illinois' SLSG – by a combined scoreline of 16-0. McLean's U-17 squad earned 3-1 and 4-0 wins over Georgia's NTH Tophat and Chicago-based Eclipse Select SC to open the event, and came up just short in a 2-1 result against Sting Dallas in the finale. The club's U-18/19 team ran the table against Orlando City, FC Boston and Match Fit Academy, racking up nine total goals and earning two shutouts along the way.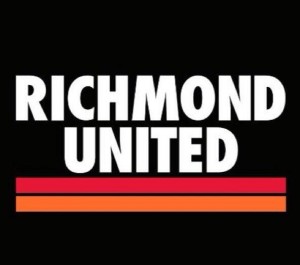 Richmond United: Three Richmond United teams that attended the ECNL Florida National Event combined to earn points in eight of their nine matches, compiling a 7-1-1 record. Richmond's U-15 squad ran the table against a trio of Northeast Conference teams, recording three consecutive clean sheets on defense. The U-15s opened the event with back-to-back 1-0 wins over FC Stars and Bethesda SC, before closing out the showcase with a 2-0 result against Albertson Fury. The Richmond U-16s also did not allow a single goal at the event. Their dominant defensive effort was highlighted by a pair of 1-0 victories over WNY Flash Academy and FC Wisconsin, and a scoreless draw against FC Bucks. Richmond's U-17 team bounced back from a narrow 2-1 loss to PDA in the tournament opener with a 2-1 win over FC Bucks and a 6-1 rout of Florida side Armada WFC.