Portland Timbers sign Academy star Marco Farfan as Homegrown Player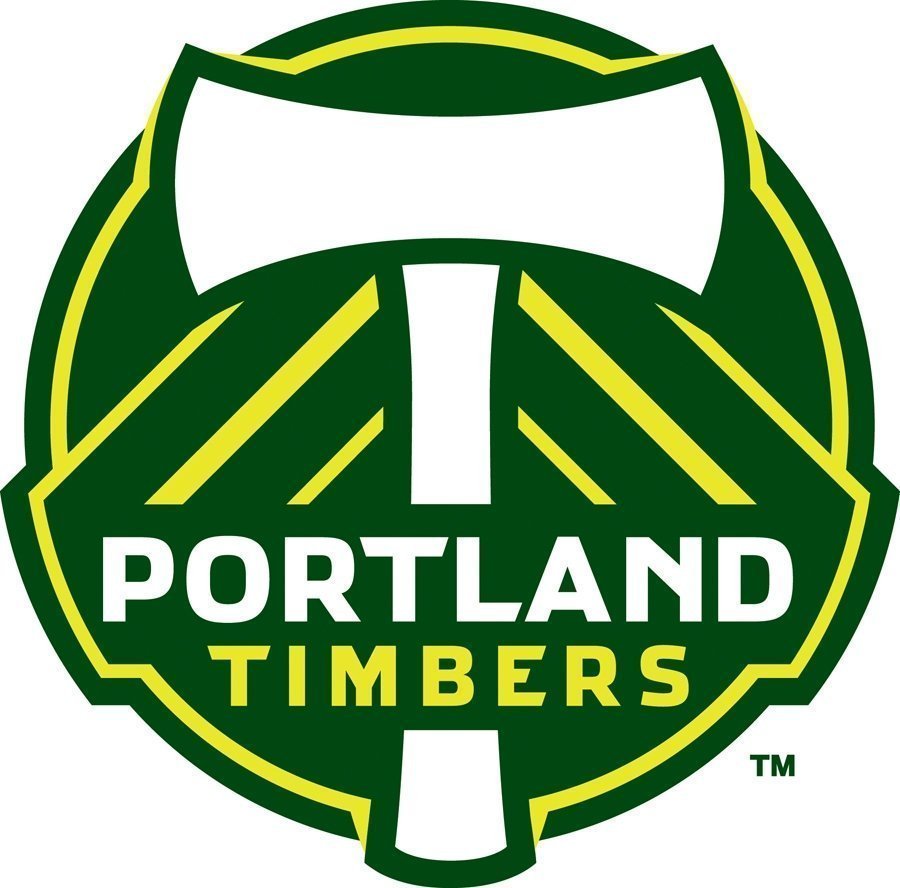 PORTLAND, Ore. (Via Portland Timbers) – The Portland Timbers today announced the signing of 17-year-old academy defender Marco Farfan as an MLS Homegrown Player for the 2017 season. Farfan becomes the youngest player signing for the Timbers since their inaugural MLS season in 2011, and the first product of the Timbers Academy program to sign a Homegrown Player contract with the MLS club.
"We are extremely pleased to announce Marco as the first Homegrown Player signing from our academy system," said Gavin Wilkinson, general manager and president of soccer for the Timbers. "His quality and hard work are being recognized, and this signing is an indication of things to come from the Timbers Academy. The pathway through T2, to signing with the first team speaks to the developing vertical integration and investment within the club."
A native of Portland, Farfan joined the Timbers U.S. Soccer Development Academy (USSDA) in 2013, featuring for the U-16 and U-18 Academy teams over three seasons, before being loaned to Portland's USL affiliate, T2, during the 2016 USL season. This season with T2, Farfan started in each of his 18 appearances, playing the eighth-most minutes on the team (1,463).
"This is a seminal moment for the club. Marco Farfan is the first Homegrown Player to come directly through our academy," said Caleb Porter, head coach of the Timbers. "This bodes well for the future of our young players and reinforces that our development pathway is on the right track. Ultimately, it will be up to Marco but he has the potential to eventually see a role in the first team and we look forward to giving him every opportunity to succeed."
In 2016, Farfan was named No. 7 on the USL 20 Under 20 rankings, serving as the only academy player to be named on the list, while also earning his first call-up to the U-19 U.S. Men's National Team on Sept. 30. Additionally, the 17-year-old defender was named to the USL Team of the Week for Week 6 for his efforts in a draw against Arizona United SC on April 30.
Prior to joining T2, Farfan appeared in 21 matches (21 starts) for the Timbers U-18 Academy team during the 2015-16 USSDA campaign, ranking in the top 10 for the most games and minutes played on the team. At the conclusion of the season, Farfan was named to the USSDA Best XI for the Western Conference.
Transaction: Portland Timbers sign defender Marco Farfan as a Homegrown Player for the 2017 season on Oct. 14, 2016.
Marco Farfan
Position: Defender
Height: 5-9
Weight: 150
Born: Nov. 12, 1998, in Portland, Ore.
Last Club: T2/Portland Timbers Academy
College: n/a
Citizenship: United States
Acquired: Signed as a Homegrown Player for the 2017 season on Oct. 14, 2016