Penn Fusion Boys Winter Showcase: U17 Red Division Preview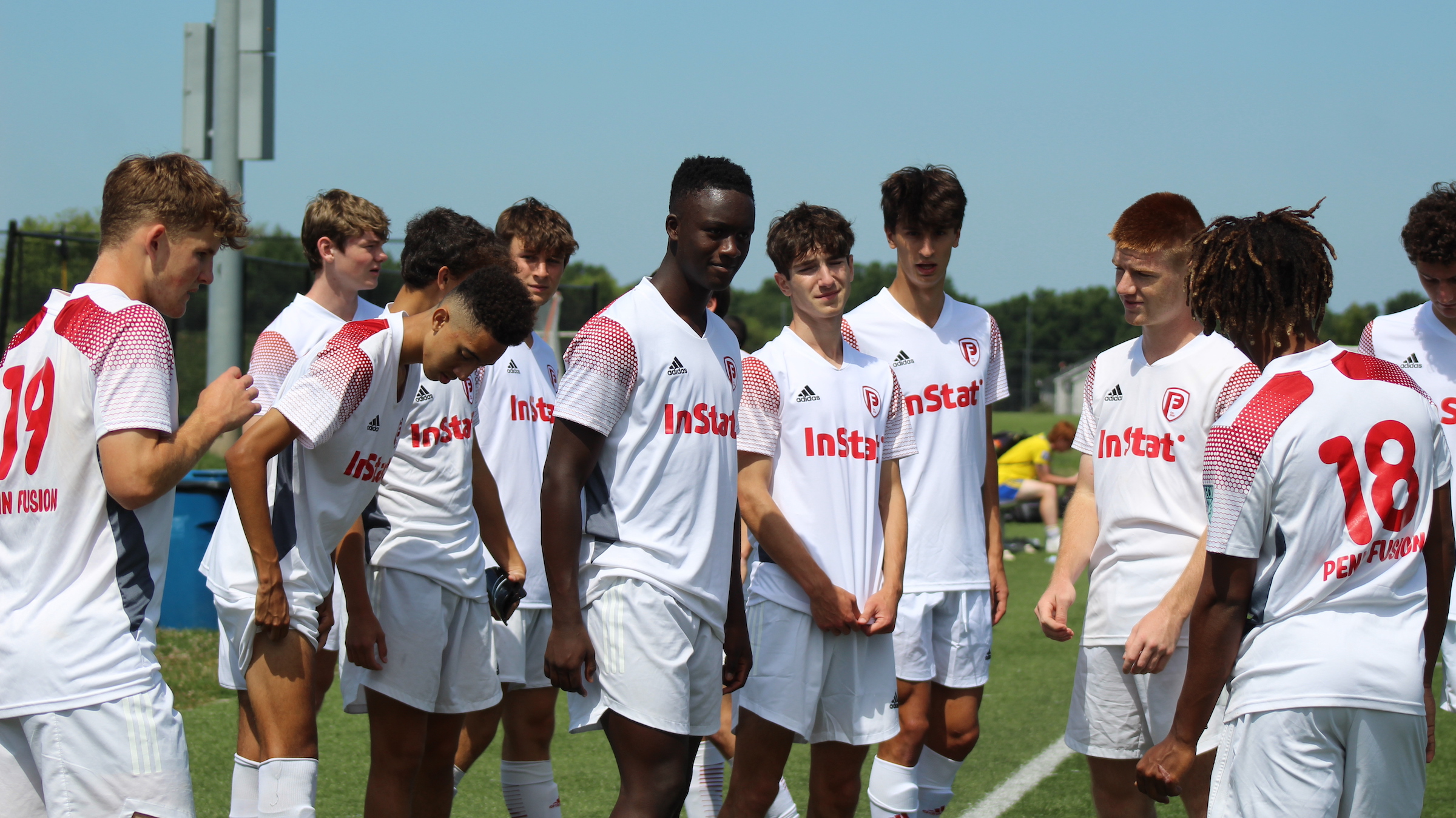 With the Penn Fusion Boys Winter Showcase coming up February 24-26, SoccerWire is previewing key age groups for the tournament, in partnership with Sideline Soccer Solutions.
The U17 Boys Showcase Red Division features 12 top teams split across two brackets. See below for a look at each team that was selected for the top U17 division.
Bracket A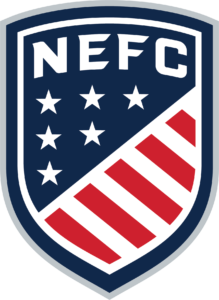 NEFC ECNL 06 (MA): One of the New England Conference's top teams, NEFC is poised for a strong season in ECNL Boys competition. At the ECNL South Carolina National Event in December, the team won 2-of-3 games while racking up 11 total goals against Concorde Fire Premier and Michigan Hawks. They opened conference play with a decisive 4-0 win over World Class FC.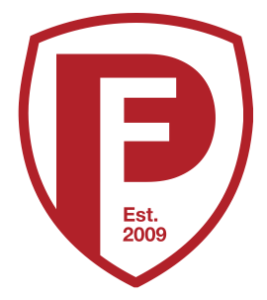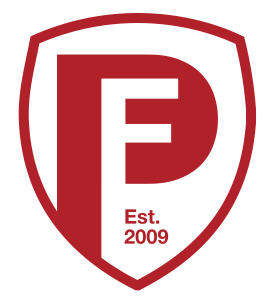 Penn Fusion Soccer Academy ECNL 2006 (PAE): Representing the host club, Penn Fusion will use the showcase as a tune-up for their ECNL Northeast Conference schedule which is set to hit full swing in March. Fusion opened their season at the ECNL South Carolina National Event, which was highlighted by an impressive 3-2 win over a strong NTH-NASA team.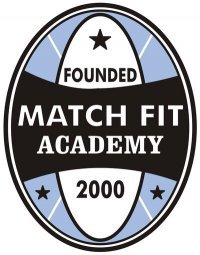 Match Fit Academy FC ECNL 2006 (NJ): Currently unbeaten through their first seven ECNL games, Match Fit Academy (6-0-1) is the early leader in the South Division of the ECNL Northeast Conference. Match Fit's dominant defensive unit has racked up four clean sheets already this season, outscoring opponents by a combined margin of 17-3.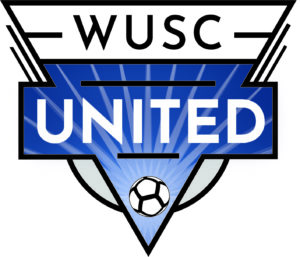 Washington United SC 06 (NJ): Seeking to add to their collection of first place trophies, Washington United SC has finished atop their brackets in both the EDP Cup Spring Showcase and USYS Regional Showcase over the past year. Last spring, the team also secured a second place finish in the 2022 Jefferson Cup.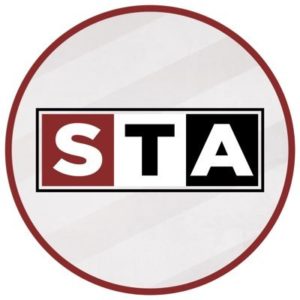 STA-MUSC 2006 ECNL (NJ): Reigning US Club Soccer New Jersey State Cup champion STA has seen consistent success in showcase competition over the past year. STA had a perfect 3-0-0 record while competing in the U16 Elite Division at the 2022 Jefferson Cup last spring. In November, they won the top flight of the EDP Cup Fall Showcase.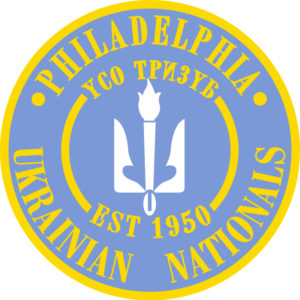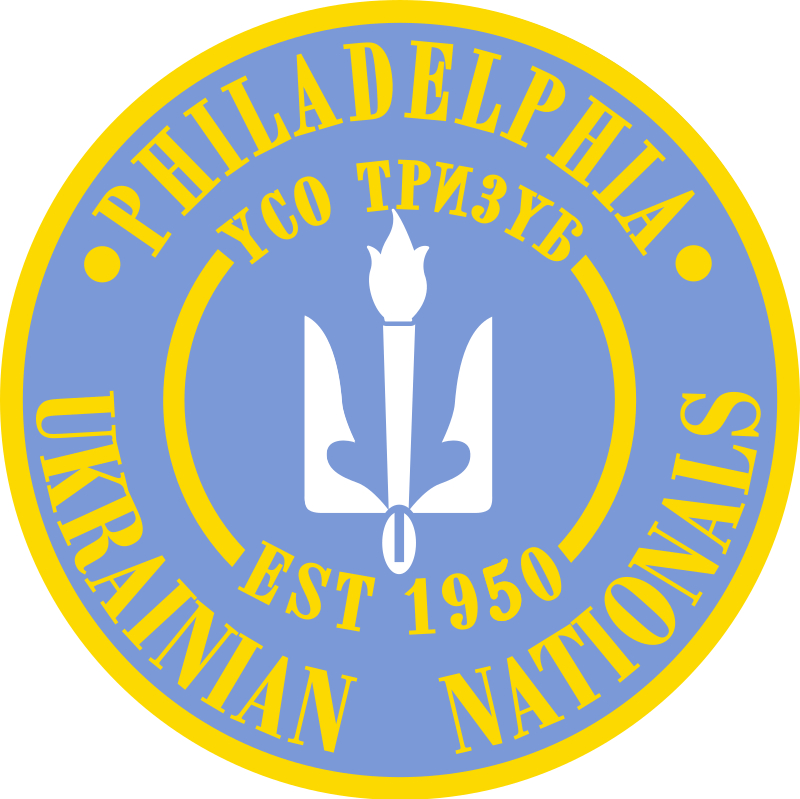 Philadelphia Ukrainian Nationals Elite 64 06 (PAE): US Youth Soccer side Philadelphia Ukrainian Nationals is a member of the exclusive Elite 64 division of the USYS National League. The team advanced to the semifinals of the Eastern Pennsylvania State Cup in 2022, and earned a spot in the USYS Eastern Regional Championships.

Bracket B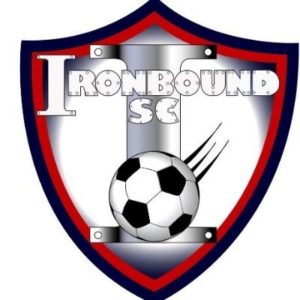 Ironbound SC 2006 Elite (NJ): New Jersey's Ironbound SC Elite has racked up multiple division championships in high level showcase events over the last year. Most notably, Ironbound captured first place in the 2022 PDA Boys Thanksgiving Invitational and Manhattan Kickoff Classic.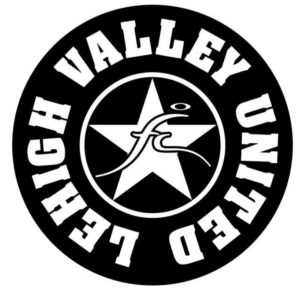 Lehigh Valley United 2006 ECNL (PAE): Making their debut in the ECNL Boys national platform this season, Lehigh Valley United has shined in recent years while playing in some of the top tournaments on the East Coast. LVU won their bracket last spring in the USYS Regional Showcase, and they followed up with a strong performance at the Potomac Memorial Tournament in May 2022.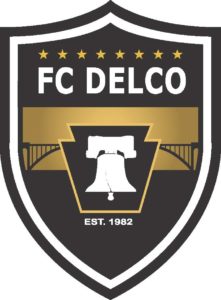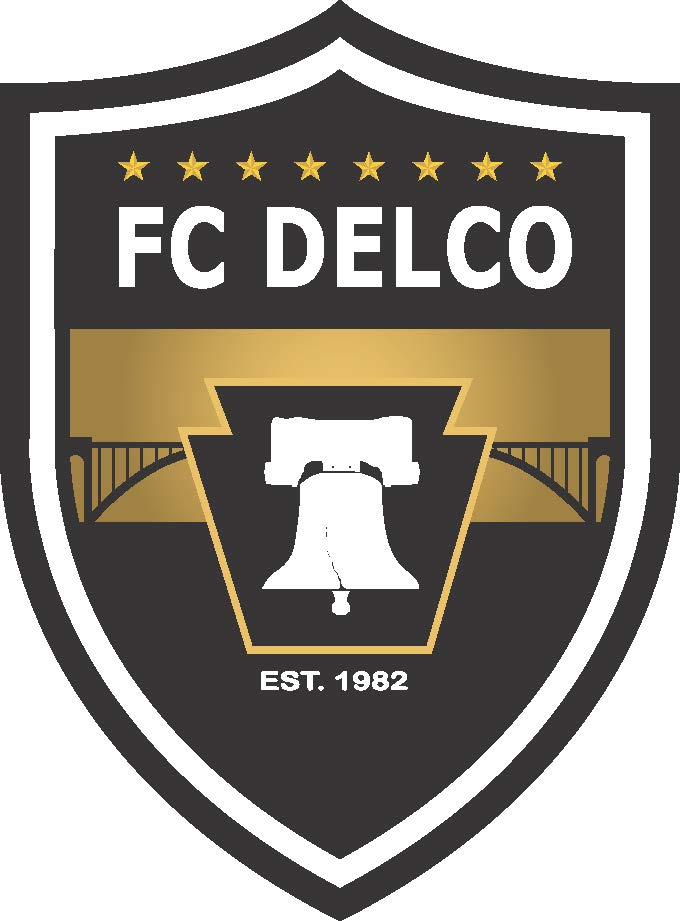 FC DELCO ECNL 06 (PAE): Local Pennsylvania squad FC DELCO (4-1-2) is off to a fantastic start to their ECNL season, as they are currently in the midst of a five-game unbeaten streak. Through seven ECNL games, FC DELCO's dominant defense has already racked up five clean sheets.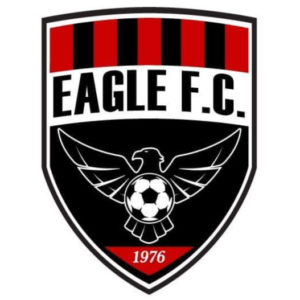 Eagle FC 06 Black (PAE): US Youth Soccer National League member Eagle FC 06 Black is coming off a run to the finals of the 2022 USYS Eastern Pennsylvania State Cup, where they finished second. Eagle FC had a strong 2021-22 campaign in USYS National League P.R.O., placing fourth in their division.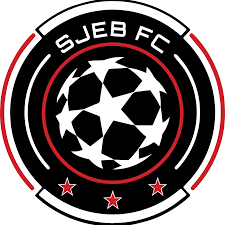 SJEB FC 06 Academy (NJ): Back in the Penn Fusion Winter Showcase for a second straight year, SJEB FC 06 Academy will attempt to build on a recent run of strong performances in tournament competition, SJEB had a standout showing at the 2022 Jefferson Cup, where they posted an unbeaten 2-0-1 record and had a 4-1 goal differential.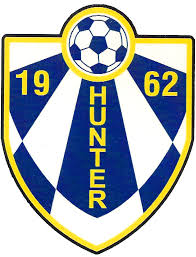 Hunter SC 62Blues (PAE): Last spring, Pennsylvania's Hunter SC 62Blues won a league championship in the US Youth Soccer Mid Atlantic Conference, posting a 7-1-1 record and finishing atop the 10-team table. They outscored opponents by a combined margin of 20-7 over the course of the season.