Ohio University women's soccer signs 2 transfers ahead of 2019 season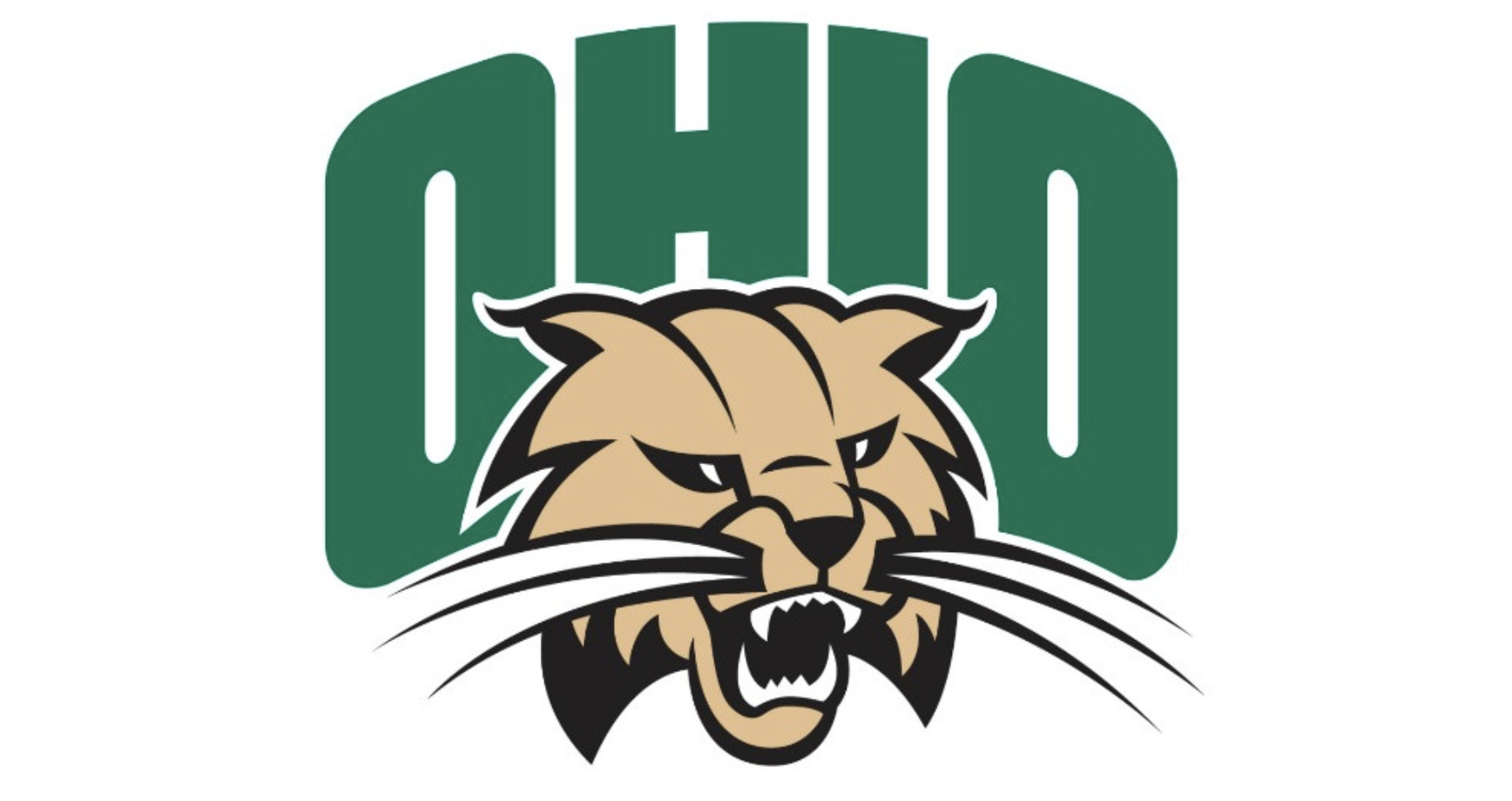 ATHENS, Ohio – The Ohio University women's soccer program has added two new student-athletes to the roster for the 2019 season, head coach Aaron Rodgers announced today (Aug. 5). The two transfers, defender Kelsey Adams and midfielder Konstantina Giannou, will join the Bobcats this fall.
Adams, an incoming sophomore from Farmington Hills, Mich., comes to Ohio after playing one season at Liberty University. During her freshman year at Liberty, Adams played in 10 games, scoring one goal and recording one assist for three total points. She registered five shots, two shots on goal and had one game-winning goal. Adam's lone goal on the season game against Campbell, where she scored the only goal in the game, helping the Flames to their first win of the season.
Prior to her time at Liberty, Adams was a multi-sport athlete at Brighton High School where she played soccer and lacrosse. She also played soccer for the Michigan Hawks and was a member of the 2017 ECNL National Champion for the Hawks.
Giannou, an incoming junior from Riza, Greese, played for two seasons at Ohio Valley University. In those two seasons, Giannou became the all-time career goals leader with 24 and all-time points leader with 60. During the 2018 season, Giannou scored 17 goals and registered six assists for 40 points. She resisted 71 shots and 40 shots on goal and was 3-for-3 in penalty kicks. Giannou's season helped the Fighting Scots to a 17-3-3 season and a trip to the NCAA DII Tournament. Giannou was named to the Great Midwest All-Conference Second Team. In 2017, she was named Second Team All-Midwest Region Team, Great Midwest All-Conference First Team, and Great Midwest Athletic Conference Offensive Player of the Year.
The Bobcats bring play on Friday, August 16 for an exhibition matchup against Youngstown State, before beginning the season on Thursday, August 22 against Eastern Kentucky. Game time is set for 4 p.m. at Chessa Field.