Ohio University women's soccer adds Cortney Wiesler to staff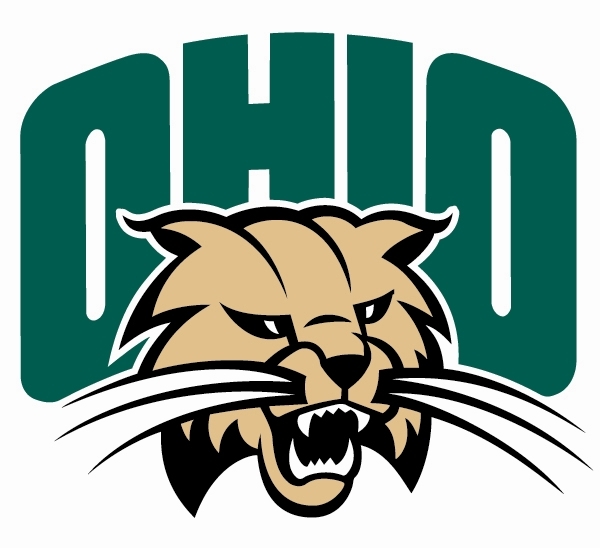 ATHENS, Ohio (Via Ohio University) — The Ohio University women's soccer team has added Cortney Wiesler to the staff as an assistant coach, head coach Aaron Rodgers announced on Tuesday.
"I am very excited to welcome Cortney and her husband, Marty, to Ohio Soccer," said Rodgers. "I knew I had to bring the right person in to fill the role in which Debs (former associate head coach and new head coach at Idaho State) held. She made a huge impact on our program and I knew I had to bring the right person in to fill that role. I have known Cortney a long time, I have worked with her in the past and know she holds the same philosophies as I do. Cortney has already been a successful collegiate head coach and I know that our program will benefit from her experiences. All of her former players will speak to her care for them as a person first soccer player second."
Wiesler spent the 2018 season with the University if Incarnate Word as an assistant coach. She joined the UIW staff from Murray State College in Tishomingo, Oklahoma, where she started the first women's soccer program in the school's history in 2015.
In 2017 the Aggies had a breakout season, going 10-7-1 on the year. The Aggies made an appearance in the semifinals of the Region V tournament, ultimately falling to 2017 national champions, Brookhaven College.
Wiesler designed and built one of the nicest junior college soccer fields in the state of Oklahoma. After spending several years at the Division I level, she took that same atmosphere to the junior college pitch. Wiesler also raised $27,000 for the women's soccer program during her tenure at Murray State College.
Prior to Murray State College, Wiesler served as the assistant women's soccer coach at Creighton University in 2014. Wiesler helped lead the team to the best start in program history. During her time at Creighton, she developed midfielders and forwards through technical and tactical training, assisted the head coach in devising game strategies, and developed daily training sessions. Wiesler was also responsible for game and opponent scouts and film during the season. While at Creighton, she implemented a sport-specific injury prevention and regeneration program as well as an in-season nutrition plan.
From 2009-14, Wiesler worked as the director of soccer operations at the University of Kentucky. Aside from her operations duties she, developed a sport-specific injury prevention and regeneration program using the latest scientific research. She was responsible for the student-athlete's overall well-being using the latest advanced technology. By using programs like Polar, Ithlete, and Prozone 3, closely monitored the student-athletes' peak performance. She also developed an in-season nutrition plan and a secondary supplement plan. Wiesler was directly responsible for organizing and directing Kentucky Soccer Camps while at the UK.
Wiesler also currently serves as a coach for the United States Soccer Federation Region III Olympic Development Program. She served as a Kentucky ODP State coach in 2013.
Wiesler earned a master's degree in kinesiology and health promotion from Kentucky in 2009. She graduated with a bachelor's degree in athletic coaching education from West Virginia in 2007.
While in school, she played soccer for the Golden Bears of West Virginia University Tech, where she earned All-Mid-South Conference honors while serving as a team captain from 2005-07. Wiesler graduated from Hempfield High School in Lancaster, Pennsylvania, where she helped her team win the 2000 state championship.