Ohio State men's soccer adds four transfers to spring roster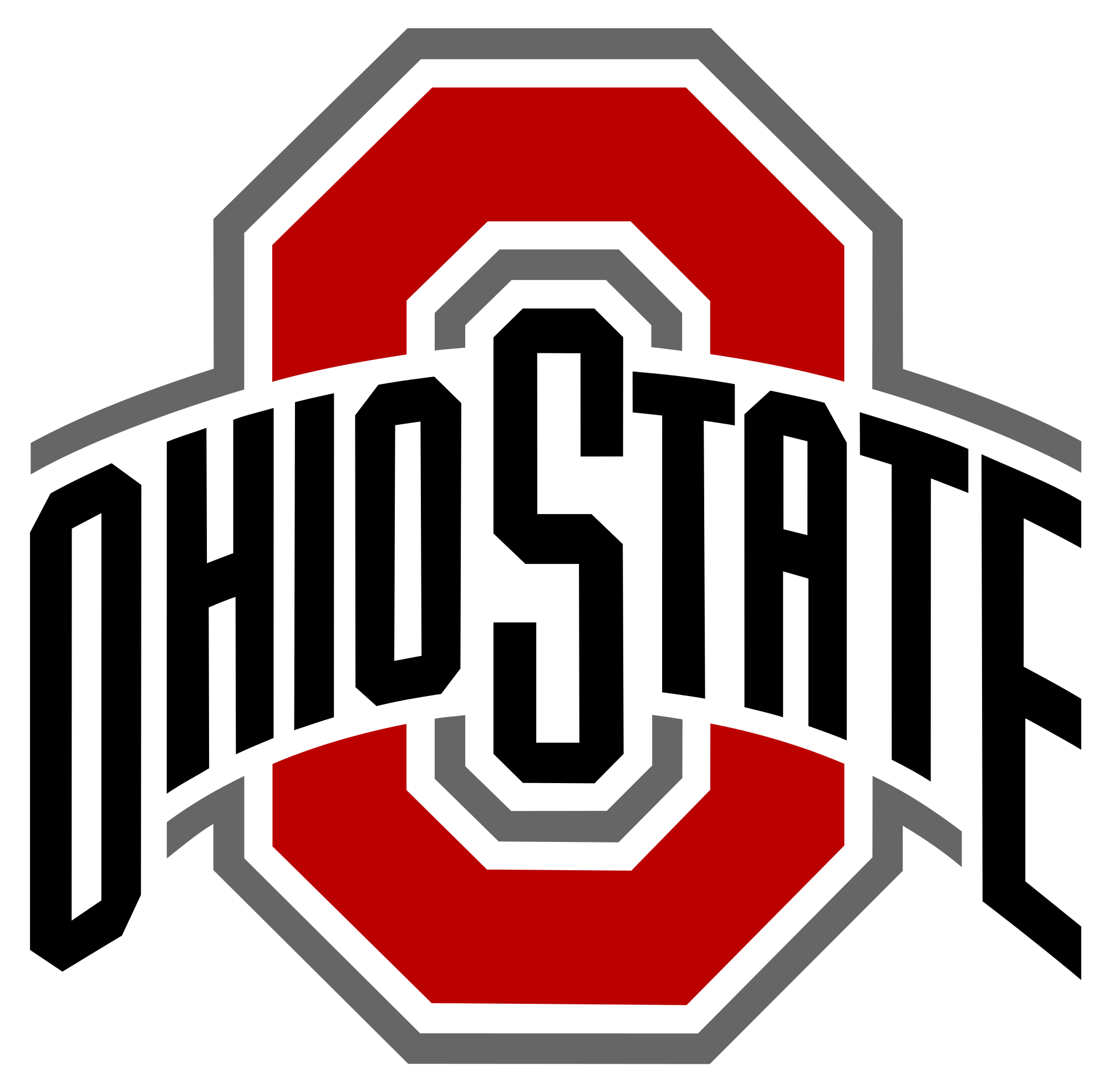 COLUMBUS, Ohio (Via Ohio State University) – Second-year head coach Brian Maisonneuve has added four transfers to the Ohio State men's soccer spring roster.
The Buckeyes welcomed sophomore Matteo Bennati (Forward; Genova, Italy), redshirt sophomore Samuel Buzzas (Defender; Bend, Ore.), redshirt freshman Luis Hernandez (Defender; Columbus, Ohio) and freshman Luke Kiley (Forward, Dublin, Ohio) to the start of spring practice this week at the Woody Hayes Athletic Center.
"We are really excited about the four transfers that we had join us in January with Matteo from Belmont, Samuel from Xavier, Luis from Kentucky and Luke from Georgetown," Maisonneuve said. "They add a lot of experience to our roster and some positional needs. All of them are great student-athletes and I couldn't be happier to have them on the roster to help build our culture and continue to grow and develop this program."
+READ: Mike Babst hired as Davidson College men's soccer head coach
Bennati spent the last two years Belmont and was the leading-scorer for the Bruins. He was named a second team All-Southern Conference honoree after scoring seven goals on 17 points last fall. He finished the year scoring a goal in each of his final three matches. Buzzas, a 6-4 defender, appeared in 29 matches for Xavier the last two seasons, including eight starts in the Musketeer backfield in 2018. He was listed on the Big East All-Freshman squad helping Xavier to six shutouts, while also scoring a pair of goals in 2017. Hernandez returns to his hometown after spending two academic years at Kentucky. He played five years for the Columbus Crew Academy. Finally Kiley, the brother of Matt Kiley, joins the OSU program after a season at Georgetown where he played nine matches for the Hoyas last fall. Luke Kiley was named the Ohio Division I Player of the Year at Dublin Coffman in 2017.