Creighton University men's soccer signs three transfers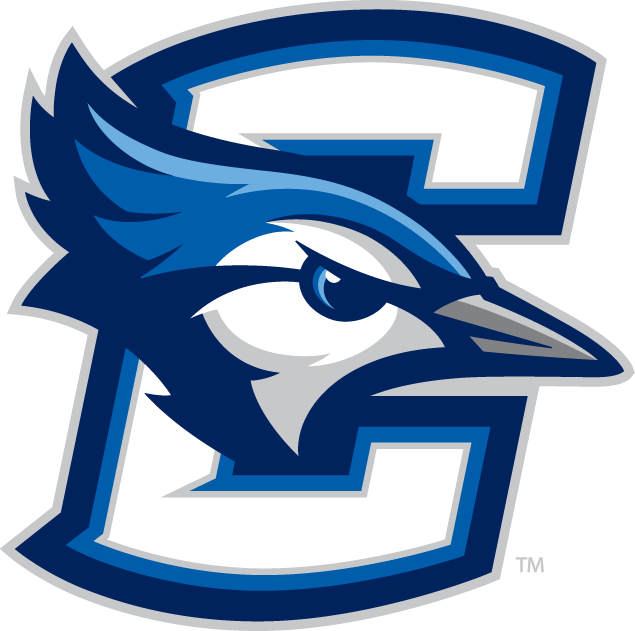 OMAHA, Neb. – Creighton men's soccer head coach Johnny Torres announced the addition of three transfers who will each join the program for the spring schedule. Chaz Andriot (Louisville), Bryson Pink (Jacksonville) and Matt Puig (New Mexico) are each enrolled at Creighton and will join the program for spring workouts. Androit has three years of eligibility remaining, while Pink and Puig each have two. All three will be eligible to play during the upcoming fall season.
The Bluejays will open their spring match schedule against the Swope Park Rangers on Feb. 24.
Below is additional information on the newcomers.
Name (Previous college), Athletic Eligibility Year in fall 2019, Hometown, High School, Previous Club Team, Position
Chaz Andriot (Louisville), Sophomore, Shelbyville, Kentucky, Martha Layne Collins High School, Indiana Fire, Midfielder
-Played in eight games during the 2018 season for Louisville
-Redshirted during the 2017 season
-Spent three years playing club soccer for the Indiana Fire in the U.S. Soccer Development Academy from 2014-17
Bryson Pink (Jacksonville), Junior, Winter Springs, Florida, Winter Springs High School, Leg A Z Caimans, Midfielder
-Made 33 appearances and totaled seven points during two seasons at Jacksonville
-Scored two goals and tallied three assists during the 2018 season for the Dolphins
-Played in 15 games, including seven starts as a freshman in 2017
-Two-time First Team All-Conference selection while playing for Winter Springs High School
-Helped lead Leg A Z Caimans to Disney Showcase and state cup championships (2015, 2017)
-Named to TopDrawer Soccer Disney Showcase Best XI in 2016
Matt Puig (New Mexico, Tulsa), Junior, Edmond, Oklahoma, Deer Creek High School, Oklahoma FC "A", Forward
-Spent the 2018 season at New Mexico and ranked third on the team in points with 11 from four goals and three assists
-Made All-American Athletic Conference Second Team and All-Rookie Team during the 2016 season at Tulsa
-Totaled eight goals and one assist to rank fifth in the AAC with 17 points
-Two-time AAC Rookie of the Week
-Tallied three game-winning goals for the Golden Hurricane, including one during the 89th minute against Creighton (Oct. 11, 2016).
-Originally from Edmond, Oklahoma and helped lead Deer Creek High School to the 2015 Class 5A State Championship and semifinals in 2016
-Guided Oklahoma FC "A" to four consecutive state championships from 2011 to 2014