NSCAA launches Showcase Integrity Program to combat fraud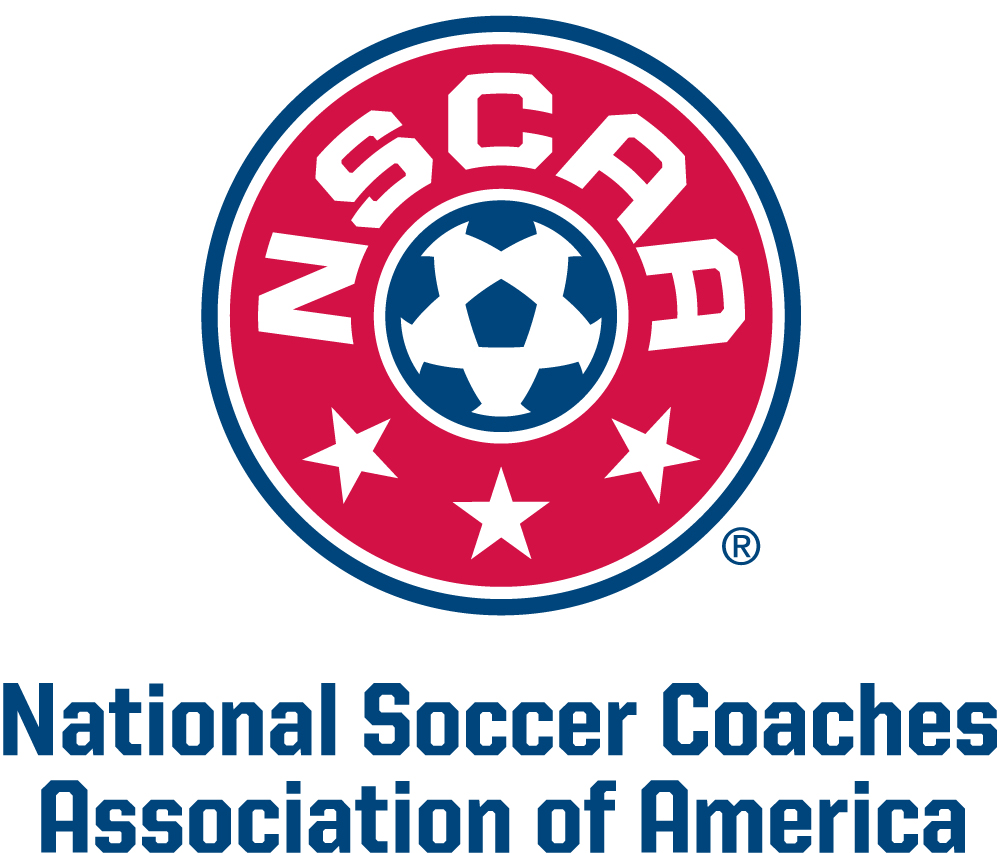 KANSAS CITY, Mo. (Via NSCAA) – The National Soccer Coaches Association of America (NSCAA) announced today the Showcase Integrity Program, developed to protect players and coaches who participate in showcase tournaments and summer camps around the country.
The appeal of playing in college showcases and summer camps, in part, is the potential of players being seen by college coaches. Unfortunately, there are too many cases of college coach appearances being promoted when they aren't actually committed to attend. This new program through the NSCAA will help curtail youth players and coaches from being misled.
"There are many excellent showcase events that college coaches or their staff will be attending," said Sasho Cirovski, chair of the NSCAA Men's Division I Membership Group and head men's coach at the University of Maryland. "We want youth coaches and players to be able to trust the event they are participating in and having the best experience possible."
+Read: Schedule announced for US Youth Soccer National Championships
Through the Showcase Integrity Program, college coaches can report instances when and where showcase events are using their name or school name without approval. The NSCAA will then take steps, up to and including legal action, to have the showcase remove that information. This service is available starting immediately to NSCAA College Services members, an institutional membership that gives men's and women's college soccer programs a range of benefits including legislative support, specialized national awards, national rankings, and other services.
"Players participating in college showcase tournaments and summer camps can reap lots of benefits, including experiencing different competition and playing in front of college coaches," NSCAA CEO Lynn Berling-Manuel said. "We want to make sure they are receiving what's advertised."
For more information about the NSCAA College Services program and its benefits, click here.