Notre Dame men's soccer signs 5 recruits ahead of 2020 season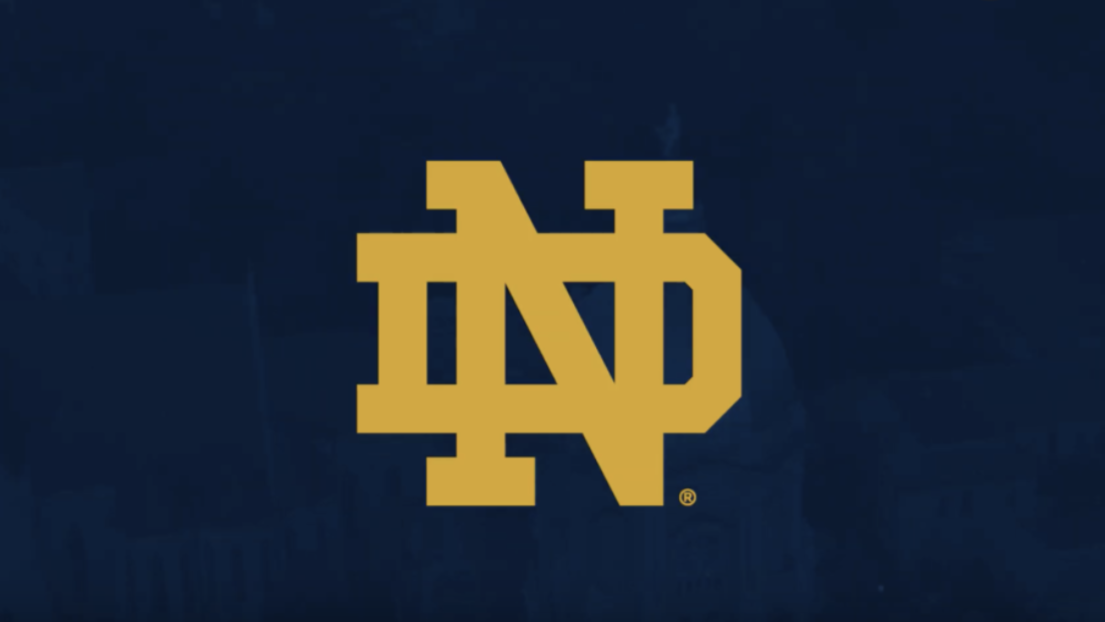 The University of Notre Dame men's soccer program has announced its recruiting class ahead of the 2020 season. Five players join the Fighting Irish program which has earned a bid to eight straight NCAA Championship appearances.
Head coach Chad Riley has signed five players coming from a combined three states and Canada (Illinois 2x, New Jersey, Ohio and Ontario).
Notre Dame Recruiting Class
Goalkeeper Bryan Dowd (Willow Springs, Illinois/FC United Developmental Academy)
Midfielder Matthew McLaughlin (Broadview Heights, Ohio/Club Ohio)
Midfielder Matthew Radivojsa (Oakville, Ontario/Fogo FC & Toronto FC Academy)
Forward Daniel Russo (Jackson, New Jersey/Wall Cosmos & NY Red Bull Academy)
Forward Alex Salvino (Western Springs, Illinois/FC United Developmental Academy)
To read more about each player, Click Here.
Riley had this to say about this year's group of incoming student-athletes:
"I am excited to have this group of young men join our University and our team. They are a talented group who are committed to excellence and most importantly have the mentality that it takes to succeed at Notre Dame.
The key for them now is to work hard to turn their potential into reality and to put all of their efforts into becoming their best. We are looking forward to welcoming them officially into our team this fall and can't wait to get started working with them on the field."