NJ Youth Soccer hires Vinny Farina as Project Manager of Operations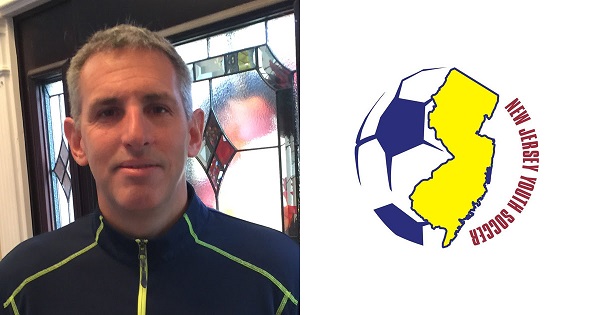 East Windsor, N.J. (Via NJ Youth Soccer) ― New Jersey Youth Soccer has added Vinny Farina to its staff as the new Project Manager of Operations. In the role, Farina will provide strategic leadership to NJYS events and overall marketing efforts.
"On behalf of everyone at New Jersey Youth Soccer, we are very excited to welcome Vinny Farina onto our staff," said Evelyn Gill, NJYS President. "Vinny has been an instrumental member of the youth soccer community in New Jersey for quite some time, and he brings a level of expertise that will enable us to continue in our strong developmental efforts. We look forward to what the future holds with Vinny on our team."
As the NJYS Project Manager of Operations, Farina will apply various strategies in the implementation of NJYS and US Youth Soccer initiatives, with his approach focusing on the enhancement of both on and off-field experiences for NJYS players and coaches. Additionally, he will help in leading major events for the organization, while also working directly with key sponsors and partners.
"I am excited to join New Jersey Youth Soccer," said Farina. "The State has a vision and is forming a strategy to really pursue high standards of excellence within everything that it pursues for the clubs, teams and players. Branding is critical and requires constant attention. I am looking forward to being part of the team that enhances all of the great programs and offerings through New Jersey Youth Soccer."
Farina has served as an active Board Member and Coach for Millstone United Travel Soccer for a number of years, also holding a USSF D License and having completed La Liga's Methodology Level 2 Training. In addition to his soccer background, Farina brings more than 20 years of experience in the healthcare industry as a Project Manager in the revenue cycle space. In that position, he focused on process improvement engagements while serving the provider and payer communities. Further, he earned a BA in Psychology and an MBA from Rutgers University, as well as achieving his Project Management Professional (PMP) certification from the Project Management Institute (PMI).