New York Red Bulls renew partnership with New Jersey Youth Soccer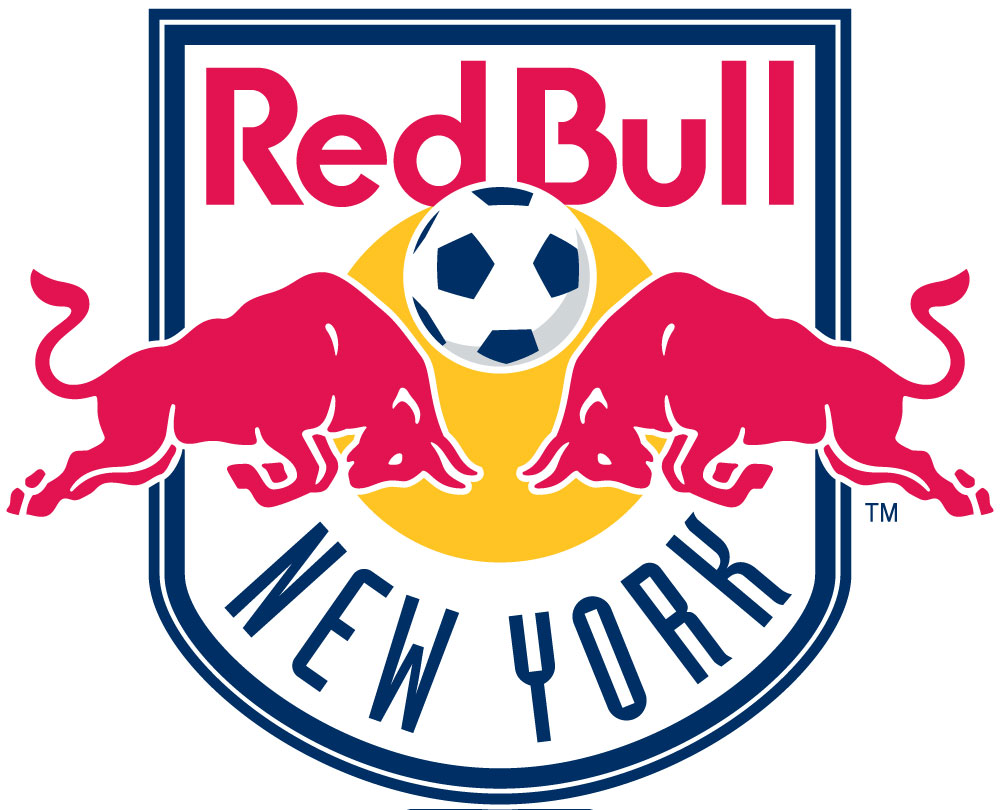 HARRISON, N.J. (Via New York Red Bulls) – The New York Red Bulls have extended an exclusive partnership with New Jersey Youth Soccer.
For the past four years, the two organizations have worked together to help develop, educate and inspire players and youth coaches at the grassroots level, through projects such as the Young Olympians Program. The extended partnership will continue to support a number of key development areas with specific focus on the boy's young Olympian and Club NJYS age groups, which allow youth players to connect with the Red Bulls player development system.
"Over the past four years we have developed a strong and mutually beneficial partnership with NJYS and value the association as one of our key youth soccer strategic partners," said Dave Jervis, Senior Director of Training Programs at the New York Red Bulls. "Together we are dedicated to supporting the local grassroots youth soccer community. Connecting with the youth soccer community through programs such as ODP and TOPSoccer are among the cornerstone of our club's mission."
"NJ Youth Soccer is excited to continue our relationship with the New York Red Bulls. The club has been an ideal partner actively supporting our programming including TOPSoccer, Recreation, State Cups and ODP," said Evan Dabby, Executive Director of NJYS.
The Red Bulls will be involved in the coaching of three age groups, and the program will serve as a pathway into the player development pyramid where players are scouted for opportunities to join the Regional Development School program and Academy teams.
At the end of each cycle, select players from these NJYS teams come together to play in a festival at Red Bulls Training Facility against RDS Teams in a showcase tournament.
In addition, the relationship will continue to focus on community outreach initiatives. Both parties will collaborate on the TOPSoccer program, designed to allow any child the opportunity to learn and play soccer, specifically to those who have special needs. Each season a NJYS member club is selected to have Red Bulls coaches work with their TOPSoccer program.
Throughout the season members of NJYSA will be invited to unique group outings at Red Bull Arena to experience a live match and enjoy Red Bull Arena's special atmosphere.