New Kansas City NWSL club unveils inaugural 22-player roster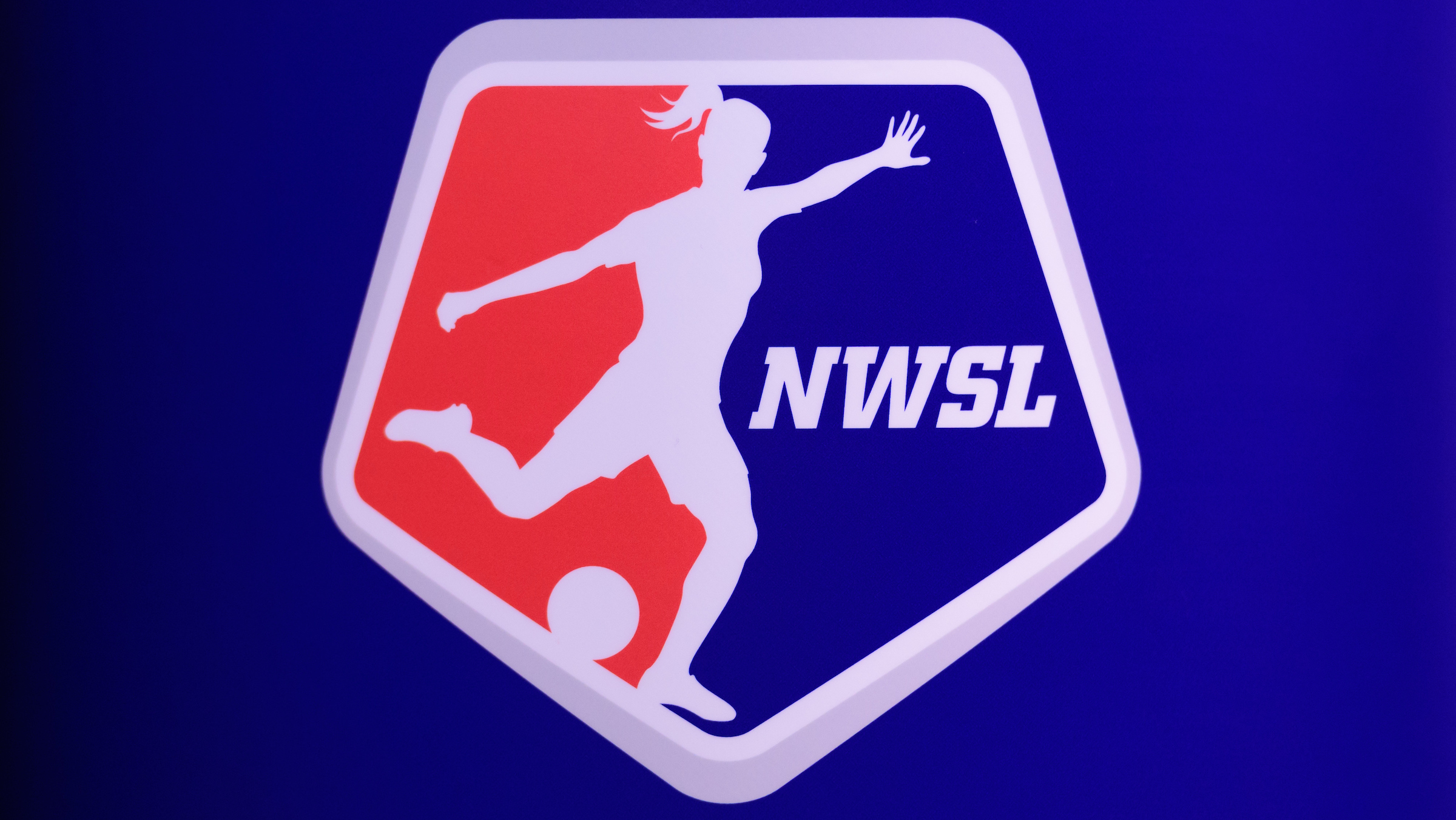 KANSAS CITY – The National Women's Soccer League's expansion team awarded to Kansas City welcomes 22 players to its inaugural roster, the club announced today. It will be a homecoming to Kansas City for six players who previously played for FC Kansas City.
"We couldn't be happier with this dynamic and talented group of players," said KC NWSL Head Coach Huw Williams. "They are motivated and eager to represent Kansas City in the NWSL, and I cannot wait to get on the field and get to work with this team."
The team is led by key returners including prolific goal scorer and USWNT World Cup Champion Amy Rodriguez and two-time Olympic Gold Medalist goalkeeper Nicole Barnhart.
In addition to Rodriguez and Barnhart, Kate Bowen, Lo'eau LaBonta, Brittany Ratcliffe and Desiree Scott played for FCKC and will make their way back to the heartland.
The full list of roster players announced today includes:
KC NWSL will have more roster updates in the coming weeks, and also additions from the Jan. 13, 2021 NWSL draft.