New Jersey ODP has 14 players selected for USYS ODP Interregional Events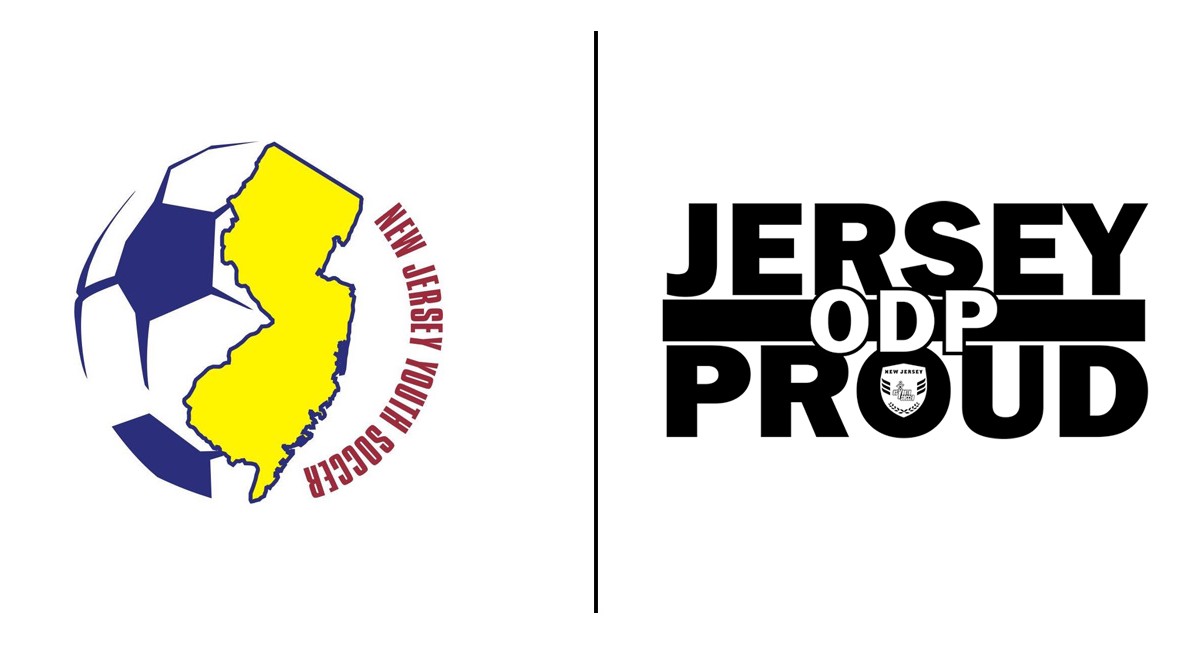 East Windsor, N.J. ― The New Jersey Olympic Development Program (ODP) has announced that 14 players have been selected to play in a pair of US Youth Soccer East Region ODP Interregional events.
"These players worked extremely hard and performed at a high level consistently throughout the year in our ODP program," said James Galanis, New Jersey ODP Technical Director. "Gaining selection for the Region is deserved and an honor they will remember for the rest of their lives."
Girls Interregional Teams: Helene Tyburczy (2003), Morgan Cupo (2004), Ava Morales (2004), Olivia Brocious (2005), Madison DiEugenio (2005), Lauren McCauley (2005), Gianna Simon (2005), Alexis Garcia (2006)
Boys Interregional Teams: Jacob Chatten (2002), Stephen Connor (2004), Steven Berrodin (2005), Dillon Ferber (2005), Carlos Ramos (2005), Dominic Valenzuela (2006)
Interregional competition features teams from the 2002 to 2006 age groups. Players attend training sessions and compete against other regions under the viewership of U.S. Soccer national staff members and collegiate coaches to maximize their exposure. The Girls ODP Thanksgiving Interregional Event got underway this past Friday in Boca Raton, Florida, and play will resume until Thursday. The Boys ODP Winter Interregional Event will take place from December 17-21 at IMG Academy in Bradenton, Florida.