NCAA Division I 2019 Men's Soccer All-America Team announced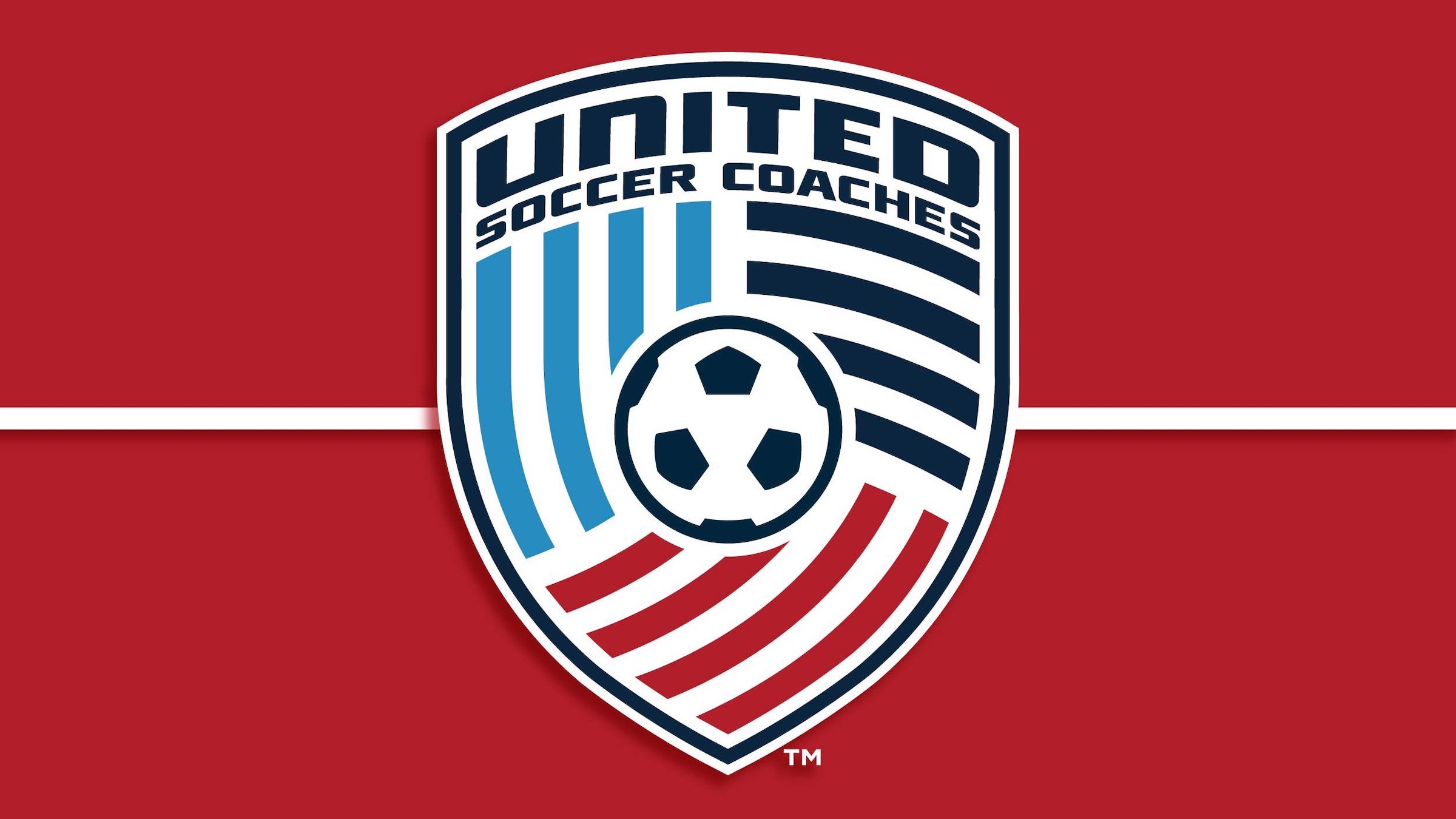 KANSAS CITY, Mo. — United Soccer Coaches announced the 2019 NCAA Division I Men's All-America Team on Thursday on the eve of the College Cup semifinals in Cary, N.C.
Among the 36 players receiving All-America recognition are 10 student-athletes whose teams will participate in the College Cup on Friday night in Cary.
In addition, five players are earning the second All-America honors of their career: New Hampshire junior defender Josh Bauer, Stanford senior defender Tanner Beason, Wake Forest senior midfielder Bruno Lapa, UCF senior forward Cal Jennings and Saint Mary's (Calif.) senior goalkeeper Remi Prieur.
This year's All-Americans will be formally acknowledged for their accomplishments at the United Soccer Coaches All-America Ceremony & Reception on Saturday, Jan. 18, 2020 at the Baltimore Convention Center in conjunction with the United Soccer Coaches Convention.
2019 United Soccer Coaches NCAA Division I Men's All-America Team
First Team
Pos
Name
Class
School
Hometown
K
Colin Shutler
Jr.
University of Virginia
Middleburg, Va.
D
Josh Bauer*
Jr.
University of New Hampshire
Bedford, N.H.
D
Tanner Beason*
Sr.
Stanford University
Winston-Salem, N.C.
D
Eddie Munjoma
Sr.
Southern Methodist University
McKinney, Texas
D
Dylan Nealis
Sr.
Georgetown University
Massapequa, N.Y.
M
Joe Bell
Jr.
University of Virginia
Wanaka, New Zealand
M
Blake Bodily
Jr.
University of Washington
Eagle, Idaho
M
Bruno Lapa*
Sr.
Wake Forest University
Curitiba, Brazil
F
Matthew Bentley
Sr.
Missouri State University
London, England
F
Anders Engebretsen
Sr.
Saint Mary's College of California
Oslo, Norway
F
Cal Jennings*
Sr.
University of Central Florida
Roswell, Ga.
F
Robbie Robinson
Jr.
Clemson University
Camden, S.C.
Second Team
Pos
Name
Class
School
Hometown
K
Remi Prieur*
Sr.
Saint Mary's College of California
San Ramon, Calif.
D
Ethan Bartlow
So
University of Washington
Woodinville, Wash.
D
Kyle Hiebert
Jr.
Missouri State University
La Salle, Manitoba
D
Henry Kessler
Jr.
University of Virginia
New York, N.Y.
D
Jack Maher
So.
Indiana University
Caseyville, Ill.
M
Phillip Mayaka
Fr.
Clemson University
Nairobi, Kenya
M
Aaron Molloy
Sr.
Penn State University
Dublin, Ireland
M
Jesus Perez
Sr.
University of Illinois-Chicago
Waukegan, Ill.
F
Miguel Berry
Sr.
University of San Diego
Poway, Calif.
F
Josh Dolling
Jr.
Missouri State University
Liverpool, England
F
Kimarni Smith
Jr.
Clemson University
Nottingham, England
F
Milo Yosef
Fr.
Marshall University
Aachen, Germany
Third Team
Pos
Name
Class
School
Hometown
K
Andrew Thomas
So.
Stanford University
London, England
D
Noah Billingsley
Sr
University of California-Santa Barbara
Wellington, New Zealand
D
Peder Kristiansen
Sr.
University of Rhode Island
Lillestrom, Norway
D
Malick Mbaye
Sr
Clemson University
Dakar, Senegal
M
Antonio Colacci
Sr.
University of New Hampshire
Bradenton, Fla.
M
Gabriel Costa
So.
Southern Methodist University
Rio de Janeiro, Brazil
M
Aidan Morris
Fr.
Indiana University
Fort Lauderdale, Fla.
M
Jacob Montes
Jr.
Georgetown University
Lake Worth, Fla.
F
Daryl Dike
So.
University of Virginia
Edmond, Okla.
F
Derek Dodson
Jr.
Georgetown University
Aurora, Ill.
F
Thibaut Jacquel
Jr.
Campbell University
Sarrebourg, France
F
Josh Luchini
So.
Lehigh University
Wexford, Pa.
* – Indicates previous selections