Men's MAC Hermann Trophy winner to be revealed Friday night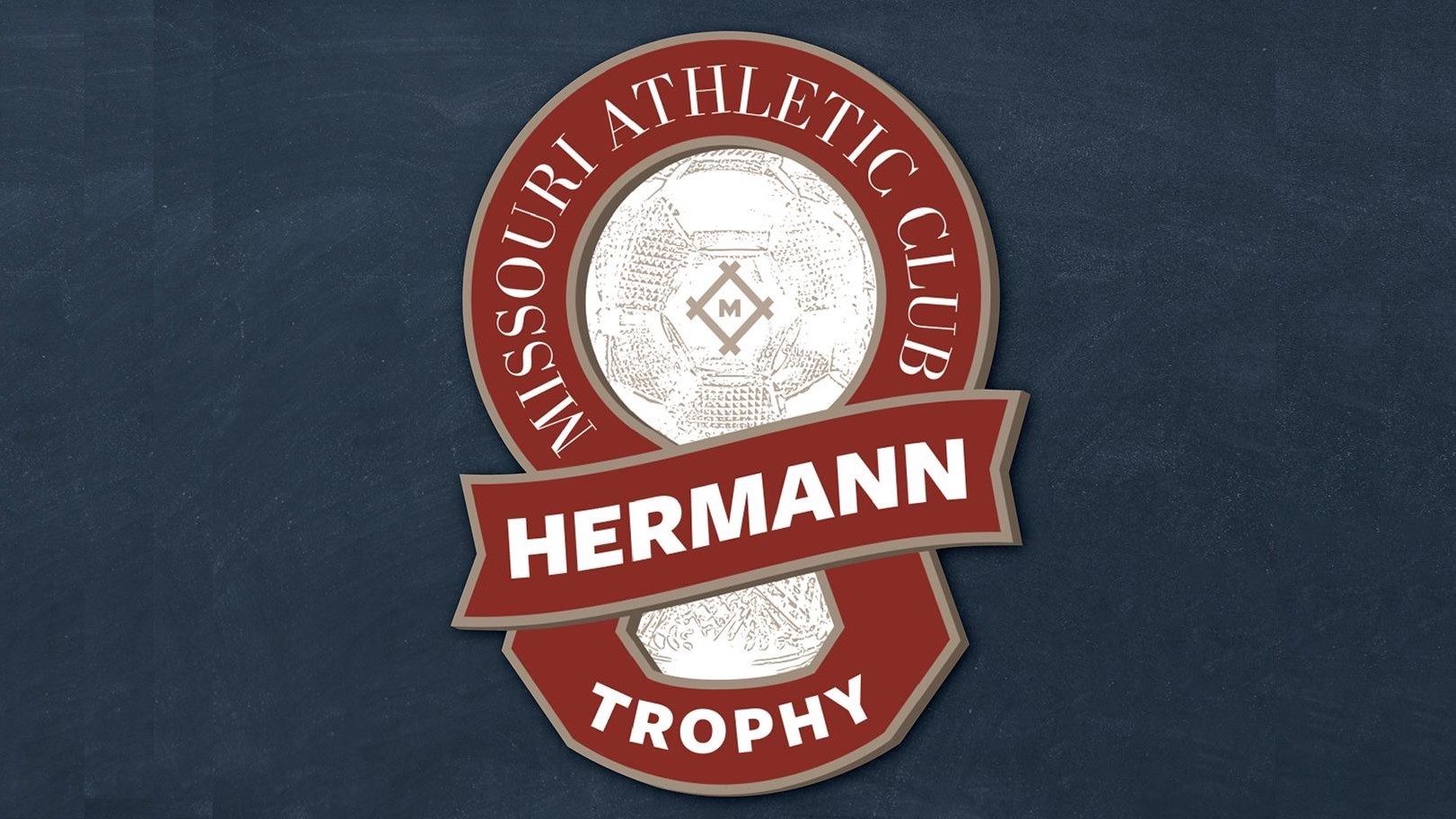 KANSAS CITY, Mo. – This year's winners for the MAC Hermann Trophy will be revealed tonight at the historic Missouri Athletic Club in St. Louis.
The three men's finalists are Virginia junior midfielder Joe Bell (Wanaka, New Zealand), Georgetown senior defender Dylan Nealis (Massapequa, N.Y.) and Clemson junior forward Robbie Robinson (Camden, S.C.).
Bell was named the ACC Midfielder of the Year and a First Team All-Region selection in helping lead the top-ranked Cavaliers to the College Cup. Nealis is a two-time BIG EAST Defensive Player of the Year and a two-time First Team All-Region selection, his second-ranked Hoyas have also earned a spot in the College Cup. Robinson was the ACC Offensive Player of the Year. He leads the nation in points with 45 and is tied for the national lead with 18 goals.
The MAC Hermann Trophy, the most coveted individual honor in NCAA Division I soccer, has been awarded annually since 1967.
2019 Men's MAC Hermann Trophy Finalists
About the Missouri Athletic Club
Located in St. Louis, Mo., the Missouri Athletic Club has been presenting college soccer's player of the year awards since 1986. The MAC was established in 1903 as an athletic, dining and social club. It has a "Platinum Club of America" status, which is awarded to the top private clubs in the country. To learn more about the Missouri Athletic Club, go to mac-stl.org.