Multiple TSF Academy teams advancing program at Dallas Cup this week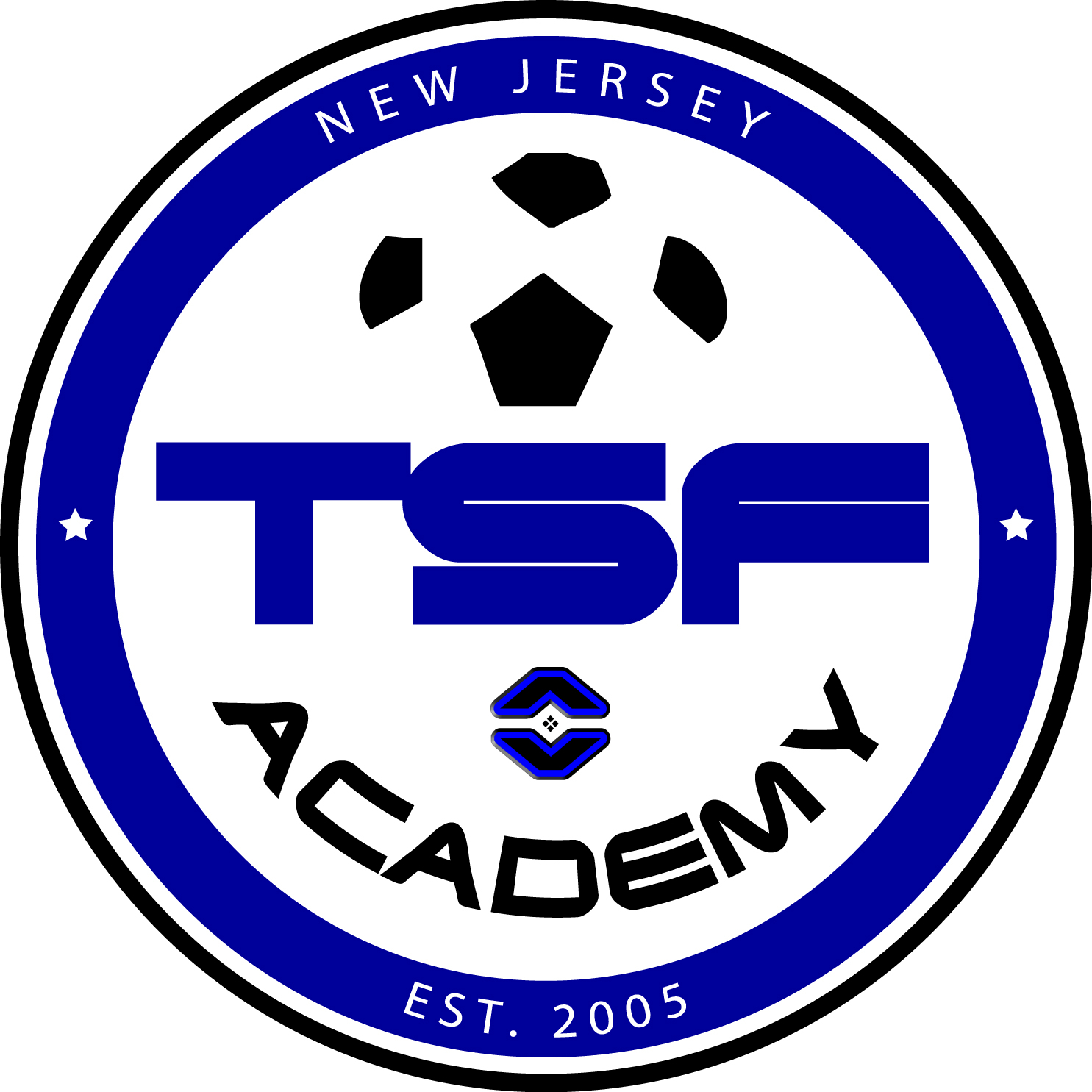 Getting invited to a prestigious tournament such as the Dallas Cup is no easy task. Only 184 teams will compete in the 35th anniversary edition of this annual event considered so competitive, that the world's best professional clubs send their youth teams to compete along side the best America has to offer, including US Youth National Team entrants. For TSF Academy of New Jersey, they will have four representatives at the event.
The Lincoln Park club will send teams in the U-13, U-16, U-17 age brackets, while an U-18 side will compete in an U-19 bracket. Having so many representative teams is an achievement not lost on club executives.
"It's very special. We started with a couple of teams and we've built up our credibility with the tournaments," said Director of Youth Development John Saunders.
The club has sent teams they feel will be capable of competing in the competition for a number of years now, using it as preparation for games in the Garden State and in Region 1 matches.
The club continues to find success and a major part of that is the coaching the players receive. TSF boasts a full-time coaching staff, which is an outlier in youth soccer.
"We also have a full time coaching staff, which not a lot of clubs have, all of our coaches that coach academy teams work seven days a week in soccer so that's a huge advantage," said Saunders.
The club's coaches are work endlessly to improve their ability to impart knowledge on their players, by continuing their own education.
"Three times a week we do staff education, we do field sessions, classroom sessions, we invite coaches to assist training sessions. We really make sure all of our coaches have the tools they need and they are very clear on delivering our philosophy," Sunders explained.
Entering the Dallas Cup allows TSF Academy to test their mettle against other teams around the United States, but also other countries. In last year's tournament, Saunders' U-16 team played against a youth Costa Rican National Team side.
In this year's tournament the U-13 side, which is the first time the club has sent a team in that age group will square off against Angeles Soccer Elite and the U-17 will play Mana, both from Mexico, while the U-16 will play Vardar Canada. The U-18 team will play against a side from the United Kingdom, PLFL Select.
All four of those matches were highlighted by Saunders, as well as the match-ups with teams from the Dallas area as they always provide a stern test. Playing against teams from different states and different countries each provide their own challenges.
"Soccer is a game of different styles and philosophies so it's good, we might play against a team that's very direct, we might play against a team that really works hard to keep the ball, so how the players adapt to different games, different opposition, that really educates the players, learning to deal with strength and weaknesses helps us a lot," said Saunders.
With the Dallas Cup as a proving ground, the continues to produce top individual talent, with the most recent example in 17-year old Ibrahim Abukwaik having trained with Argentina's Racing Club. Abukwaik was set to feature for the U-17 side at the Dallas Cup, but unfortunately miss out through injury.
"He was [going to play], but unfortunately he suffered an injury in Argentina that required surgery," Saunders said.
The club also has another connection with the Dallas Cup. TSF Academy continues to grow their affiliation with fellow tournament participant Fluminense of Brazil.
"Our affiliation basically allows us to send players to Fluminense to train and experience the youth academy there, which is a residency. We also have the opportunity to take teams there and not only play Fluminense, but the teams in the surrounding area in Brazil," explained Saunders.
The club also has access to the Brazilian club's training methods through an official partnership. They are currently working on expanding the affiliation even further, noted Saunders.
"We're also working on improving our affiliation by offering a chance for coaches to come over and work with our coaching staff to further help develop our players," he said.
Here is a full look at the brackets TSF Academy will be participating in at the Dallas Cup:
U-13: Angeles Soccer Elite 13 (MEX); Wizards FC 01 (TXN); FC Golden State PDA 01 (CAS); TSF Academy 00/01 (NJ)
U-16: Vardar Canada (CND); Dallas Tigres Academy 98B (TXN); FC Los Angeles B97 Black (CAS); TSF Academy X (NJ)
U-17: Dallas Texans 97 Boys Red Dallas (TXN); FC Dallas Youth 97B Blue; Mana U17 (MEX); TSF Academy Blue (NJ)
U-19: Andromeda Football USSF 17/18 Academy (TXN); PLFL Select (GBR); FC Dallas Youth 98 Boys (TXN); TSF Academy United (NJ)