Miramar United Elite FC adds several programs for upcoming season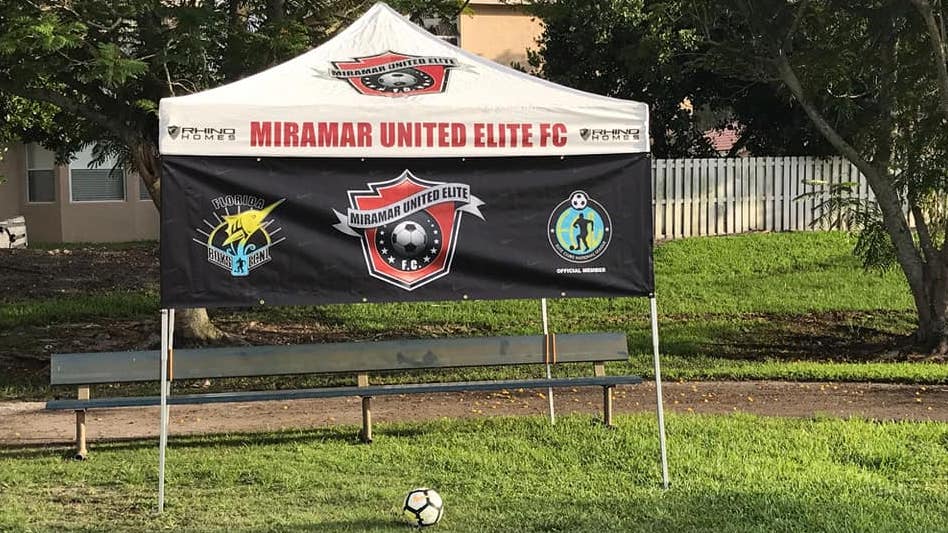 Miramar, FL – Miramar United Elite FC, a member of the Boys ECNL Florida Conference, has added several programs for the upcoming season.
The club will be an inaugural member of the ECNL Regional League Florida, as well as the Florida Club League.
"We are excited for the opportunity to give more boys a chance to compete and develop," said Miramar United Elite FC Executive Director Richard Jobson. "ECNL is a top-class organization, and we thank them for developing this platform which will allow more young men the
opportunity to compete at a high level."
Miramar United Elite FC has also announced the launch of a girls' program. They have formed an alliance with Miami Springs/Virginia Gardens SC, Cutler Ridge SC and Miami Premier SC.
"All of our clubs share the same vision and goals for youth soccer in South Florida," said Jobson. "We are excited to be able to bring together some of the best girls' coaches in South Florida."
All clubs will maintain their current programs and will partner together to field teams in the Florida Club League. They will work together through combined coaching staffs and facilities with the goal of being the premier competitive soccer club in the region.
The girls will be coached by the following experienced and credentialed professionals:
Gio de la Rosa – Head Women's Soccer Coach, Florida National University
Michael Donald – Assistant Women's Soccer Coach, Barry University, UEFA A License
Graeme Griffith – USSF A License Coach
Michael Stewart – USSF C License Coach