Michael Haas joins Downtown Las Vegas Soccer Club as Technical Director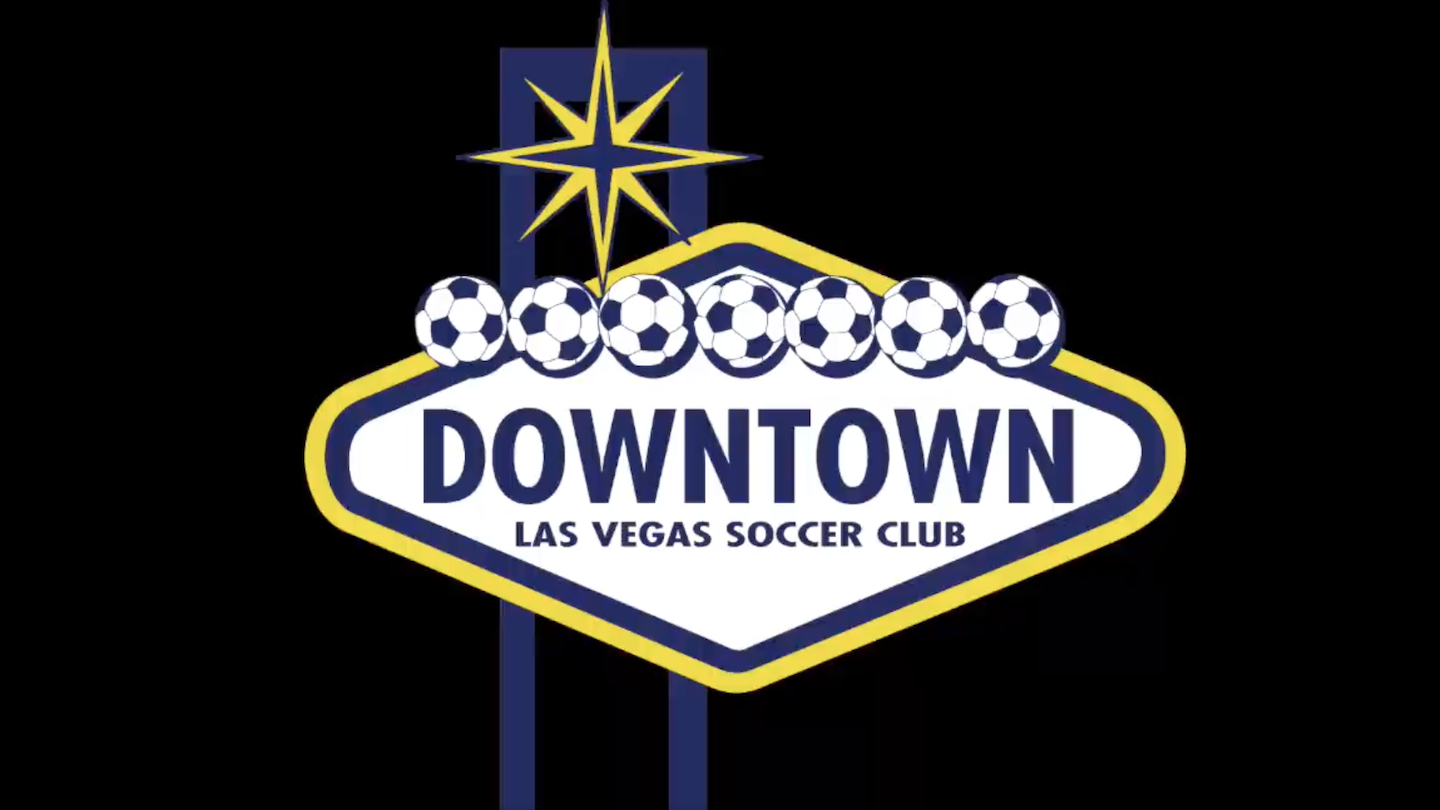 LAS VEGAS, NV – Michael Haas has joined the Downtown Las Vegas Soccer Club (DLVSC) as a Technical Director.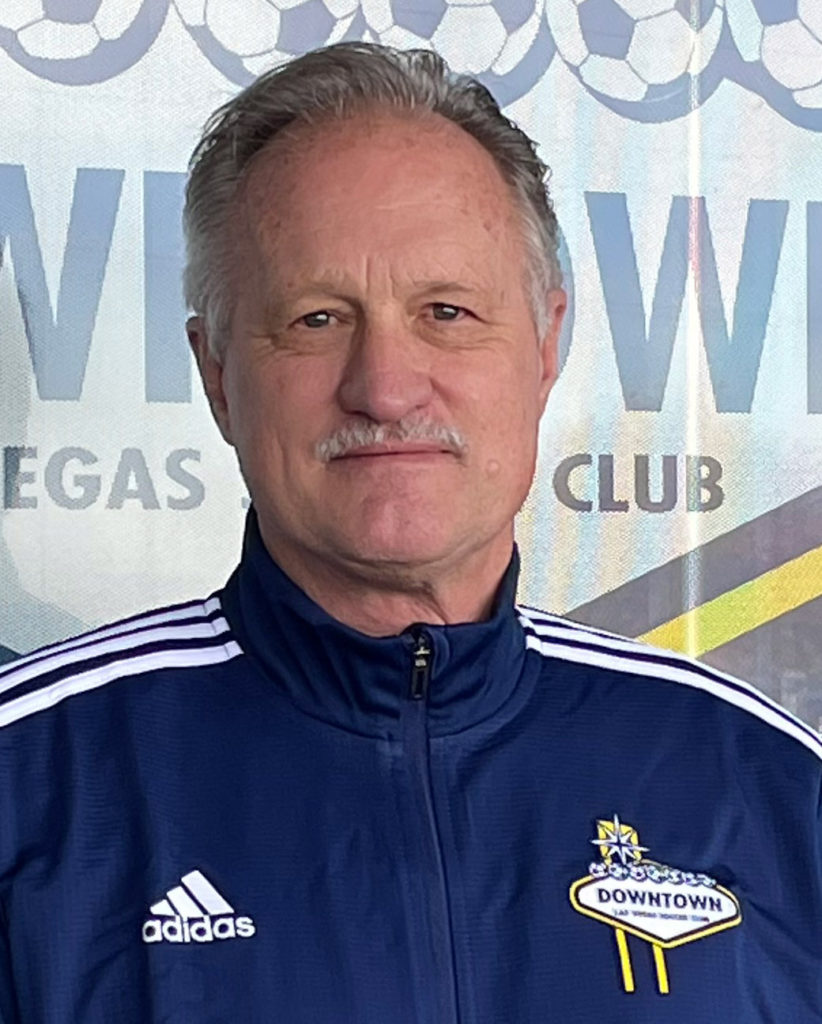 Haas is the past President of 5280 Institute of Soccer in Colorado. For the past 27 years, Haas has been a National Staff Instructor for the U.S. Soccer Federation and a National Staff Coach for US Youth Soccer's Region IV. As the Technical Director, Haas will be developing DLVSC players and coaches to compete at the highest level.
Before joining DLVSC, Haas was a Director at the Colorado Rapids Youth Soccer Club. He has also been a Director of Coaching and Player Development at the Colorado Storm Soccer Club.
Haas began his coaching career as the Player-Assistant Manager for the Colorado Foxes. He would soon go on to coach and develop talent for multiple U.S. Youth National Teams. He has worked with both the youth and senior U.S. National Teams, including: the U14-U18 U.S. boys, the U-23 men and women, the World University Team, and the U.S. Men's Paralympic Team. Michael has also served as a scout for U.S. Soccer at the 1999 and 2007 Women's World Cups.
Haas is also known for his years as a professional soccer player. He played for the Dallas Tornado of the NASL and the Denver Avalanche of the MISL.
The Downtown Las Vegas Soccer Club was founded in 2004 as a non-profit 501(c)(3) youth soccer organization. For years, the club has developed some of the most successful players from Las Vegas, including current New England Revolution player and former Glasgow Rangers Matt Polster and former USL players Blake Malone, Christain Volesky and Robbie Sagel.
DLVSC develops players from age 6 years old to 19 years old, both boys and girls. The club is the co-host of the Las Vegas Mayor's Cup. This year, the club won two Nevada state championships and competed in the USYS National League, as well as the National League Desert Conference. The club plans to compete as the only non-California team in the SoCal league.
On his decision to join DLVSC, Haas stated the following:
"I believe the club has tremendous growth potential. The coaching and support staff have a lot of experience in the game and are of great quality. The philosophy of the club aligns with mine in that the player comes first in all soccer decisions.
I plan to work and mentor the staff so that we set a standard philosophy and culture for the club that embodies not only the idea that we develop players, but we instill a culture of winning. We want players to know that when they join DLVSC, that winning soccer games is part of our culture. We don't just want to make great soccer players, we want to make great people. I look forward to working with the club, and especially with the players as we look to continue raising the standards of soccer in our community."