Mehdi Ballouchy rejoins NYCFC as U-15 Academy coach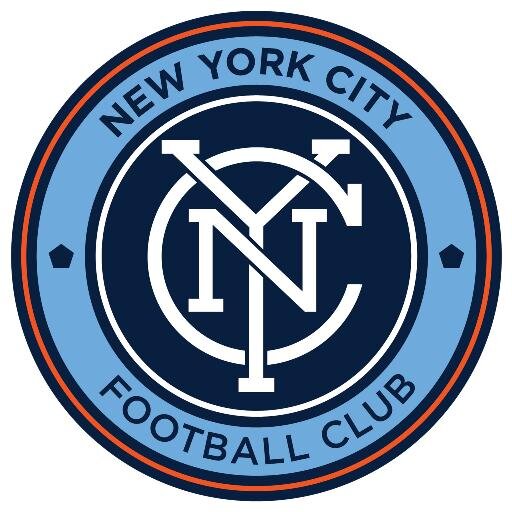 (Via NYCFC) – Former New York City FC player Mehdi Ballouchy has rejoined the club as NYCFC Academy U-15 coach.
The Moroccan-born 34-year old retired from soccer at the end of the 2016 season after two seasons at NYCFC and returns following a spell coaching at World Class FC.
Ballouchy told NYCFC.com: "This is the perfect environment to grow as a coach.
"We have a great staff in the Academy and I'm looking forward to working with everybody and also learning from them.
"I'm working on my craft and I look forward to working on it and learning not only from the Academy coaches, but also the first team coaches as well.
"Being involved with the club as a player, and having seen what the Academy has become, and the growth it has made, it was a great project and it's something I've always wanted to be involved with."
Sporting Director Claudio Reyna welcomed Mehdi back with open arms, describing him as a "great person" and a "great professional".
"It's really nice to see him transition to a teacher in such a short time," Reyna reflected.
"He wants to teach everything to these kids, and it's not just technical and tactical concepts that players need to learn, but it's being a professional. How do you behave, take care of yourself?
"Mehdi was a great professional during his two years at the club. Having him join us from World Class is great. It shows the relationship; we were able to track Mehdi as he was developing his coaching ambitions."
Academy Director Rodrigo Marion believes that youth players having a mentor like Mehdi, who has played at the very highest level in this country, will be an important factor in developing talent in NYCFC's Academy.
Marion said: "These kids, they've seen it. The early years when we were starting the club, and Mehdi being a part of it, it's great to have him with the staff because he wants for kids to be developed and he understands what these kids are going to go through as they progress in their development.
"He's the best person to transmit that message to the players."
Following a long and distinguished MLS career where he made more than 200 MLS appearances for the likes of Colorado Rapids, Red Bulls and San Jose Earthquakes, Ballouchy joined NYCFC as the club's sixth selection in the 2014 MLS Expansion Draft on December 10, 2014.
Mehdi played 24 games for the club over two seasons, scoring three goals.