Maryland clubs Alliance SC, Bethesda SC form partnership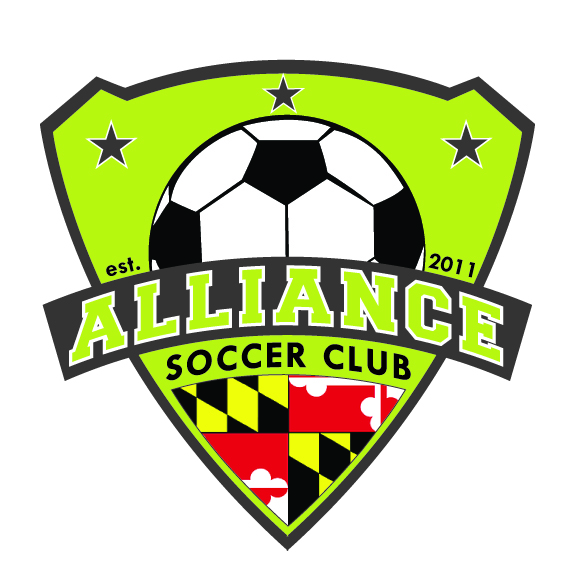 (Via Alliance SC) – Alliance Soccer Club has affiliated with Bethesda Soccer Club, forming a partnership which will provide additional coaching development opportunities and training opportunities for players beginning in Fall 2015.
Bethesda SC will work with all Alliance SC U-10 to U-18 select team coaches to identify players who could be offered the opportunity to train with, or join an Elite Clubs National League (ECNL), U.S. Soccer Development Academy (USSDA) or other high-level Bethesda team. Bethesda SC is one of only ten youth soccer clubs in the nation that has both ECNL and Development Academy franchises, the top female and male leagues in the United States.
Bethesda will be providing the Alliance Youth Academy curriculum along with some of their top youth trainers to staff and operate the sessions.
"We are thrilled that Bethesda Soccer Club will be working with Alliance Soccer Club to bring its nationally-recognized Youth Development Program to our Senior Academy (U-8 and U-9) age groups," said Alliance SC Executive Committee Representative Ken Diehl. "Through our new affiliation with Bethesda we believe that our member club players and coaches will now be part of one of the very best player and coach development environments in the entire nation."
"The Bethesda Soccer Club, in an effort to work with other local soccer clubs to produce a better development model for the youth players, is very excited to be working with the Alliance Soccer Club," said Bethesda SC Executive Director Brad Roos.
In addition to the coach and player development initiatives, the clubs' coaching directors will work together to evaluate teams for entry into some of Bethesda SC's higher level tournaments. Alliance Soccer Club has also been accepted to play in the Olney Bethesda Soccer League (OBSL) beginning in Fall 2015. All Bethesda Alliance Senior Academy players – U-8 and U-9 age groups – will play games within OBSL beginning in Fall 2015.