Former Eastern New York ODP player Mariela Jacome to represent Ecuador in Women's World Cup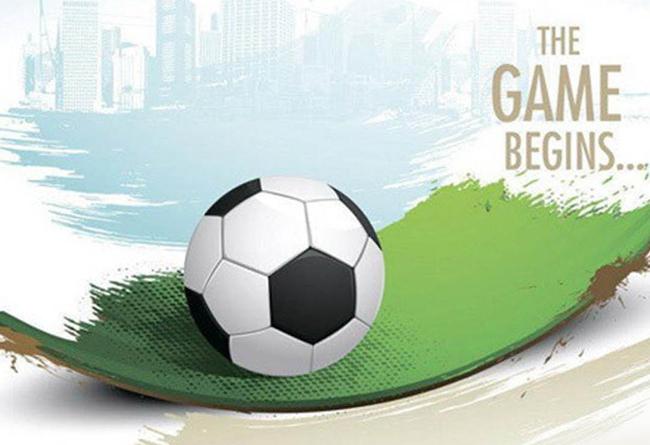 (By Randy Vogt / ENYYSA) – Exactly a year ago, Mariela Jacome and her youth soccer team were winning the Eastern New York State Open Cup championship in LaGrange and now she is preparing for the Women's World Cup.
She will realize her dream when she represents Ecuador in the upcoming Women's World Cup in Canada. The Kinderhook resident is able to suit up for Ecuador through her father, who hailed from the South American nation.

"Eight months before my father passed from cancer, he told me that he wanted me to play at the highest level I could," Mariela said. "Now I have the opportunity to honor that dream and I'm extremely grateful for that."
In the Eastern New York Youth Soccer Association (ENYYSA), Mariela won the State Open Cup with the Alleycats Lynx of the Capital District Youth Soccer League (CDYSL), then won the Girls-Under-18 State Open Cup last June when her Quickstrike Xtreme '96s of the East Hudson Youth Soccer League (EHYSL) outlasted the HBC Silent Thunder, 3-2, in overtime. Additionally, she competed for Eastern New York's Olympic Development Program (ODP). Her success on teams continue as the 1996 North ODP Team she played on won the Ryder Cup.
"Mariela's technical ability is very good plus her focus and work ethic are tremendous," commented her Quickstrike coach, Chris Lyn. "She finishes first in the fitness tests and is a really good player."
At Ichabod Crane High School, she was named to the Albany Times Union Small School All-Star team as a senior in 2013, a year after tearing her ACL. As a freshman at St. John's University last fall, Mariela saw action in all 20 games for the Red Storm, making one start. The midfielder/forward tallied one point, an assist in her collegiate debut against St. Francis (Pa.).
"I'm absolutely ecstatic for Mariela," said St. John's coach Ian Stone. "She is one of the hardest working players I have ever coached. This is a tremendous honor for Mariela, her family, her friends, everyone who has helped her on her way, and for St. John's women's soccer. I was already really excited for the FIFA Women's World Cup in Canada. Now to have one of our own student/athletes playing in it is remarkable."
Ecuador will make its Women's World Cup debut on Monday, June 8, taking on Cameroon at BC Place Stadium in Vancouver. After a few days off, Ecuador will remain in Vancouver to play Switzerland on June 12. The team will then close out group play on June 16, playing Japan at Winnipeg Stadium.