Loyola University Maryland women's soccer program begins new era in 2019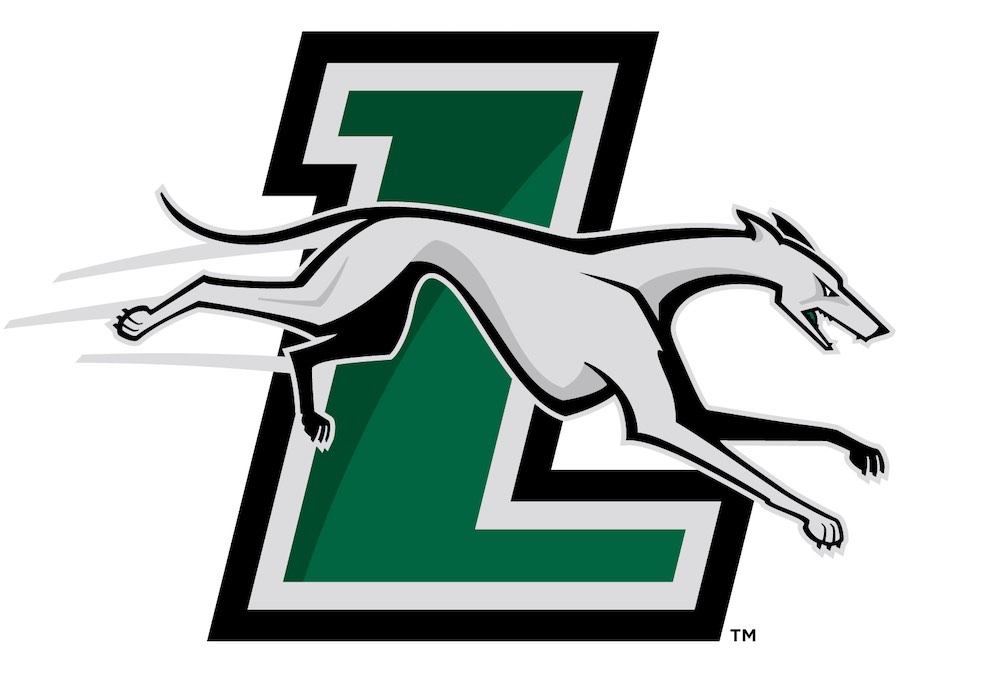 BALTIMORE – Loyola University Maryland women's soccer coach Joe Mallia had several opportunities to scout his new program as an assistant at Navy last fall, and he saw a team which was only a goal or two away from a very different storyline in 2018.
Four of the Greyhounds' six defeats within Patriot League play came by a single strike, including three by 1-0 margins. Flip one of those four results, and Loyola rises from a ninth-place finish in the conference standings up to fifth, with an opportunity to compete in the Patriot League tournament.
"We need to have a group of players with the belief that they were a fifth place quality team and not a ninth place team," Mallia said. "We need to dig in to change those X factors that made the difference last season. That process began last spring and it's continued in the preseason."
Mallia, who was hired last December, has plenty of experience leading successful teams at Loyola. He remains the winningest coach in program history after accumulating a record of 87-45-8 (54-4-5 MAAC) with five conference championships as head coach from 1998-2004.
This year's squad will get its first chance to start a new winning tradition on Thursday, when the Greyhounds host St. Francis (Pa.) in a 7 p.m. non-conference matchup at Ridley Athletic Complex. Their exhibition schedule included a road trip to a Tennessee squad ranked No. 10 in the United Soccer Coaches preseason poll, and a tilt at Robert Morris last Saturday.
"We're pleased with our progress," Mallia said. "We've had two good preseason games that have hopefully prepared us for Thursday. I was impressed that our team wasn't afraid to put the ball down and play against Tennessee, and we feel like we made a lot of progress in our attack at Robert Morris."
The Greyhounds were recently projected to finish seventh in the Patriot League Preseason Poll, a position which would leave them one spot out of conference tournament contention. Seven starters from 2018 return looking to improve on that preseason ranking, including All-Patriot League performers Hannah Hoefs and Sarah Bayer.
Hoefs earned third team status as a junior after leading the team in both goals (6) and assists (4), while Bayer was a second team honoree after contributing four goals and an assist in her debut collegiate season. Together, the duo accounted for over half of the team's 18 goals last fall.
"We're obviously excited to have Hannah and Sarah back," Mallia said. "They were a big part of our attack last year, and we're hoping that their offensive numbers will continue to grow this season."
Other key returners in the midfield include senior Maddie Hart and sophomore Kaleigh Gallagher. Hart, who will serve as a co-captain in 2019 with graduate student Kate Reese, has earned starts in 40 of her 44 career appearances, while Gallagher moved straight into a starting role as a freshman, scoring her first collegiate goal against Navy on Sept. 21.
Reese appeared in all 17 contests in 2018, earning a start at Mount St. Mary's in September. Other returners who slotted into the starting lineup at various points include sophomores Sarah Mirr, Gillian Borton and Ariel Tillman and senior Casey McKenzie.
Loyola brings back plenty of experience on the backline, including three starters in juniors Julia Gray, Nicole Rivas and Claire Beath. Senior Mary Theresa Corcoran, a two-year starter with 46 career appearances, also returns for the Greyhounds.
Senior Lily Andres and freshman Paige Sim will battle to replace 2019 graduate Sumer Rahe in goal, with sophomore Grace Li out for the season due to injury. Andres saw extensive action as a freshman in 2016, posting shutouts in three of her seven starts and finishing with a 0.77 goals-against average.
Sim is one of six newcomers to the program along with Arin Sigfúsdóttir, MK Barnes, Ada Clare Tempert, Lea Kristjánsdottir and Alex Searing. Tempert will be sidelined in 2019 after suffering an offseason injury.
"Overall, we have a lot of competition for playing time across the board," Mallia said. "We have a roster of over 20 healthy field players, and right now there's an opportunity for everyone to help. We're not going to use 20 players per game, but there are plenty of opportunities to step up in training and show us who deserves to play on gameday."
While an initial step for the program can be to crack the top six and return to the Patriot League tournament for the first time since 2015, it is far from the only goal that Mallia and the players have in mind.
"Both short-term and long-term, we are not going to say that we want to be a fifth or sixth place team in the Patriot League," Mallia concluded. "Our sights are set on competing for conference championships. We want to be in a situation where every year we have the ability to play for titles and be relevant on the national stage. Our goal as a program is to get to that point as quickly as we possibly can."