Loudoun Soccer celebrates class of 2021 college commitments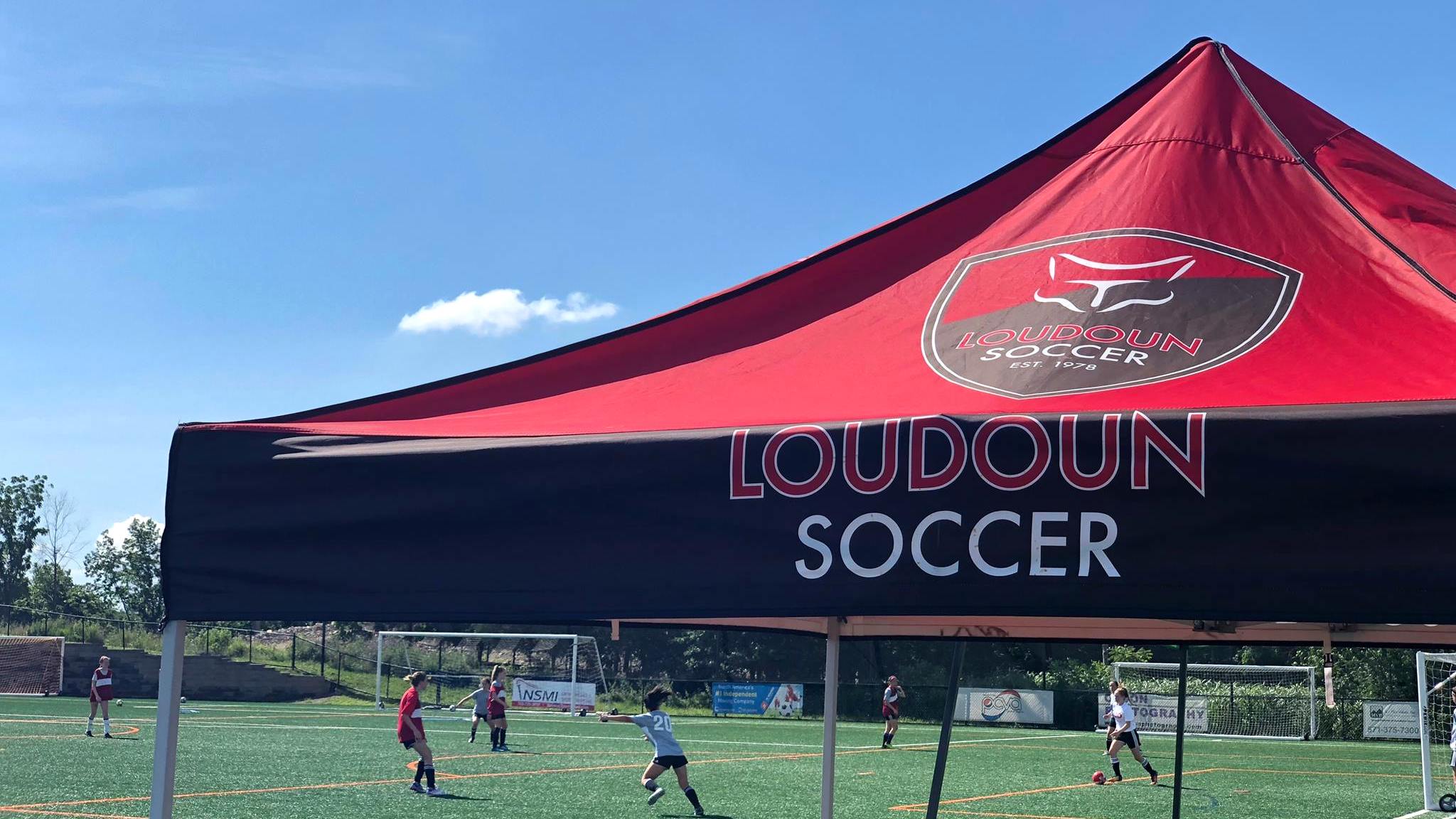 Loudoun Soccer celebrated the club's graduating class of 2021 on both the boys' and girls' sides, following National Signing Day.
The club recognized each of its future college players during a Facebook Live stream on Wednesday, November 18 as part of its Virtual Signing Day.
On the boys' side, Loudoun's graduating class includes six players moving on to major NCAA Division I programs.
Players from the Northern Virginia club are moving on to represent three-time NCAA national champion Stanford, Atlantic 10 sides VCU and George Washington, and the Virginia Tech Hokies.
It's official! Loudoun Soccer's 2021 Boys Signing Class (1/2):

Jordan Black 🔜 @HokiesMSoccer
Phil Bogadanov 🔜 @StanfordMSoccer
Ethan Fraser 🔜 @HokiesMSoccer #RepTheRed #LSintheNCAA pic.twitter.com/mEdTCbuxS2

— Loudoun Soccer (@loudounsc) November 19, 2020
It's official! Loudoun Soccer's 2021 Boys Signing Class (2/2):

Cory Taylor 🔜 @VCUMensSoccer
Chris Thompson 🔜 @HokiesMSoccer
Sean Vaghedi 🔜 @GWMensSoccer #RepTheRed #LSintheNCAA pic.twitter.com/tBvB3MMB0f

— Loudoun Soccer (@loudounsc) November 19, 2020
On the girls' side, Loudoun players are moving on to play for six different college programs across various regions of the country:
It's official! Loudoun Soccer's 2021 Girls Signing Class (1/2):

Caroline Davis 🔜 @CNUWSoccer
Kaitlyn Helfrich 🔜 @AthleticsCMS
Sadie Kerns 🔜 @Longwood_WOSO #RepTheRed #LSintheNCAA pic.twitter.com/H7whQSIpC5

— Loudoun Soccer (@loudounsc) November 20, 2020
It's official! Loudoun Soccer's 2021 Girls Signing Class (2/2):

Erika Maliska 🔜 @YSUsports
Livia Sabloff 🔜 @UChicagowsoc
Rebecca Schulman 🔜 @DsonRedDevils #RepTheRed #LSintheNCAA pic.twitter.com/QmqoNqvspW

— Loudoun Soccer (@loudounsc) November 20, 2020