List of 44 invitees announced for 2022 adidas MLS College Showcase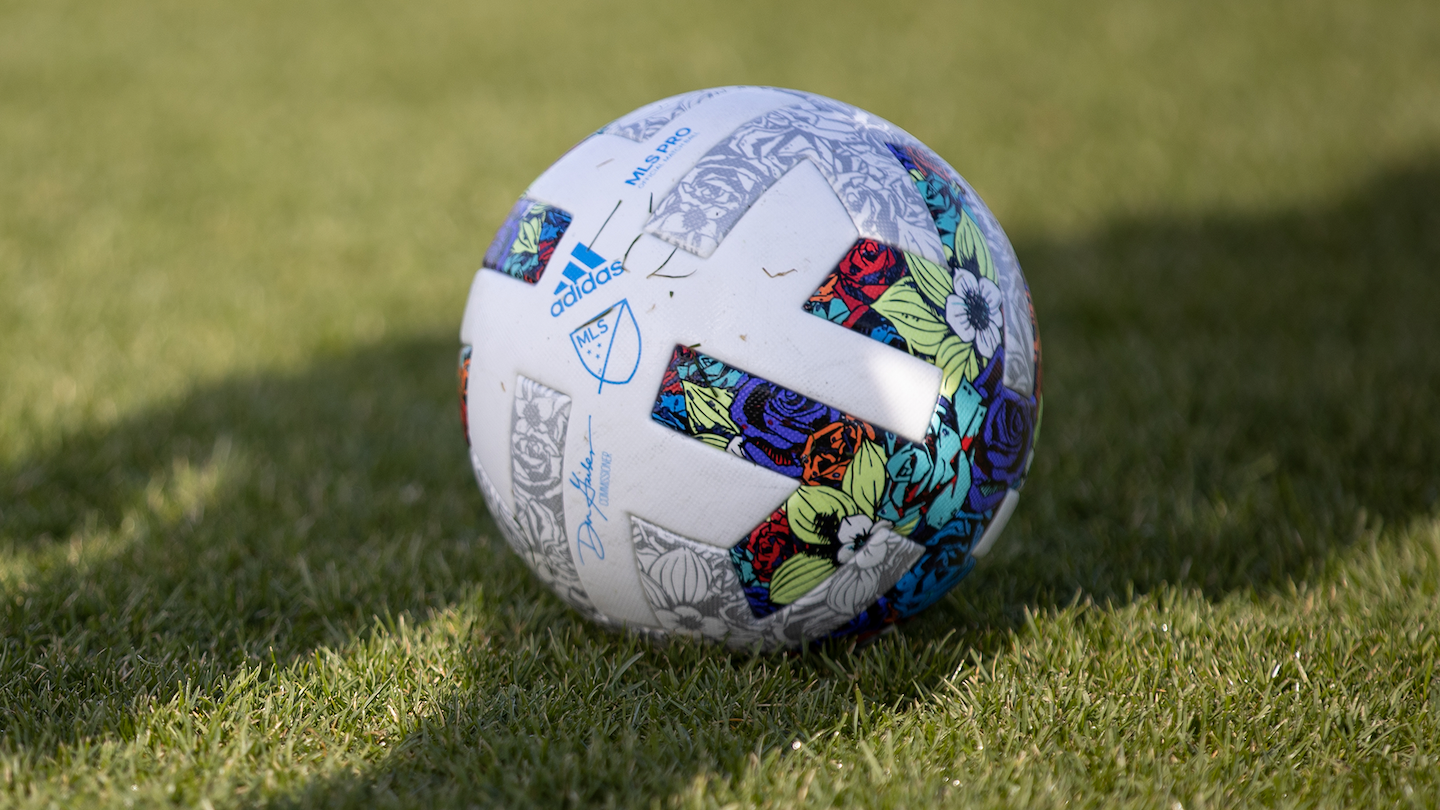 NEW YORK– Major League Soccer announced the 44 invitees for the adidas MLS College Showcase, which will take place from Dec. 9-12 in Raleigh, N.C. in conjunction with the 2022 NCAA Men's College Cup.
The four-day event will give technical staffs from every MLS club an opportunity to scout these top collegiate prospects in the nation, including players with remaining NCAA eligibility. Please note that the list of attendees is subject to change prior to the event.
The 2022 adidas MLS College Showcase is a closed-door scouting event officially sanctioned by the NCAA. Technical staffs from MLS clubs will also attend the remaining College Cup matches in Cary, N.C. on Dec. 9 and Dec. 12. The eligible player list for the 2023 MLS SuperDraft presented by adidas will be announced at a later date following the 2022 adidas MLS College Showcase.
2022 adidas MLS College Showcase Invitees
Name
Position
College
Scholastic Year
Stephen Afrifa
F
Florida International University
Senior
Patrick Agyemang
F
University of Rhode Island
Senior
Knut Ahlander
CM
Southern Methodist University
Redshirt Senior
Joseph Akpunonu
CB
Bowling Green State University
Junior
Gabriel Alves
LB
Marshall University
Senior
Kemy Amiche
AM
Campbell University
Sophomore
Clarence Awoudor
W
Oregon State University
Freshman
Matthew Bell
F
Marshall University
Freshman
Eythor Bjorgolfson
F
University of Kentucky
Senior
Joshua Bolma
W
University of Maryland
Redshirt Sophomore
Moise Bombito
CB
University of New Hampshire
Junior
Yannick Bright
DM
University of New Hampshire
Junior
Noel Caliskan
DM
Loyola Marymount University
Senior
Dyson Clapier
W
University of Akron
Sophomore
Hamady Diop
CB
Clemson University
Junior
Lucca Dourado
F
University of Central Florida
Junior
Mariano Fazio
CB
University of Tulsa
Senior
CJ Fodrey
MF
San Diego State University
Freshman
Sam Fowler
GK
University of Washington
Senior
Joran Gerbet
DM
Oregon State University
Sophomore
Cole Jensen
GK
Xavier University
Redshirt Junior
Shaun Joash
W
Grand Canyon University
Senior
Malcolm Johnston
CM
University of Maryland
Senior
John Klein
AM
Saint Louis University
Senior
Kalani Kossa-Rienzi
DM/RB
University of Washington
Junior
Alex Meinhard
W
University of Tulsa
Senior
Moses Mensah
LB
Campbell University
Senior
Matthew Myers
F
Rutgers University
Senior
JC Ngando
CM
University of North Carolina Greensboro
Sophomore
Babacar Niang
AM
Wake Forest University
Sophomore
Isaiah Reid
LB
Clemson University
Senior
Nicholas Richardson
RB
University of Maryland
Redshirt Senior
Christopher Rindov
CB
University of Maryland
Senior
Aidan Rocha
RB/CM
Georgetown University
Senior
Braudilio Rodrigues
W
Franklin Pierce University
Sophomore
Anderson Rosa
LB
University of Central Florida
Sophomore
Oliver Semmle
GK
Marshall University
Senior
Christian Soto
CM
University of Washington
Senior
Joao Souza
CB
Boston College
Senior
Ousmane Sylla
AM
Clemson University
Junior
Holden Trent
GK
High Point University
Senior
Andreas Ueland
CB
University of Virginia
Senior
Gino Vivi
W
University of Central Florida
Senior
Daniel Wu
CB
Georgetown University
Senior