Kyle Cussen steps down after 13 years as University of Tulsa head coach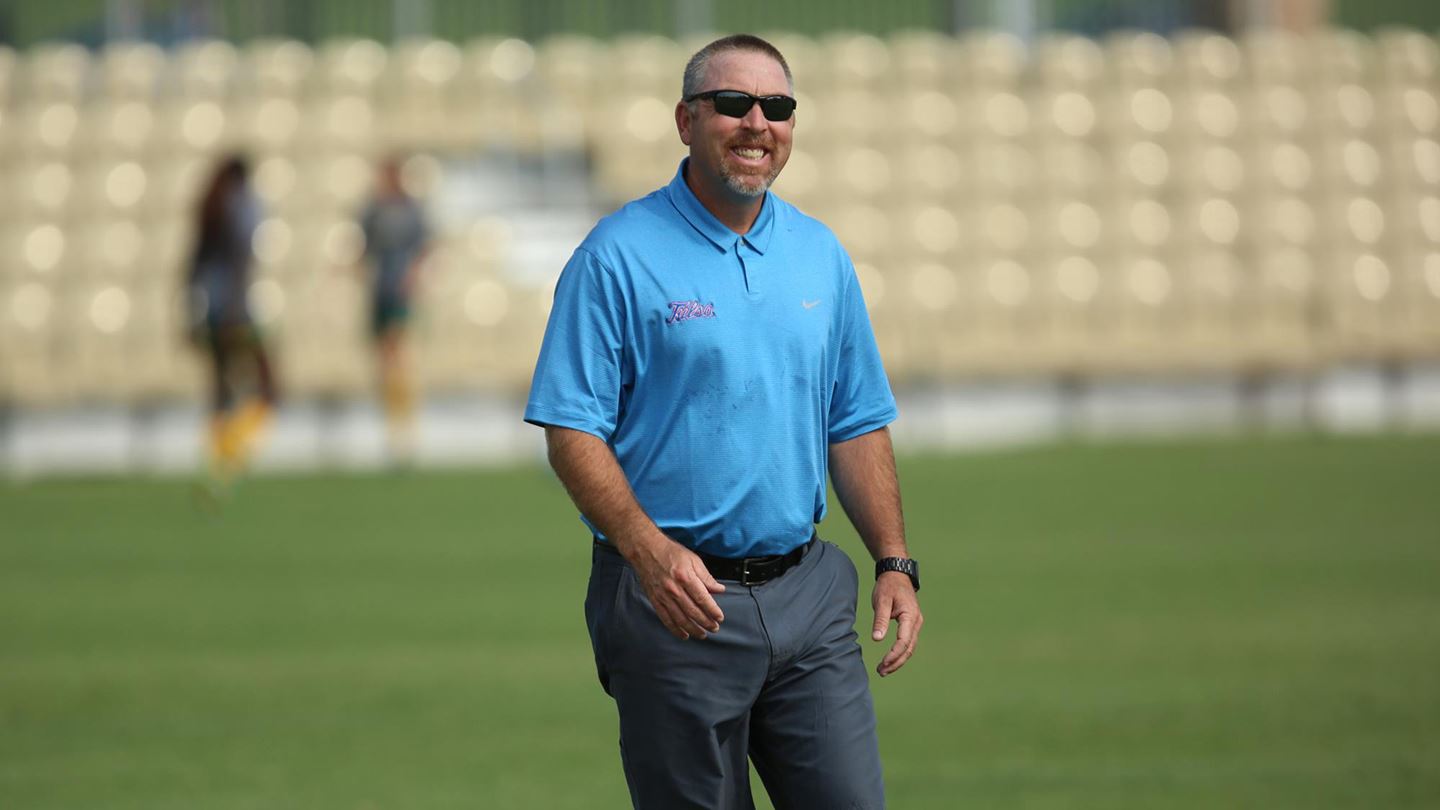 TULSA, Okla. – Jim Rhein, who has served as associate head coach for the Tulsa women's soccer program, was appointed interim head coach Friday when Kyle Cussen stepped down following 13 seasons as the Golden Hurricane head coach, it was announced by Director of Athletics Rick Dickson.
Rhein has coached under Cussen for the entire 13 years of his tenure. He came to Tulsa as an assistant coach in 2008 and was promoted to associate head coach in 2013.
"First, I'd like to thank Kyle for his 13 years of service to the university and helping our young women navigate through college and prepare them for the future," said Dickson. "We are excited to have Jim take on the head coaching responsibilities this year and look forward to what he and the program will accomplish in the immediate future."
"I am grateful for this opportunity to coach at the highest level, it is a dream come true," Rhein said.  "I never thought I would have this chance and I want to thank Athletic Director Rick Dickson and the university for allowing me to guide this program. I'm also appreciative to Kyle for bringing me to TU 13 years ago and entrusting me with every aspect of the program. I'm excited to get the girls back on campus and get back to work to prepare for the upcoming season."
"I cannot express how blessed I've been to work at such a great University. I have grown deep roots in Tulsa and have only wanted to make this program the best it could be," said Cussen. "I'm more proud of the student-athletes that have graduated than the 108 wins we've posted. I am truly thrilled that the women's soccer program is in a much better position than when we took over. I'm so excited to watch this team compete over the next four years."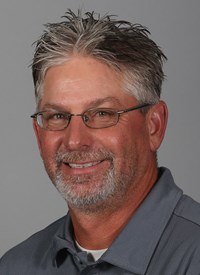 Under Cussen and Rhein (pictured to the right), the Hurricane had five seasons with 10-plus wins, including tying the second-best mark of 13 wins in 2015. Twenty student-athletes earned all-conference honors, three were tabbed to the conference all-tournament team, two were Rookie of the Year selections and had one Midfielder of the Year. In addition, 15 players received all-freshman team accolades and five players picked up NSCAA All-Region honors.
TU student-athletes also excelled in the classroom under their direction, as the team earned the United Soccer Coaches Team Academic Award five times, 12 players received CoSIDA All-District honors while two went on to be named to the CoSIDA Academic All-America team and 267 student-athletes, including 134 in C-USA and 133 in The American, earned conference academic accolades.
Rhein came to Tulsa from Bixby High School where he registered a career 131-53-2 coaching record in 13 years as the Spartans' head girls coach. He coached 21 players to all-state accolades and guided the team to the state tournament in each of his 13 seasons. His teams advanced to the state quarterfinals six times and made the state semifinals in 2002 and 2007. Rhein also coached the Spartans to 11 district championships and two runner-up performances.
On the club level, Rhein served as the technical assistant to the director of coaching for the Hurricane Futball Club.  Rhein helped the HFC '84 record 15 tournament titles, including the state championship in 2002, while that team also earned a No. 6 national ranking in July 2002 by NationalSoccerRanking.com.  Rhein has also worked with the HFC '88 boys and girls teams, as well as the HFC '94 girls team.
Rhein was a four-year letterwinner at Northeastern State, where he received a bachelor's degree in secondary education and social studies in 1993.
He and his wife, Amy, have three children: Ali, Eli and Patrick.
Cussen took on the head coaching role in January 2008 and compiled a 108-111-27 mark in his 13 seasons.  Cussen had a career mark of 218-185-42 in 23 seasons, having previously served as the head coach at Oral Roberts University (1998-2007). Cussen concluded his career as the winningest head women's coach at both universities.  During his time at Tulsa, he never lost the Spectrum Cup series, earning an 8-0-3 mark against the Golden Eagles.