Kansas State women's soccer adds 2 international defenders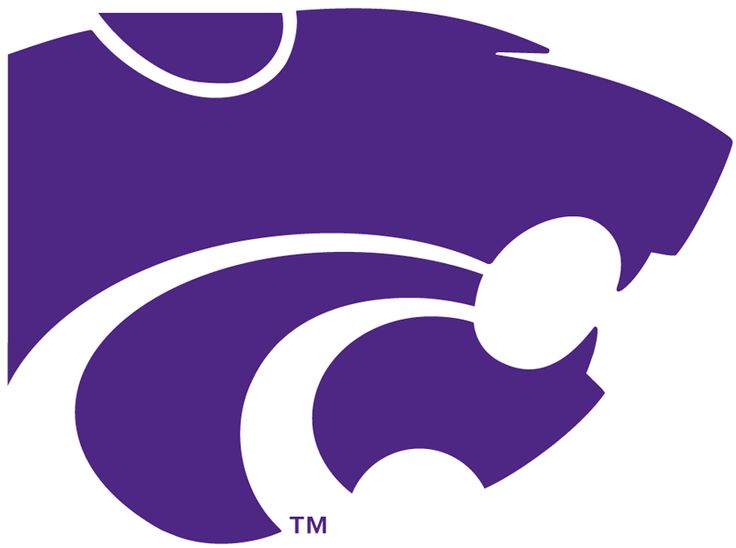 MANHATTAN, Kansas – Kansas State women's soccer head coach Mike Dibbini announced on Monday the addition of a pair of freshmen defenders with international playing experience as the Wildcats have added Silke Bonnen and Shannon Dukes for the upcoming 2019 season.
Bonnen and Dukes join an incoming Wildcat freshmen class of nine total student-athletes that will compete for the program in its fourth season. In addition to Bonnen and Dukes, the incoming freshmen for 2019 are: Kenzie Applegate (Coweta, Oklahoma), Jenna Brown (Claremore, Oklahoma), Alisha Buckingham (Eastleigh, England), Cameron Illingworth (Santa Ana, California), Carly McConville (Newbury Park, California), Caylee Thornhill (Lenexa, Kansas) and Shae Turner (Kansas City, Missouri). K-State also added transfer goalkeeper Rachel Harris, who will be a junior in 2019.
Bonnen is a defender from Copenhagen, Denmark. She has played in the top Danish women's league, Elitedivisionen, for Ballerup-Skovlunde Fodbold. Over the last two seasons with BSF, Bonnen has started over 40 matches and registered over 3,000 minutes of playing time along the backline.
In the 2017-18 season, Bonnen helped BSF to a fifth-place finish in the Elitedivisionen. At the conclusion of the season, Bonnen was named the team's player of the year.
"We are excited to add Silke to our 2019 roster," stated Dibbini about his program's latest addition. "She brings an experienced defensive presence to help add depth to our backline. Silke is a very good playmaker out of the back. We are looking forward to watching her impact the program this season."
Dukes is a defender from Penrhyndeudraeth, Wales. She has been in the system of the Everton Ladies Football Club and was teammates with K-State rising sophomore forward Chloe Fisher. Dukes is the third player on the K-State roster from Great Britain, joining Buckingham and Fisher.
She also played in international matches for the Wales National Team in U15, U16, U17 and U19 age groups. She made 21 appearances in UEFA Tournaments in seven countries. She also captained her squad in two matches in U15 and U17.
"We are excited to add her experience and composure in the back," said Dibbini about Dukes. "Her reliability in allowing us to play from the back will help us continue to play the game we would like to play. She is also versatile being left-footed and can play center back as well as left back and that is an asset to the program."
In addition to her time with Everton Ladies FC, Dukes was also enrolled in a pair of boys' football academies in Wales – Porthmadog FC Academy and Bangor City Academy. She started and played in every game for the two academies.
Kansas State concluded its third season of action and its second in the Big 12 in 2018 with an overall record of 4-12-2. K-State set school records for total shots (236) and shots on goal (107) in a season and tied the school record for home wins with three.
The Wildcats were led in scoring during the 2018 season by junior Katie Cramer with seven points (two goals and three assists), while sophomore Brookelynn Entz trailed Cramer with six points (two goals and two assists).
K-State will begin play in 2019 at Buser Family Park, following its construction this winter and spring. Season ticket information for the 2019 season will be distributed in the spring.
2019 K-State Soccer Signees

Name, Position, Hometown
Kenzie Applegate, D, Coweta, Oklahoma
Silke Bonnen, D, Copenhagen, Denmark
Jenna Brown, F, Claremore, Oklahoma
Alisha Buckingham, MF, Eastleigh, England
Shannon Dukes, D, Penrhyndeudraeth, Wales
Rachel Harris, GK, Huntington Beach, California (Arkansas)
Cameron Illingworth, GK, Santa Ana, California
Carly McConville, F, Newbury Park, California
Caylee Thornhill, MF, Lenexa, Kansas
Shae Turner, MF, Kansas City, Missouri