Kansas State signs pair of transfers from University of Colorado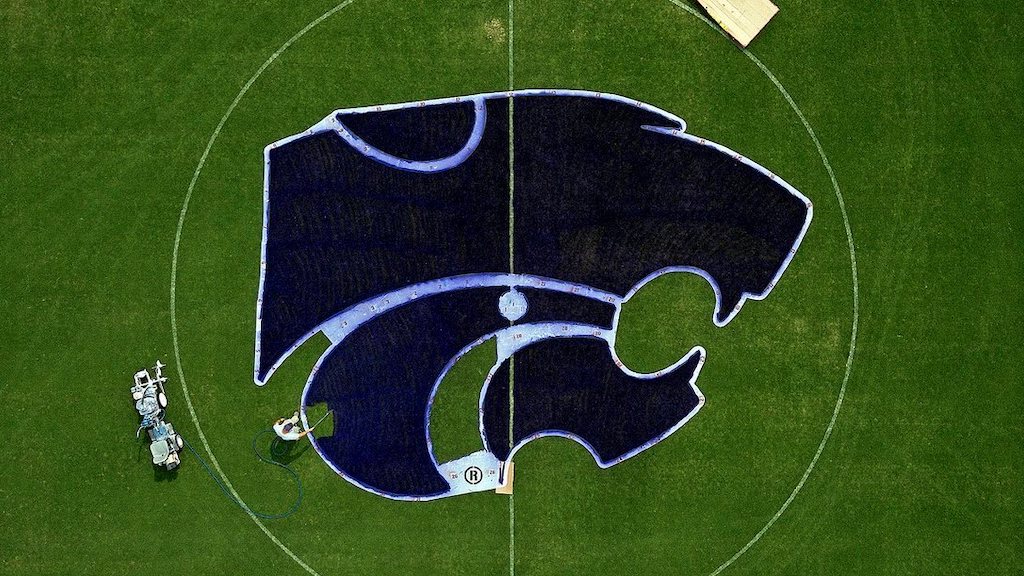 MANHATTAN, Kansas – Kansas State soccer head coach Mike Dibbini has added a pair of experienced players from Colorado, as Jesse Loren and Roo Yarnell-Williams have joined the Wildcats for the 2021 season.
"Both played significant minutes and saw action in the NCAA Tournament at a well-coached Colorado program which is important to our young program as we strive for our first postseason appearance," said Dibbini about the newest Wildcats. "As we have seen in some of our spring transfers (Aliyah El-Naggar and Kursten von Klahr), we feel confident these two will bring the same immediate impact. We are looking forward to them joining our soccer family."
Loren was a three-year letter winner for the Buffaloes. The defender/midfielder from Redondo Beach, California, has played in 47 career matches with 22 starts. During her career in Boulder, Loren scored two goals and dished two assists for six career points.
"Jesse has a presence and can play both centerback or center mid," said Dibbini. "She is very good in the air and comfortable on the ball. She plays good, composed soccer."
Yarnell-Williams was a two-year letter winner for Colorado. The midfielder/forward from Sacramento, California, played in 25 career matches with 11 starts for the Buffaloes. In her two seasons, Yarnell-Williams scored four goals for eight points. Two of the four goals Yarnell-Williams scored were game-winners, as she notched the winners against Austin Peay and Baylor in 2019. She tallied her final goal of the 2019 season against Northern Colorado in the first round of the 2019 NCAA Tournament.
"Roo will bring an attacking mindset in the front line," said Dibbini about the newest attacker. "Her energy and intensity is what we need in the attack. With her experience playing in the Pac 12 it will be very helpful to the depth of our front line."
Kansas State ended its fifth season of action with a 3-9-2 overall record. During the fall, the Wildcats recorded a 3-6-0 mark in Big 12 action. K-State finished a program-high seventh-place in the Big 12 standings and set the school record for goals in conference play.
K-State returns 18 letter winners and 85 percent of the goal scorers from 2020 including Brookelynn Entz, who was a 2020 MAC Hermann Trophy candidate and a 2020 All-Big 12 First Team selection. The Wildcats also welcome in 13 newcomers for the 2021 season.
Kansas State 2021 Signees
Name, Position, Hometown, School
Adah Anderson, M, Kansas City, Mo., Park Hill South HS
Riley Baker, F, Flower Mound, Texas, Flower Mound HS
Rebecca Bartosh, M/D, Hiawatha First Nation, Ontario, Canada, Pittsburgh/Thomas A. Stewart
Katy Coffin, M, Grand Junction, Colo., Grand Junction HS
Kenzi Gillispie, D, Newton, Kansas, Circle HS
Juliann Kidd, D, Houston, Texas, Memorial HS
Jael Larson, F, Durango, Colo., Arizona State/Durango HS
Jesse Loren, M/D, Redondo Beach, Calif., Colorado/Redondo Union HS)
Joey Lujan, M, Gilbert, Arizona, Perry HS
Brooke Sullivan, F, Wichita, Kansas, Goddard HS
Kursten von Klahr, D, Kannapolis, N.C., North Carolina State/Northwest Cabrrus HS
Marisa Weichel, F, Papillion, Neb., Texas Tech/Papillion-LaVista South HS
Roo Yarnell-Williams, M/F, Sacramento, Calif., Colorado/SAEL