Kansas Elite SC, Kansas City Scott Gallagher announce merger
KANSAS CITY, Mo. (Via KESC / KCSG) – Kansas Elite Soccer Club (KESC) and Kansas City Scott Gallagher (KCSG), formerly KC Select Soccer Club, have announced a merger between the two clubs spanning the Missouri and Kansas sides of the Kansas City metro area.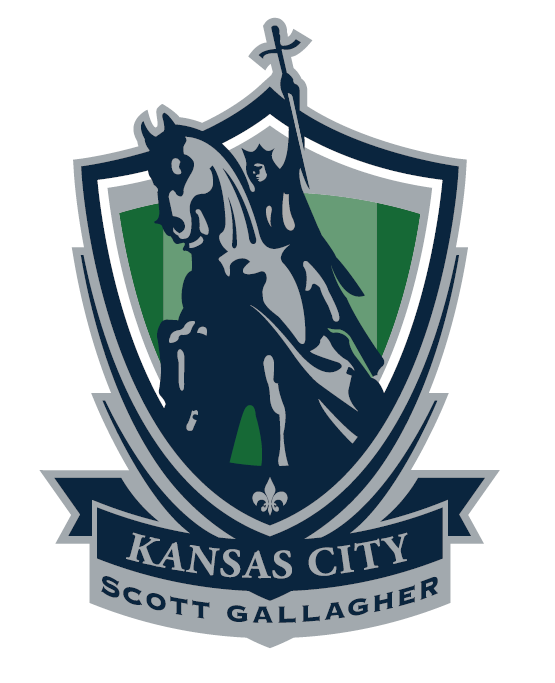 Combined with KESC's premier program and core values, the merger will vastly increase the depth of leadership, coaching, training, and life-skill programs for players across state lines, creating a new, powerhouse club, KCSG. Unrivaled in youth soccer through its affiliation with the St. Louis Scott Gallagher Club, KCSG is benefitting from over 30 years of proven training curriculum integrated with age-appropriate systems of play while applied to all ages and skill sets.
The merger of the two clubs into KCSG involves nearly 1,500 youth soccer players, more than 100 teams and over 60 licensed professional coaches. The 501(c)(3) not-for-profit club focuses on development and offers players of all abilities and ages the opportunity to enjoy soccer at any level they choose. The Scott Gallagher clubs are regularly ranked among Soccer America's top 20 soccer clubs with a legacy of 26 national championships and countless regional and state championships.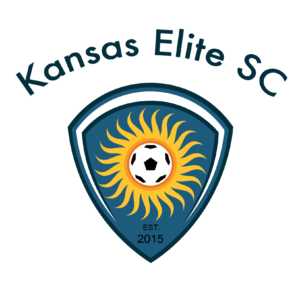 "We are very excited about these two clubs joining together across state lines to create an organization that takes care of the whole player and creates an affiliation that magnifies skills based on a history of leadership in the soccer community," said Jason Bryson, founder of Kansas Elite.
Leadership and Coaching
Brad Davis, former U.S. Soccer Men's National Team player and 15-year MLS veteran, serves as the Technical Director for KCSG. More than 60 licensed, professional coaches with playing experience ranging from high school and college level to professional level playing experience coach within the club. KCSG's coaching staff and leadership team includes more than 10 coaches with the USSF C-level licensing or higher. KCSG staff will regularly use innovative training techniques incorporated with on-field education, video-based training, classroom sessions and health and wellness education.
State of the Art Facilities
KCSG touts home bases on both the Missouri and Kansas side of Kansas City. The club is the primary tenant of Kansas City's highly anticipated Paragon Star in Lee's Summit, Missouri. Slated to open in 2019, Paragon Star includes 10 full-size FIFA regulation turf fields plus 6 junior size fields all with lights, and a significant entertainment district featuring hotels, apartments, restaurants, offices and retail businesses. On the Kansas side, KCSG has a presence at the College Boulevard Activity Center. The club also utilizes Elite Sports KC's indoor fields across multiple locations. KCSG goes beyond the fields, introducing and providing access to player lounges, special life skills training experts, and health/wellness development plans.
Programs and Partners
The KCSG merger highlights multiple programs, including the Youth Development Program (YDP), featuring professional coaches in a fun and safe participation-based program for players 4-8 years old typically playing soccer for the first time. YDP includes a one or two-times per week commitment, lower price point and introduction to soccer. KCSG also holds weekly soccer school with basic and more advanced skill classes. Academy training is available for older, more advanced players with individual coaching from KCSG's highest level coaches. Specialized camps and sports performance training run by KCSG's highest level coaches are also offered throughout the year.
For more advanced players, KCSG provides a path to college or even professional playing careers through opportunities with the United Soccer League franchise, Saint Louis FC for the boys, Elite Clubs National League, SLSG teams for the girls or KCSG Academy level teams playing in the Midwest Regional League and regional college showcases. Together, KESC and KCSG have guided more than 100 athletes into college playing careers from junior college up to NCAA Division 1 programs.