Jefferson Cup 2019 Championship Division Preview: U-15 Boys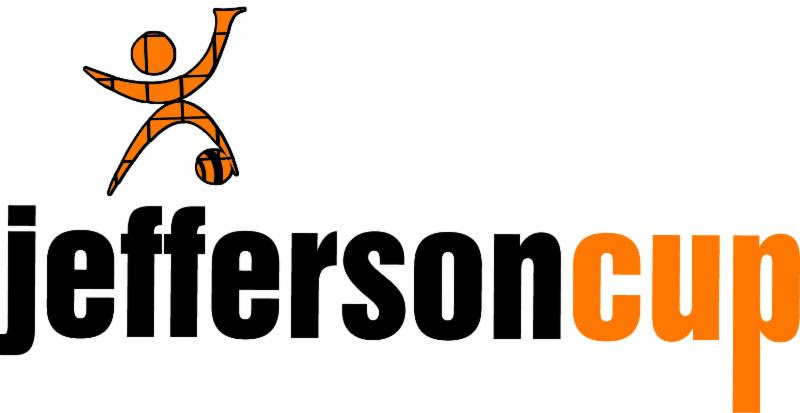 Follow the Jefferson Cup
Twitter | Instagram | Facebook
Schedule / Standings | Website 
With the 2019 Jefferson Cup coming up fast, SoccerWire.com continues its article series previewing the top divisions for the showcase age groups. In this edition, we take a look at the teams competing in the U-15 Boys Championship Division.
Group A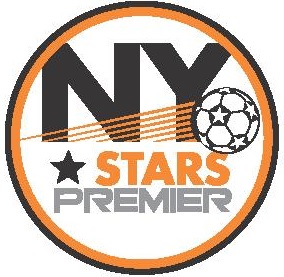 NY Stars Premier Galaxy (NY)
Coach: Ra Ung
After capturing the Jefferson Cup U-14 Championship Division title a year ago, NY Stars Premier Galaxy returns to Richmond in 2019 aiming for a repeat in the top flight of their 2004 age group. The US Club Soccer State Cup champion NY Stars went on to win a national championship over the summer in the U-14 Super Group at the National Cup Finals. They also parlayed a 1st place finish in the EDP Spring League with more high-level tournament titles at the Manhattan Kick-Off Classic and Massapequa Winter College Showcase.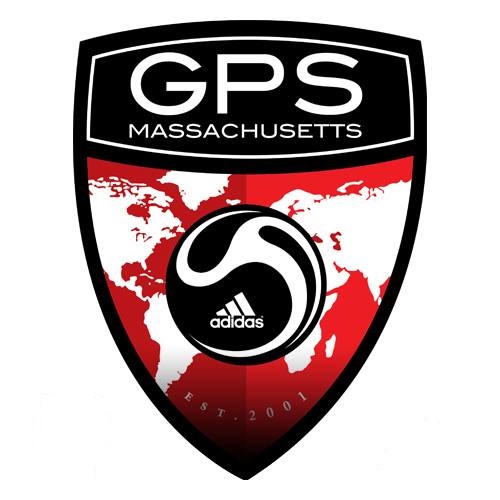 GPS MA Elite Red 04 (MA)
Coach: Peter Bradley
The 2018 Jefferson Cup saw GPS MA Elite Red finish unbeaten in three games to finish atop Group A in the U-14 Championship Division, and second place overall as they fell to NY Stars Premier in the title match. Coming off an outstanding year in 2018, GPS will aim to replicate their success in the top bracket of the Jeff Cup, as they look forward to a rematch – this time in group play – against NY Stars. GPS is coming off 1st place (Spring) and 2nd place (Fall) finishes in league play, competing in the New England Premiership. Their tournament résumé in 2018 included division championships at the FCUSA Coastal Cup, FC Stars Cup, GPS Memorial Day Tournament and GPS March Madness Junior Showcase.
+READ: Jefferson Cup 2019 Championship Division Preview | U-17 Boys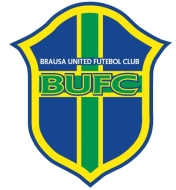 Brausa United FC 04 Blue (MD)
Coach: Adauto Neto
Maryland side Brausa United FC 04 Blue has put together a string of impressive results at some of the top showcase events on the East Coast and beyond over the past year. Their strong performances include division championships at the Overlea Cup and Spirit United Kickoff Classic, and 2nd place finishes at the Potomac Memorial Tournament and the Southampton Cup. Brausa placed 2nd in the EDP League this fall, posting a 5-2-1 record while conceding only 5 goals in 8 games. Most recently, they finished as semifinalists at the Disney Boys Soccer Showcase in Orlando, Fla.

Richmond Strikers 04 Elite (VA)
Coach: Pat McStay
Reigning US Club Soccer Virginia State Cup champion Richmond Strikers 04 Elite will represent the host club in the 2019 Jefferson Cup's top bracket. The team is coming off an undefeated 11-0-1 season in the Virginia NPL, placing 1st in the Boys U-15 Division. At the 2018 Jeff Cup, the squad captured the Boys U-14 Elite Division title. They have since gone on to win two more division championships at the VisitRaleigh.com Boys College Showcase and the Virginia Cup, and recently earned a 2nd place finish at the Disney Boys Soccer Showcase.
Group B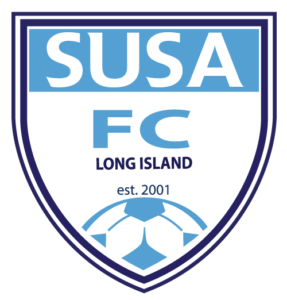 SUSA EDP 04 (NY)
Coach: Bouba Camara
Leading off Group B is Long Island-based SUSA EDP 04, another team looking to continue their year-long hot streak in showcase tournament competition. SUSA captured the U-15 Chesapeake Division title at the prestigious Bethesda Premier Cup over Thanksgiving weekend, and most recently they finished as semifinalists at the Massapequa Winter College Showcase. Last Spring, SUSA posted more strong results at the EDP Spring Classic (finalists) and Potomac Memorial Tournament (semifinalists). They went undefeated in the New York Club Soccer League (NPL) during the Spring 2018 season, posting an 8-0-2 record.

Carolina Elite 04 ECNL (SC)
Coach: Russell Shelley
Boys ECNL side Carolina Elite 04 has been dominant this season in the league's Mid-Atlantic Conference, losing only once over the course of their first 11 games. CESA is 8-1-2 in the conference, outscoring opponents by a margin of 26-8. They recently traveled to Sanford, Fla. for the Boys ECNL Florida National Event, and went unbeaten with two wins and a draw against FC Wisconsin, East Meadow SC and World Class FC. CESA's strong defense conceded only one goal at the event, while the attack piled up 10 goals.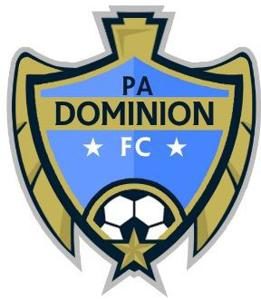 PA Dominion FC 04 (PA)
Coach: Jay Witkowski
The Fall 2018 campaign saw PA Dominion FC 04 post an undefeated 6-0-1 record to finish at the top of their EDP League division for a second straight season. In a highly competitive division composed of eight teams from New Jersey and Pennsylvania, PA Dominion FC finished as the top-ranked defensive unit, with just 5 total goals allowed. PA Dominion FC is also the reigning US Youth Soccer Eastern Pennsylvania State Cup champion, and has racked up showcase division titles at the Spring EDP Cup, FC Europa Turf Cup and the EDP Open Cup over the last year.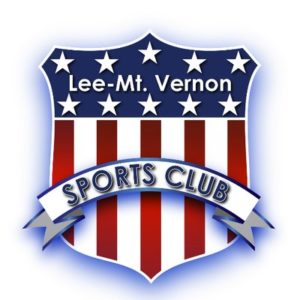 LMVSC Patriots 04 Red (VA)
Coach: Jose Maldonado
US Youth Soccer Virginia State Cup finalist LMVSC Patriots 04 Red finished at or near the top of numerous high-level events in 2018, while also placing 2nd in both the Club Champions League (CCL) and the US Youth Soccer Eastern Regional League. In the Fall, LMVSC won a division title at the SAC United Premier Columbus Day Tournament and earned 2nd place finishes in the prestigious Bethesda Premier Cup and OBGC Capital Cup. During the Spring 2018 showcase season, LMVSC won a title at Stafford Soccer's St. Patrick's Day Tournament and placed 2nd in Arlington Soccer's ASIST Tournament.