Houston Dash defender Allysha Chapman joins Rice University women's soccer coaching staff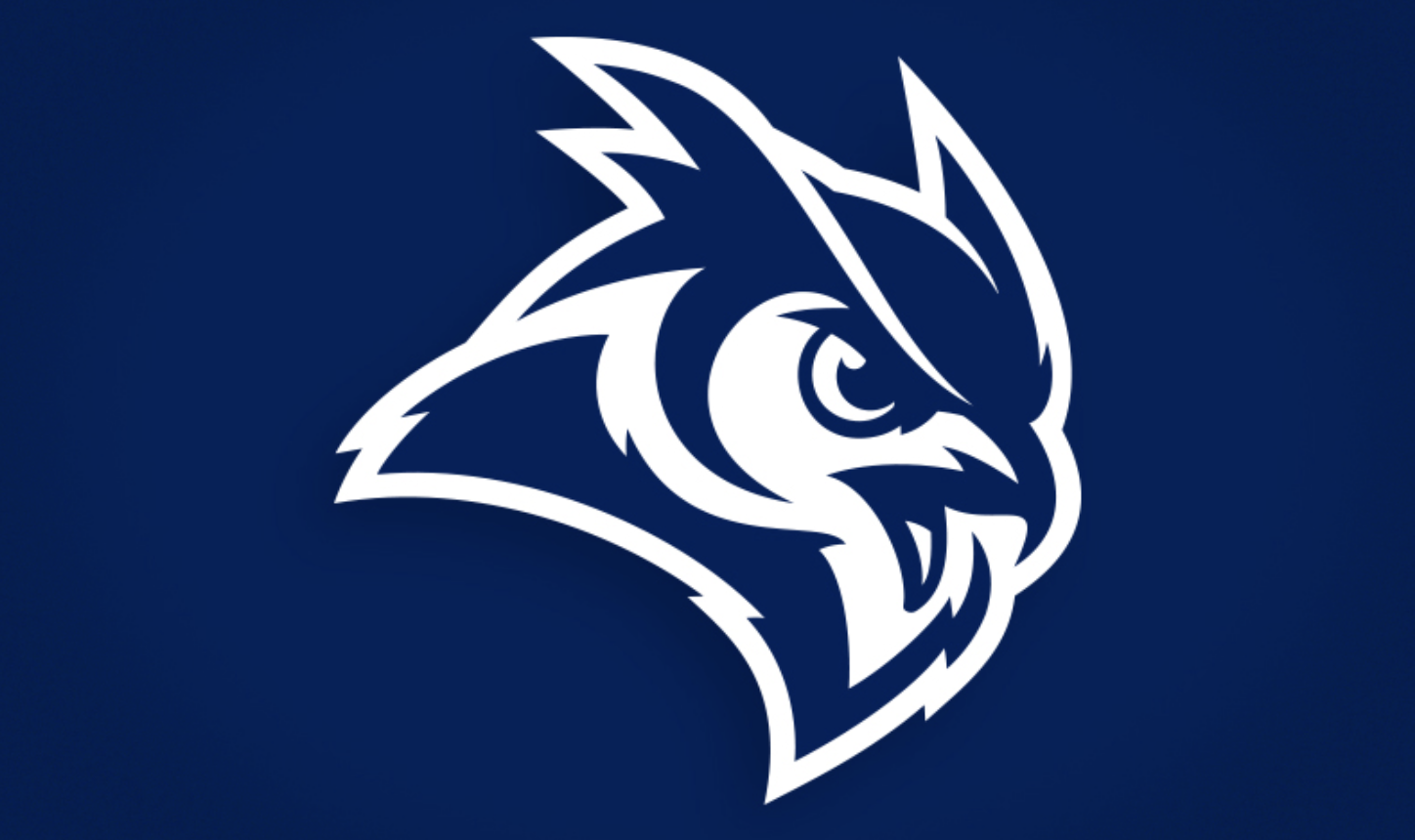 Houston Dash defender Allysha Chapman, a 2016 Olympic medalist with Canada who last month made her second Women's World Cup roster, has joined the Rice Soccer staff as the volunteer assistant Owl head coach Brian Lee announced on Friday (Aug. 16). Rice soccer is scheduled to play longtime foe Lamar in an exhibition match on Saturday (Aug. 17).
Chapman brings a wealth of professional/international experience to Rice from her current role with the Dash (whose 2019 regular season schedule runs through mid-October). She has played in almost 60 NWSL games since her league debut in 2015, as well as playing professionally in Sweden for three seasons. The Oshawa, Ontario, native played three seasons for coach Lee at LSU before graduating in 2011. In 2016 Chapman helped lead Canada to the Bronze medal at the Olympics in Rio de Janeiro.
"I am excited for our players to get to know Chappy," coach Lee said of his newest staff member and former player. "She is in the middle of a distinguished college, pro, and international career full of individual and team honors but has a bright future in coaching post-career if she chooses this path. Allysha's professionalism in her daily approach to athletics and academics as a student-athlete a decade ago put her on this career trajectory and our kids will benefit greatly from her addition to the staff both short and long term."
The Rice soccer team plays the second of two preseason exhibition matches on Saturday at 7 pm at Holloway Field. Last Tuesday (Aug. 13) the Owls battled Big 12 power TCU to a 1-1 tie. There was no overtime played in the exhibition against a Horned Frog team that is looking for a fourth-straight trip to the NCAA Tournament.