High Point University men's soccer announces recruiting class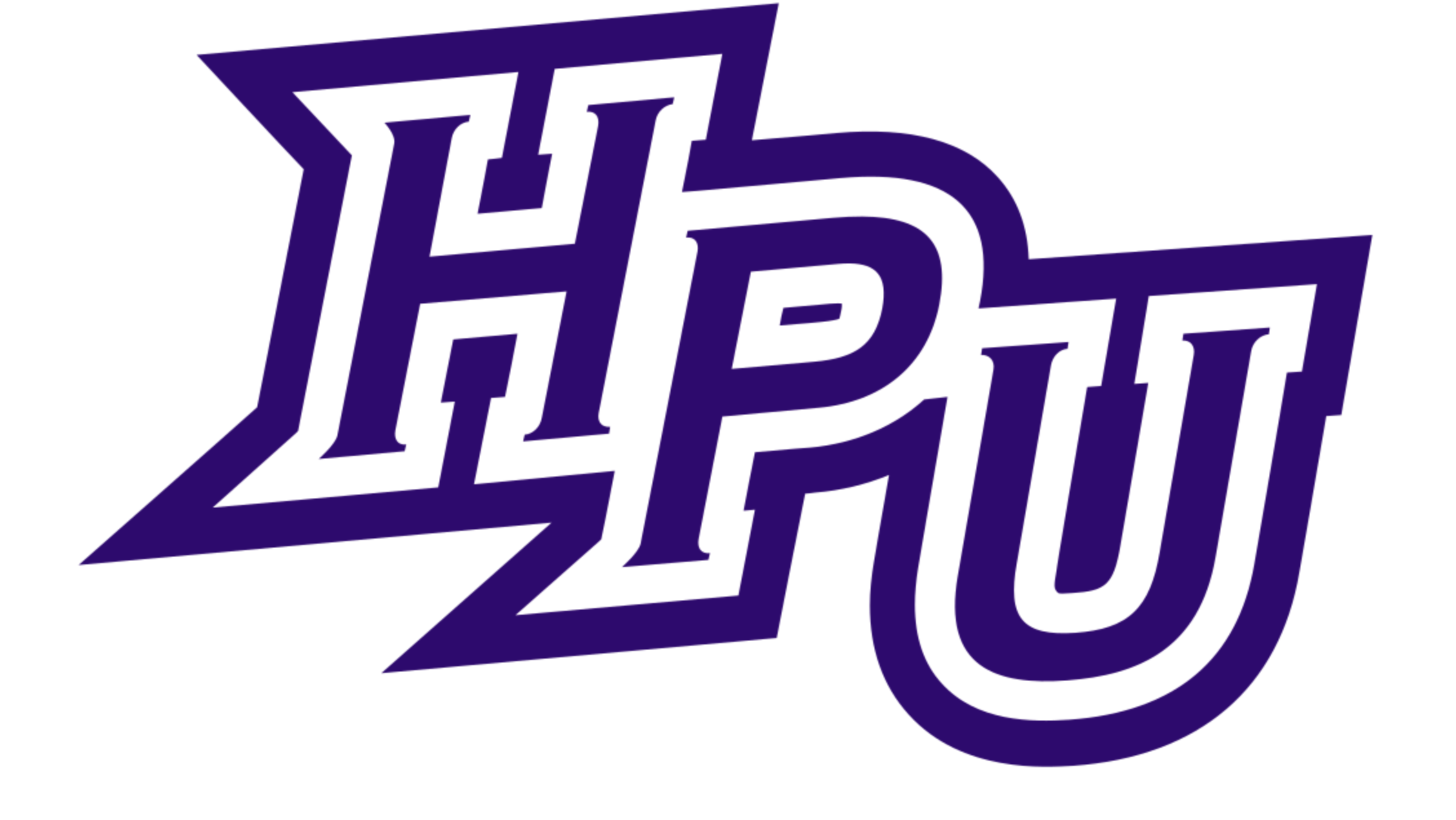 HIGH POINT, N.C. – High Point University men's soccer head coach Zach Haines has announced the addition of six student-athletes for the 2020-21 academic year.
Ricky Ceballos
Goalkeeper
Mexico City, Mexico | Redshirt Sophomore transfer from Akron
Spent the past two seasons at Akron University, redshirting in 2018 … played for the prestigious club Universidad Nacional Club de Fútbol, commonly known as Pumas de la UNAM in Mexico where he was starting goalkeeper for the Mexican U-20 and U-17 teams.
Haines on Ricky: "Ricky joins us from Akron, and steps into an open goalkeeper competition following Keegan's departure. He joined us in January and has really impressed coming in with a point to prove. Ricky has already had a fantastic impact on our culture and day to day approach with the work he does before/after training, and his ability to connect to his teammates. I am excited to see him take advantage of this opportunity."
Sebastian Chalbaud
Midfielder/Forward
Valencia, Venezuela | Junior transfer from Stetson University
Played in 19 games with 17 starts from central midfield, recording three goals and one assist from Stetson in 2019 …. named ASUN first team all-conference … in 2018 led Stetson with five assists and all field players with 1,603 minutes played … named ASUN all-freshman team …. 2018 graduate from St. Benedicts Prep in Neward, N.J. where he was named Gatorade Player of the Year for New Jersey … helped lead Gray Bees to a 19-0 record and Prep A State Championship senior year with 12 goals and nine helpers … named first-team All-American by Top Drawer Soccer … member of Venezuela's U-17 national team with eight caps … played for AFC Ann Arbor of the NPSL in the summer 2019.
Haines on Sebastian: "Seba has one of the most impressive backgrounds of any player I have been involved with in the recruiting process. He has proven himself in the Venezuelan youth national teams, in youth/high school soccer in the US, and at the Division 1 college level. More than that, he is humble, disciplined, and totally committed in every area of his life. I am certain he will make a huge impact on our program these next two years."
Ousmane Gueye
Forward
Saint-Louis, Senegal | The Pennington School
Appeared in 41 games over the past three season for Pennington, recording 38 goals and 19 assists and helping lead the Red Raiders to three Mercy County Championships (2017, 18, 19) and two NJISAA Prep A runner-up finishes (2018, 19) … two-time Red Raider Player of the Year (2018, 19) … two-time all-area Trentonian.com first team selection (2018, 19) and all-prep first team by NJ.com (2018, 19) … also played the past two season for Match Fit Academy ECNL, appearing in 23 games with 14 goals and 10 helpers.
Haynes on Ousmane: "Ouzi has everything that we look for in a High Point student-athlete and will be an absolute privilege to work with these next four years and beyond. He has faced so much adversity in his life and has gone as far out of his comfort zone as one can go. The growth and development he has already experienced by leaving Senegal to come to the states for high school is amazing. As a player, he is an electric winger with the ability to turn a game. In addition, he has shown fantastic leadership qualities at Pennington as team captain and R.A. with his school."
Mason Marcey
Midfielder
Charlotte, N.C. | Senior transfer from Valparaiso
In 2019 led Valpo in goals (5) and points (13) while appearing in 16 games, playing primarily center midfield and right back … named to 2019 Missouri Valley Conference all-tournament team … in 2018 returned from ACL surgery to appear in six games with four starts, recording one goal … spent 2017 season at Radord University, appearing in three matches and being named to the dean's list … four-year academy starter and captain at Charlotte Soccer Academy… trained with the AC Milan youth team… spent summer playing with Charlotte Independence (USL)… won a national championship with the Charlotte Eagles (PDL).
Haines on Mason: "Mason arrived in January and has already made our program much better. He has been through an incredible amount of adversity in his career with injuries and circumstance at his previous programs and has persevered every time to develop into a top player. The perspective, leadership, and maturity he has added to our team since day one has been remarkable as well. We are thrilled to have Mason with us and back in his home state."
Erich Miller
Defender
San Rafael, Calif. | IMG Academy
Spent the past four seasons at IMG Academy, appearing in 87 matches .., competed in feature events such as the Caymen Airways International Cup against youth academy teams from Manchester City, Boca Juniors, and Hertha Berlin … has competed against United States National Teams  … currently at the top of his class academically at IMG Academy.
Haines on Erich: "I am thrilled to have Erich join our program. He is a leader in every sense, on and off the field. He is set to graduate IMG as the valedictorian and also team captain which speaks volumes of his character and work ethic. He will make our team better right away in every category."
Victor Pimentel
Forward
Jupiter, Fla. | Graduate transfer from University of Mobile
Spent the past three season at Mobile (NAIA) appearing in 54 games with 19 goals and eight assists … appeared in 19 games with 16 starts in 2019 and recorded 16 points (7g, 2a) while helping lead Mobile to a 17-2-2 record … in 2018 played and started in 15 games with five goals and five assists … played for Mississippi Brilla in USL League 2 in 2019 where he was tied for fourth in the nation in scoring with nine goals in 13 games.
Haines on Victor: "Victor coming in helps us immediately as an attacking side. He can play anywhere in the front four, and will give us creativity, goals, and assists. We love his story, and how he arrived at this point. He moved to the states at 12 years old from Brazil and was not recruited by any Division 1 schools out of high school. He redshirted his first year at Mobile because he needed time to develop, and since then has excelled everywhere he has been. He has worked extremely hard to become the player he is today and has proven his quality for a top NAIA program in recent seasons, and also in USL League 2 this past summer."